The Barclaycard Forward Credit Card is a credit builder card. This means that it is the kind of card that can help you build your credit report and help you increase your credit score. It also comes with a bevvy of other benefits, such as the ability to lower your interest rate and earn cashback.
This card is a great option for building and improving your credit score, but it does have a few limitations. This means that you have options, based on your creditworthiness and other factors. Here we will take a look at what this card includes and how to order one online.
Benefits of Using this Card

Cashback, Fees, and Charges

How to Apply for the Barclaycard Forward Credit Card

Paying Your Barclaycard Bills

Using Barclaycard Abroad

Forgotten Login Information

Fraud Protection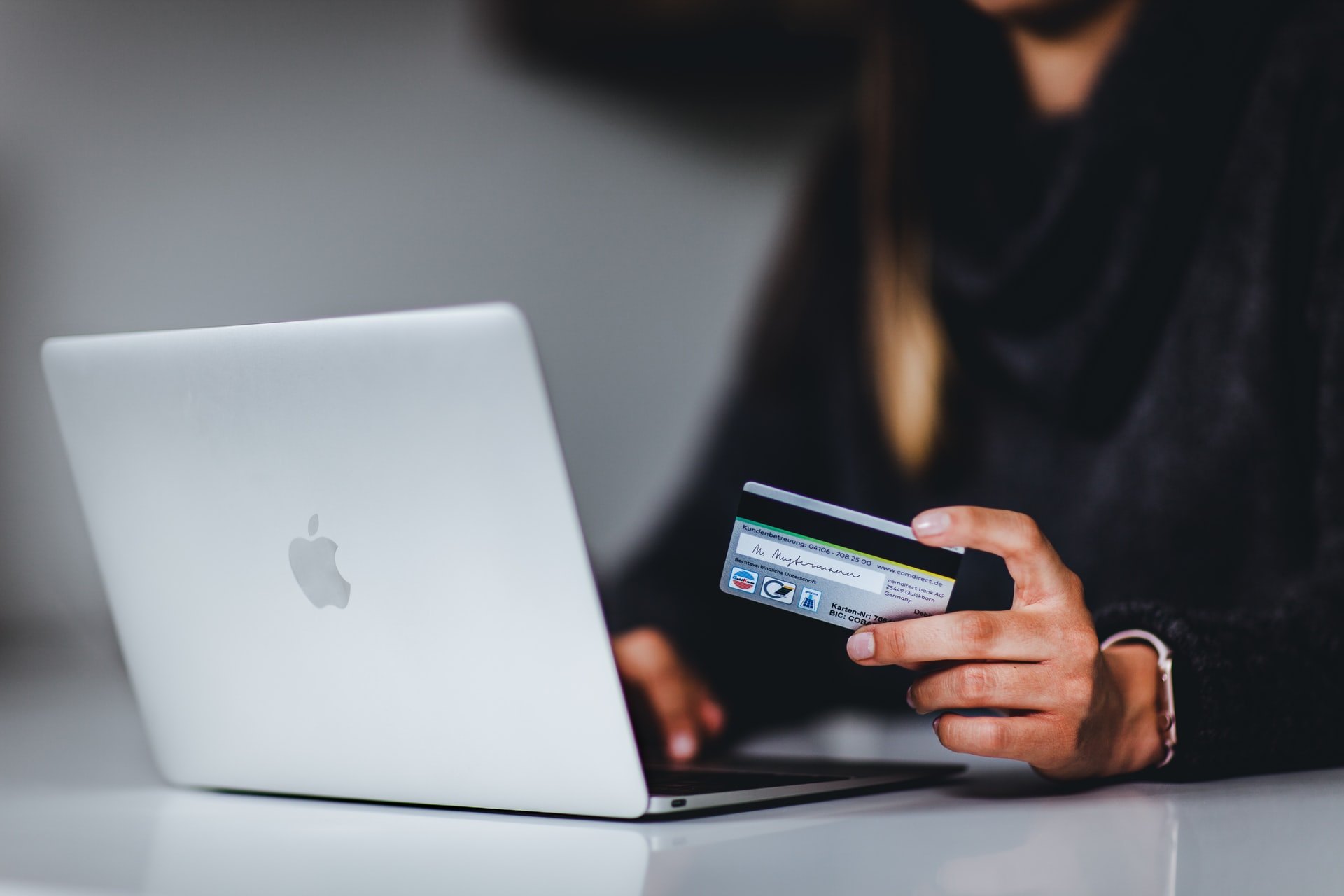 Benefits of Using this Card
As mentioned above, this is called a "credit builder" card, and the main purpose of having this card is to help with improving your credit score or establishing one if you don't already have it.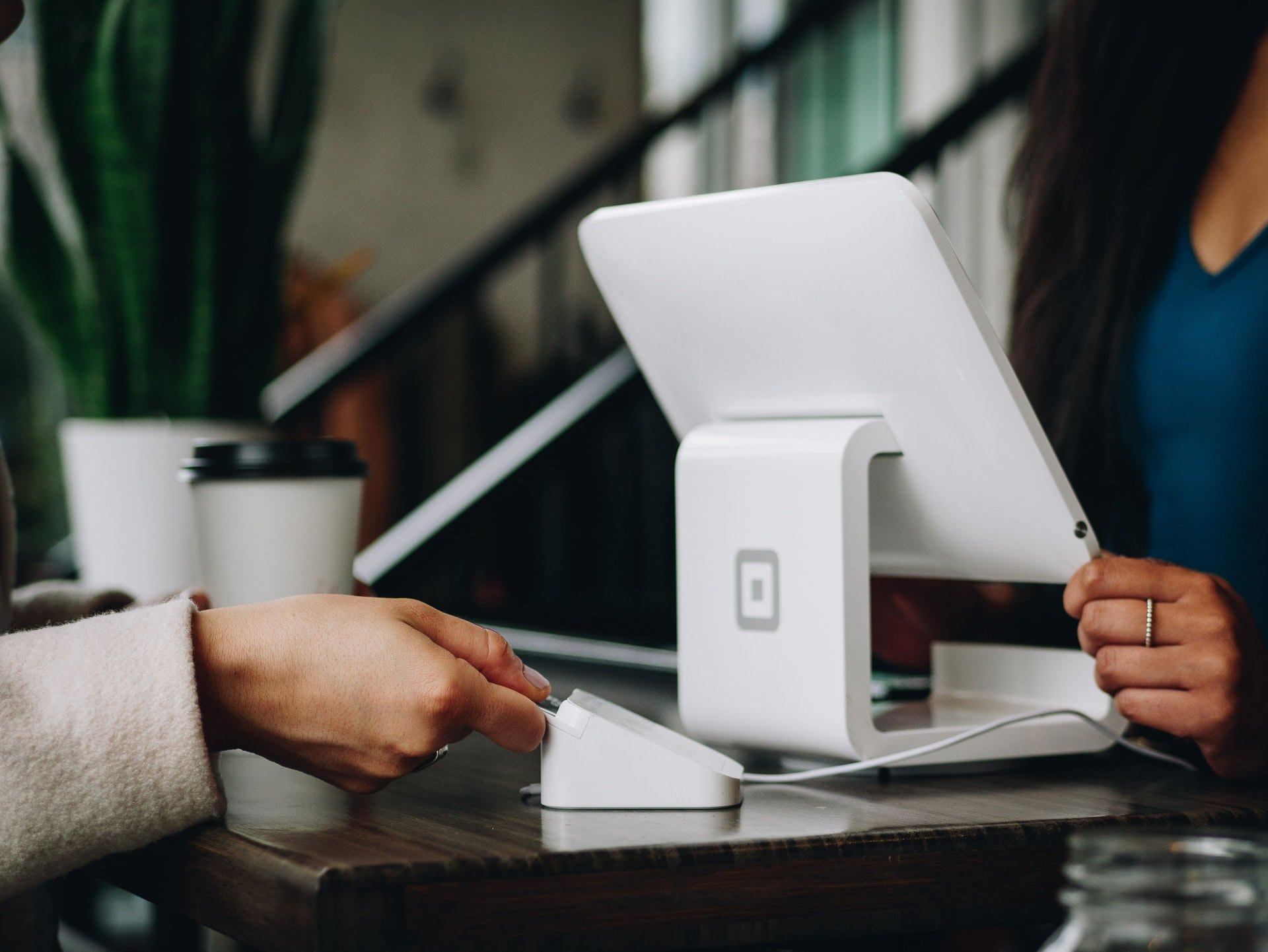 If you have bad credit, or no credit at all, having such a card can help you increase and repair your creditworthiness factor – something that helps you greatly in modern society.
The bank promises its customers a 3% interest rate reduction if they make on-time payments of the card in the first year.
In the second year, they can get at least a 2% reduction for on-time payments.
Easy Management of the Account for Building Your Credit Score
It is important to find out how the card works.
If you are especially new to the credit card system, understanding this will help you with your card.
This card offers constant alerts on its use, which can be helpful when trying to build your credit.
Cashback, Fees, and Charges
You earn around £10 every 3 months during the first year with the card. This can total up to around £40. To get this money, you are required to make some timeous minimum payments on the card.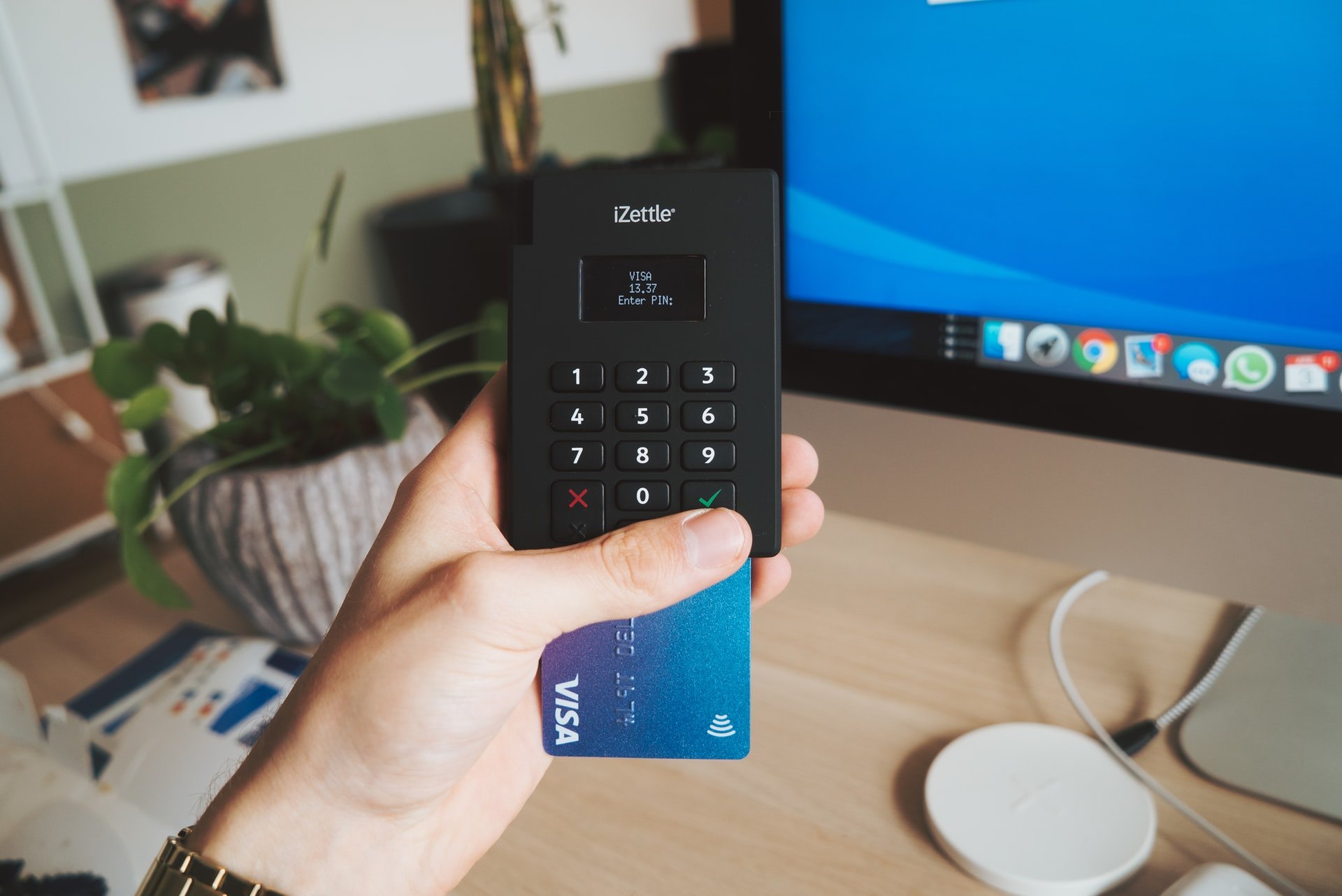 If you happen to miss even one payment or you go over the credit limit, you cannot qualify for the cashback.
So, it goes without saying that you should try your best to keep on top of those payments as much as possible.
We could all always use some extra cash, especially in these tough times, and getting it from your bank couldn't be any more ideal!
Fees and Charges
Here are some of the charges attached to this card.
Transaction Fees (Cash) – 2.99% (minimum £2.99 on sterling and non-sterling cash transactions only)

Annual Card Fee – No annual charges

APR – Representative 33.9% APR (variable)

Balance Transfer Interest Rate – Simple Rate 29.54% / Compound 33.9%

Income Requirement – You must be making at least £3,000 to qualify for the card.
How to Apply for the Barclaycard Forward Credit Card
To apply for the card, you must log on to the company website and set up an account with your personal information.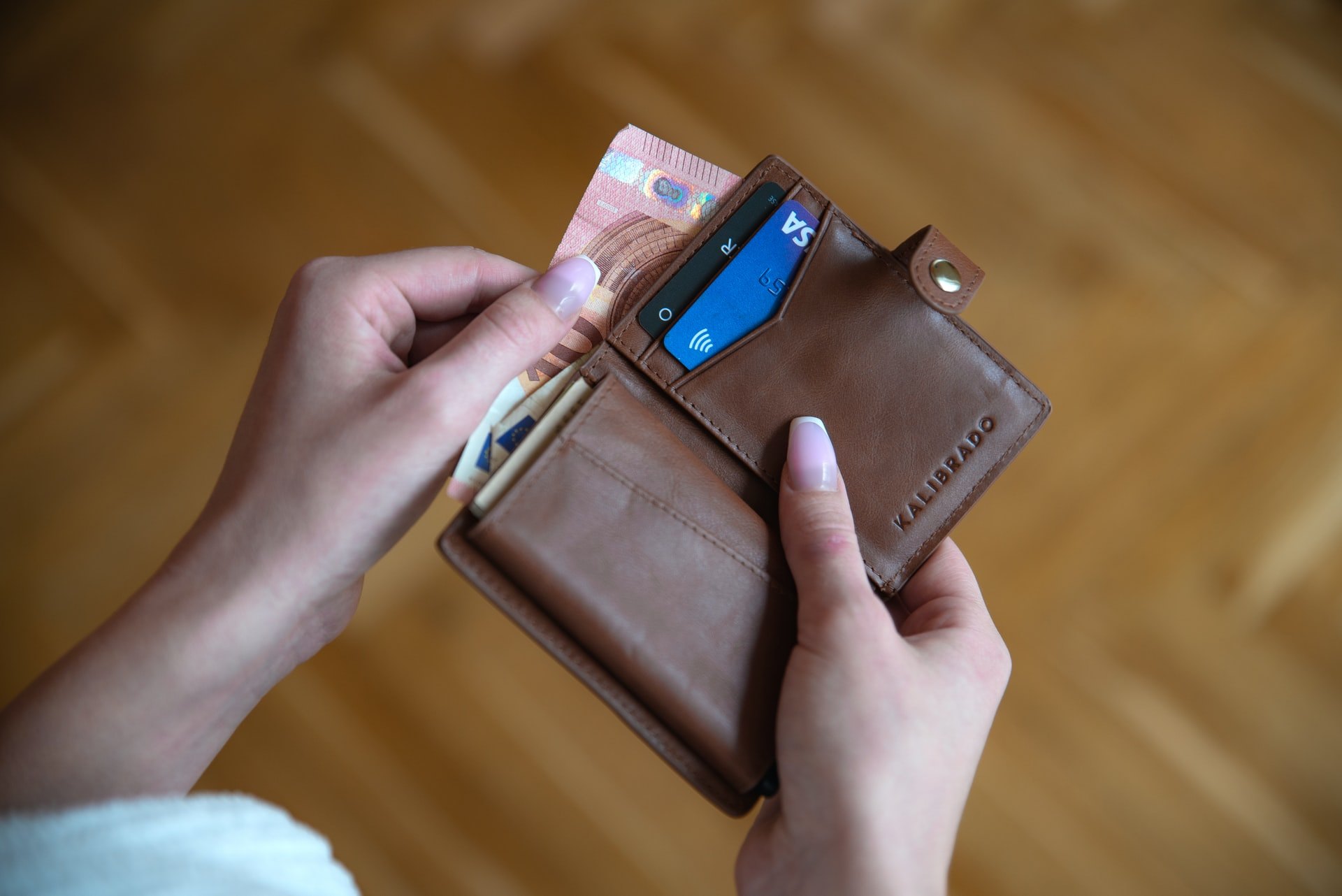 There are four main steps during the application process, and they include the following.
Providing your personal information – the application page will be filled with details such as your name, gender, date of birth, and nationality.

Next, you will be required to provide your contact details, and this includes information such as your address and telephone contact.

After that, provide them with your work and income information.

This will include your current employment status, your

monthly income

, and your yearly income after you pay tax.

You will also be asked about your future income.

Finally, you should fill out the information about your monthly

spending habits

.

This will also include the number of dependents you have and the amount of money you spend each month.
Card Eligibility
To be eligible for this card, you must be a minimum of 18 years old, a permanent UK resident for at least the last 2 years, and earning at least £3,000 annually.
To fill out an application online, simply visit the Barclaycard website.
Paying Your Barclaycard Bills
There are a number of ways that you can pay the bills for your Barclaycard, all of which are quite convenient and easy to do. The first is by making a direct debit payment.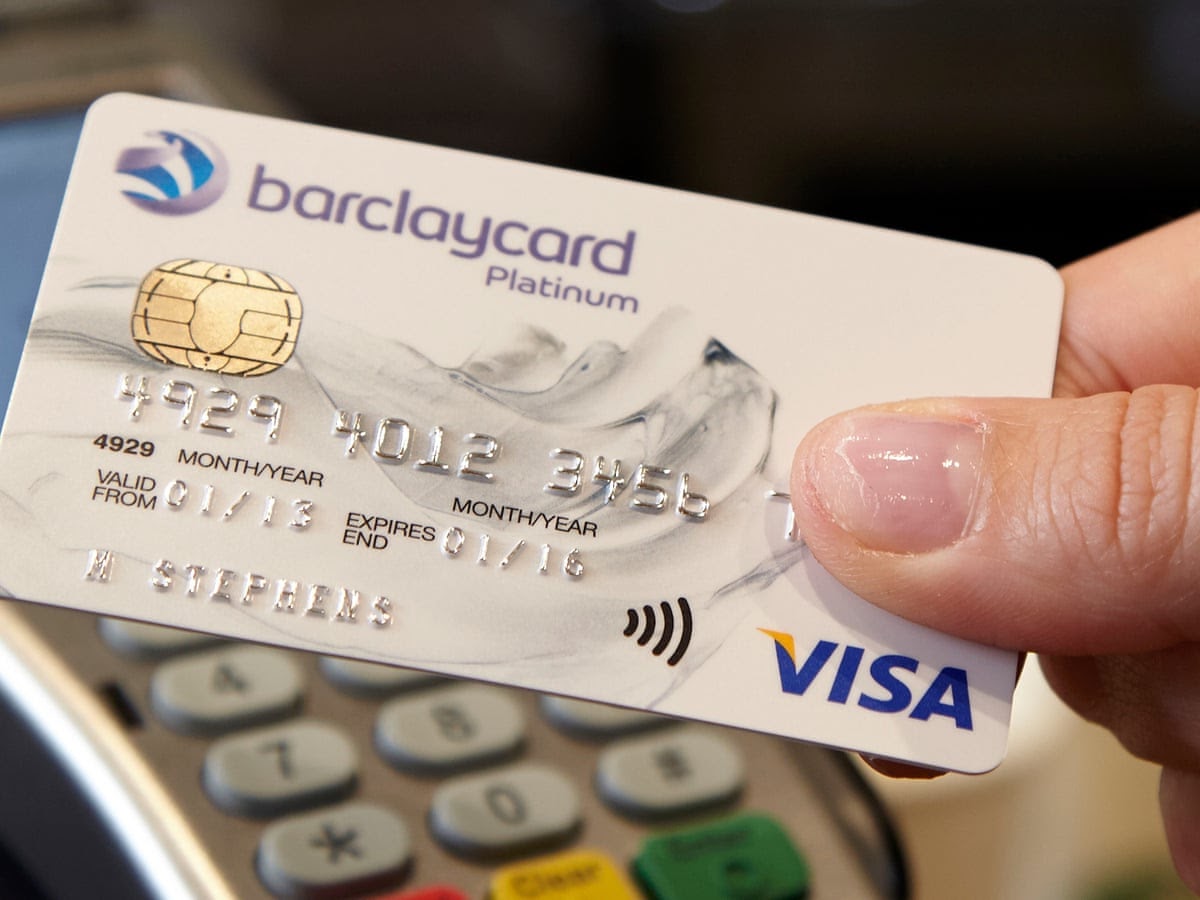 You can use your debit card through the Barclaycard online services, as well as their mobile app, and this is by far the most convenient payment method.
You also have the option to set up automatic payments using Direct Debit. You can choose to pay the minimum amount, a fixed amount, or the full balance, giving you control of how much you spend each month.
Note that these payments are subject to some minimum payment requirements.
Paying with the Barclaycard App
You can also use Barclaycard's online service or the Barclaycard App.
If you are using the online services to make a payment, you will need to select the Payments tab from the main menu.
This will take you to the page where you will make the payment using your preferred payment method.
Using Barclaycard Abroad
One of the great things about the Barclaycard is that you can take it with you when you travel and use it while you are abroad.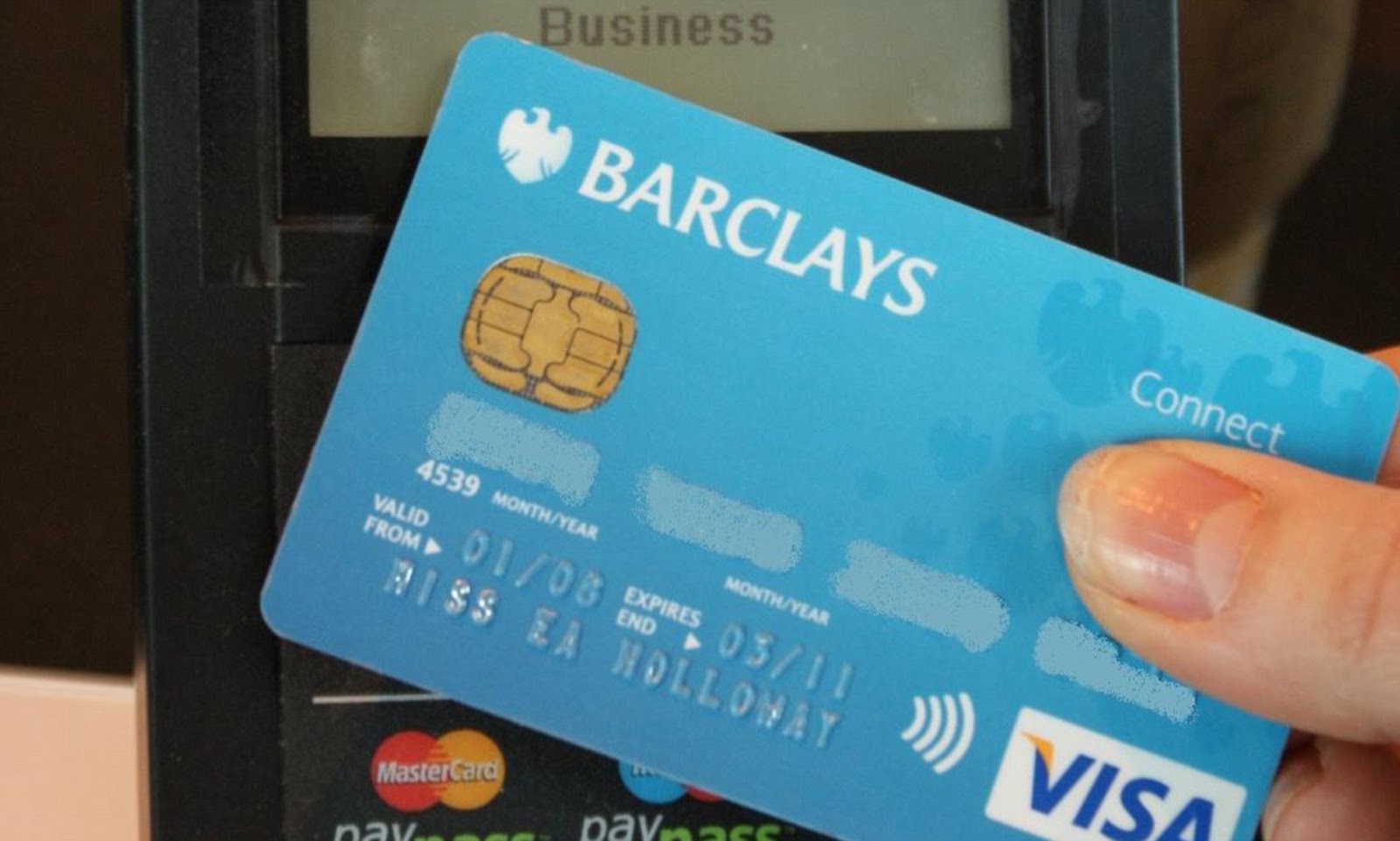 The card comes packed with features like emergency cash and fraud protection so that you can be protected and secured wherever you are in the world.
Your Barclaycard provides you with constant fraud monitoring as standard, as well as an early warning service that will let you know if any suspicious activity has been detected.
What's more, any calls that you make to the Barclay hotline while abroad will be charged as local calls, and you'll also have the option to reverse charges.
Emergency Cash
If you lose your Barclaycard while in another country, you can give Barclay a call, and they will be able to organize a temporary card for you.
You can also get a sizable cash advance to help you stay afloat while you recover your card.
We should specify that the cash advance you receive will be subject to your available cash limit.
Forgotten Login Information
Life is hectic, and these days, it is very easy to forget even the most vital information, like your banking login details.

If you forget your Barclay details, you can use your 16-digit card number to log in, and once you are logged in, you can change the important information to something you will remember.
In the case that you forget your passcode, you can select the 'Don't know your details?' link that is found underneath the Passcode section.
This will take you to a page where you can attempt to recover your passcode, or you can simply change it to something that is easier to remember.
Memorable word
What's more, if you forget the memorable word that you chose when creating your Barclay banking account, you can navigate to the same page mentioned previously.
But this time, it will be found under the 'Memorable word' section.
Likewise, you can change your memorable word to something more, well, memorable.
Fraud Protection
Barclay does its best to protect you and your bank account, and the company is constantly working behind the scenes to protect you from fraud.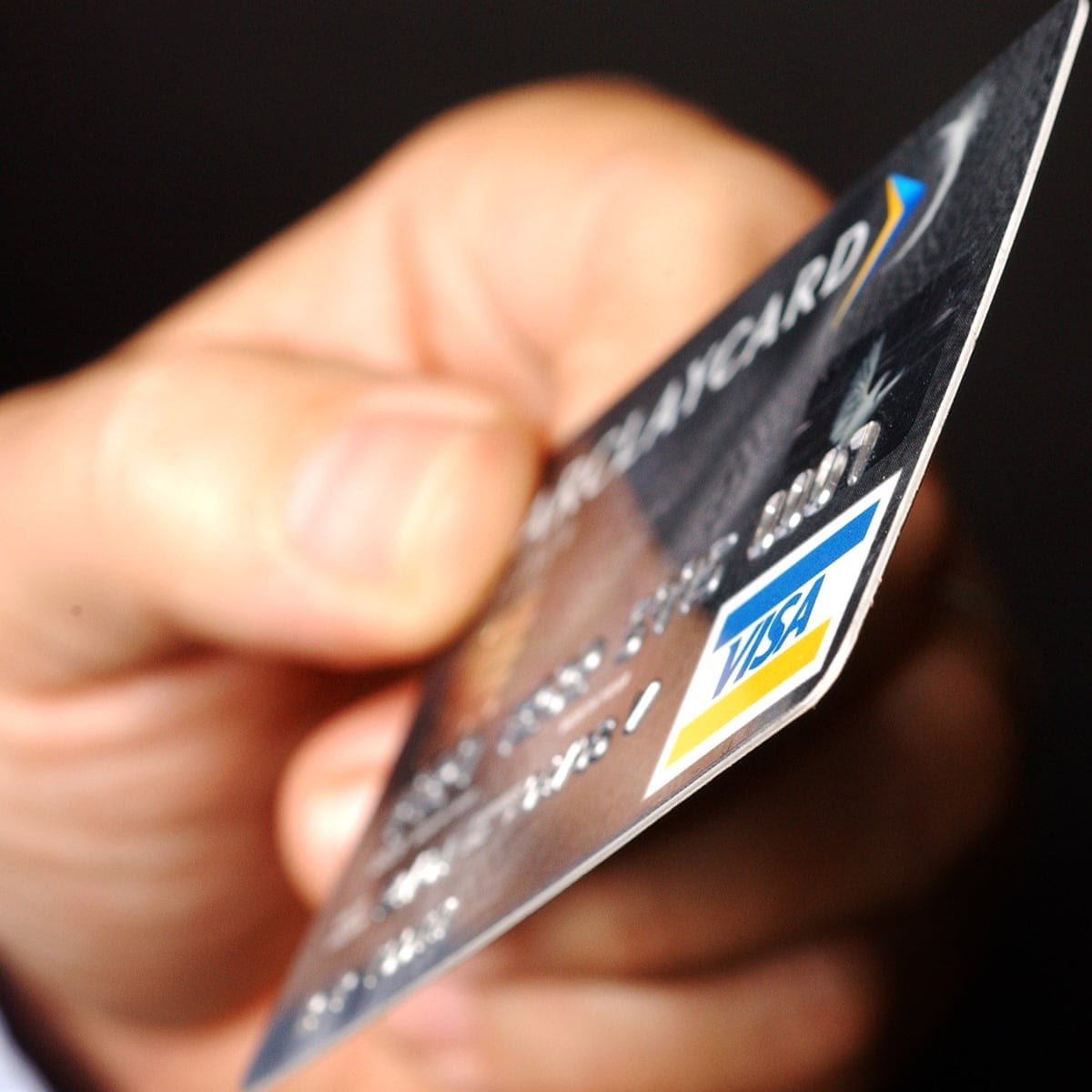 Whether you use your Barclaycard online, on the high street, or overseas, the Barclays fraud detection system is constantly monitoring your card activity.
You will receive a refund for any fraudulent purchases that are made using your account, as well as any interest you have paid. Barclay also keeps tabs on your account with their advanced technology.
This makes it very easy for them to spot when fraud is taking place. When fraud is detected, you will receive a phone call from a representative or an automated service.
Fraud Abroad
Even when you are overseas, you will be able to use your Barclaycard with peace of mind.
Barclay monitors your account for fraud when you've crossed the oceans, so if they detect fraudulent behavior, they will contact you via text message, a call, or through their automated phone service.
The bank's customer service line can be reached at 0800 151 0900. If you are calling from abroad, use this number: +44 (0) 1604 230 230. The mailing address is: 1 Churchill Place, London, E14 5HP.
Summary
It is important to have a good credit score. This card is ideal for people who have messed up their credit and want a second chance, and people who do not have an existing credit history.
Note: There are risks involved when applying for and using a credit card. Consult the bank's terms and conditions page for more information.