Having access to healthcare is vitally important to ensure that you can live a happy life. But sometimes, when you are living in other countries, this becomes even more of a challenge unless you are a citizen of the EU.
That is because 27 EU countries, along with several others, have banded together and created the European Health Insurance Card. Below, that is what we are going to look at.
What Is the European Health Insurance Card?
How to Apply
Benefits and Features
Eligibility and Terms
European Health Insurance Card and Costs
Claim and Forms
What Does it Look Like?
Can I Be Refused Treatment?
What Happens if I Lose or Forget My Card?
Getting More Information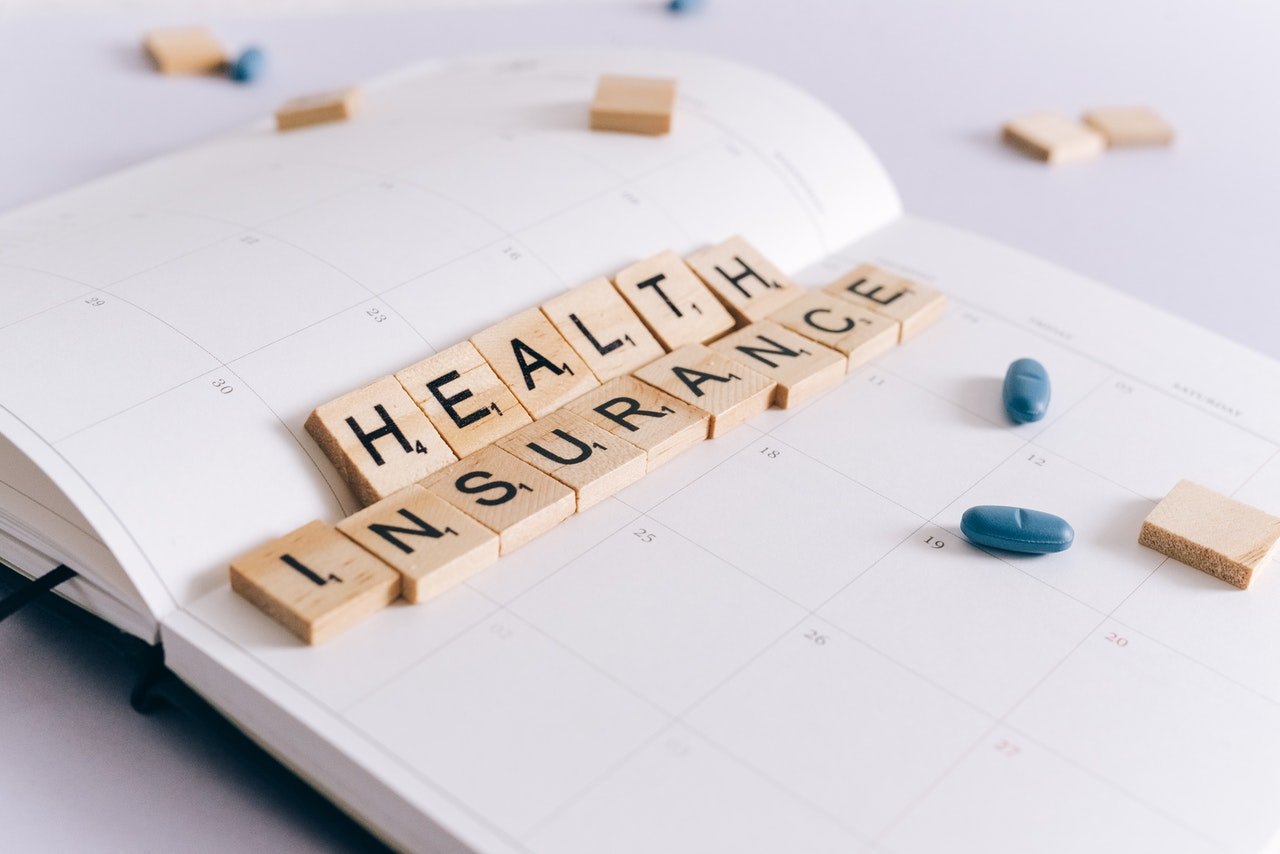 What Is the European Health Insurance Card?
The European Health Insurance Card is a free card that will allow you to have healthcare access while staying temporarily in a few places.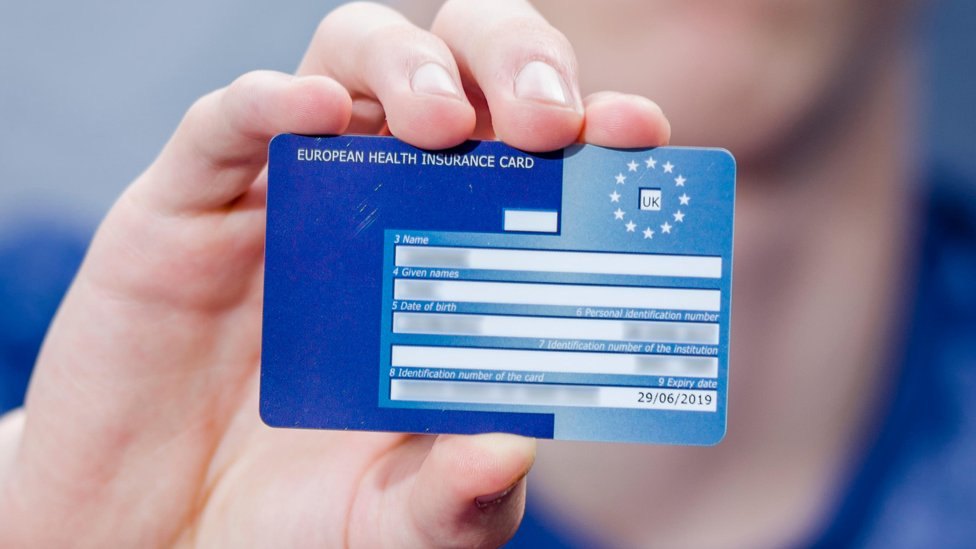 These include any of the 27 EU countries affiliated with the program and Iceland, Liechtenstein, Norway, and Switzerland.
This card helps those temporary residents seek medical attention under the same rules and guidelines as those living in the country as permanent citizens.
That being said, this card is not a travel insurance alternative, nor will it guarantee free services. This can include coverage of chronic illnesses as well as ones that just crop up unexpectedly.
Who Issues the Card?
The card is issued by your national insurance provider.
If, however, you have decided to move to the country that you are currently temporarily visiting, then you will need to register with that country using the proper forms.
How to Apply
To apply for this health insurance card, you will need to contact the institution that you are currently insured with to start the process.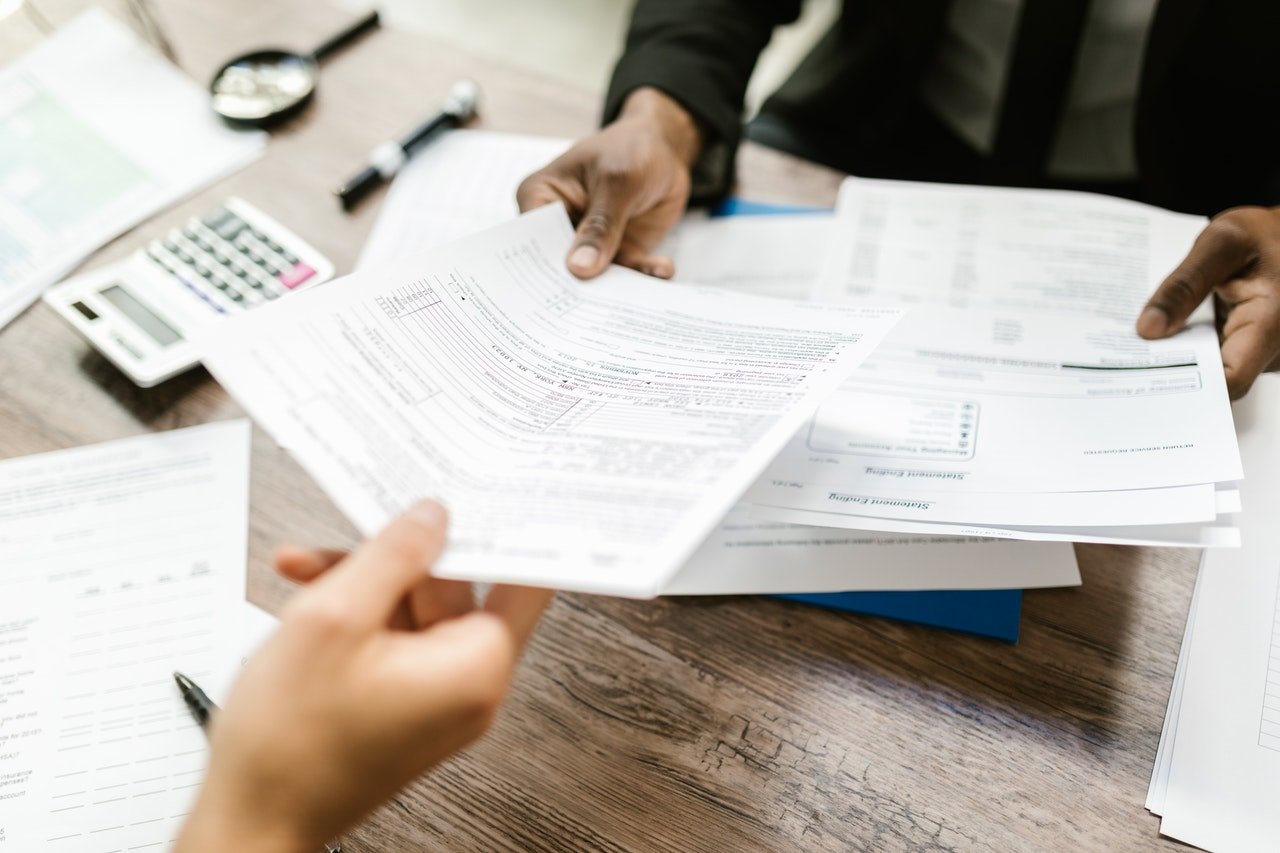 If your country is a participant in this program, then you will have the option of three different application processes.
You can apply online, by phone, or in person. The instructions on how to go through the process will, of course, be provided by your National Health insurance provider.
You will want to allow plenty of time to do this process, especially if you are dealing with a family. As we said above, each member has to have their own card.
How Long Is it Valid for?
Another concern you might have is how long the card is actually valid. Unfortunately, this depends on the country, but most countries give you two years.
You should make sure you check with your health authority.
These officials should be able to help you determine the answer to this as well as obtaining the card.
Benefits and Features
The benefits and features of your European Health Insurance Card will depend on the expiration guidelines of the country.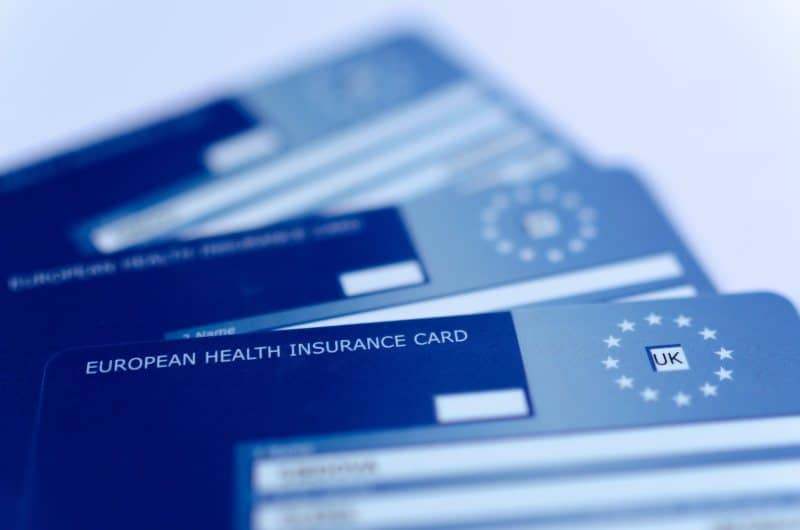 Each country will have its own list of treatments, coverages, and costs that this card will be able to take care of.
For instance, some countries may allow the user to have limited access to dental treatments but allow everything else to be free or with minimal charge.
There may also be differences in the daily charge for your visits to the hospital, as well as different rules on prescriptions.
Can I Renew My Card?
Like with any other insurance, once the card reaches its expiration date, there are ways that you can renew it.
You will have to walk through the same exact steps that you did the first time you applied to request a new card.
Eligibility and Terms
In order to be eligible for the card, you have to be covered by a state Social Security system that is part of the set states that are part of this program.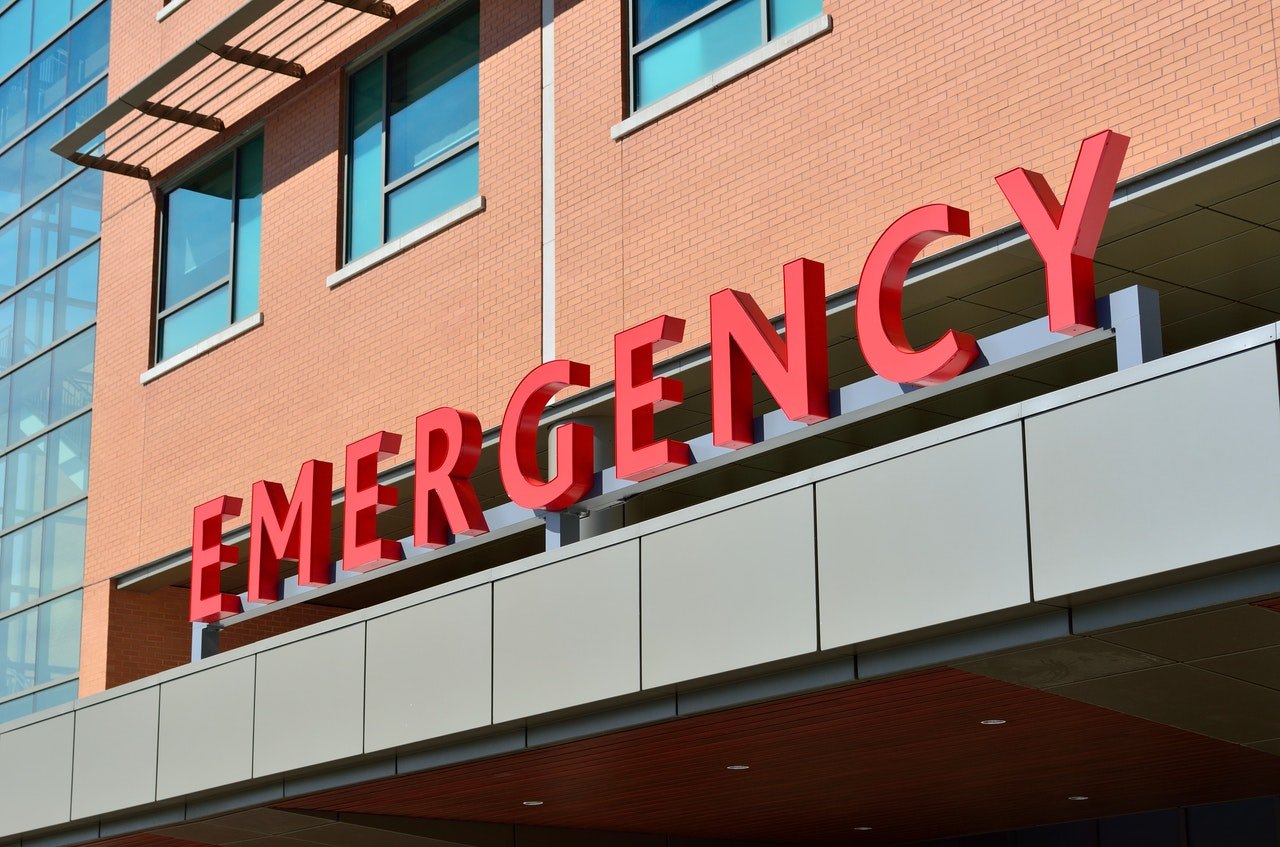 You should also be aware that each person that is travelling needs to have their own card.
This eligibility also transfers over to citizens that are not from EU countries but are legal residents of the EU.
These individuals have to be covered like the national residence by a Social Security scheme.
Can Non-EU Residents Use an EHIC?
Though non-EU residents that are legally living there can apply for the European health insurance card, there are a few countries that they will not be able to use it when it comes to medical treatments.
If they are visiting Denmark, Iceland, Liechtenstein, Norway, and Switzerland, they will not be able to take advantage of the services.
European Health Insurance Card and Costs
When it comes to the costs that this health insurance card will meet, you should check with your health insurance provider before travelling.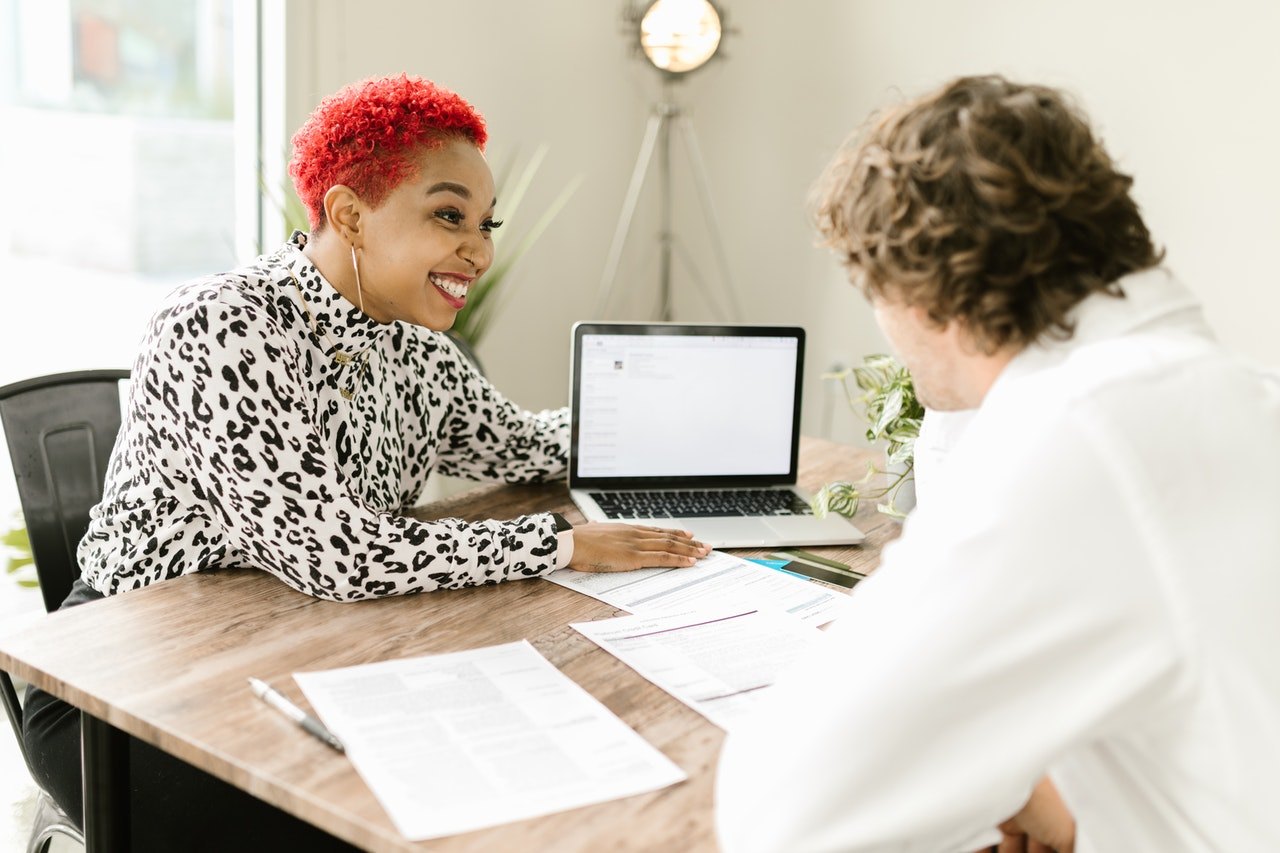 Most of the time, your provider will cover any costs as long as they are recognised by the state you're choosing to visit.
Once you have the authorisation, the treatment will be covered at whatever cost is the highest between where you are insured and where you are getting the treatment.
If there was no authorisation, then, of course, the costs will not be covered in another country.
What Are the Costs?
The cost of the treatment will, of course, as we just say, depends on where you are being treated.
Not only that but if you are being treated in a hospital or an outpatient facility will also affect the costs.
So there is no definitive checklist that will give you solid information. It really is up to these factors.
Claims and Forms
Like with most healthcare systems across the globe, almost everything concerning this card can be done online.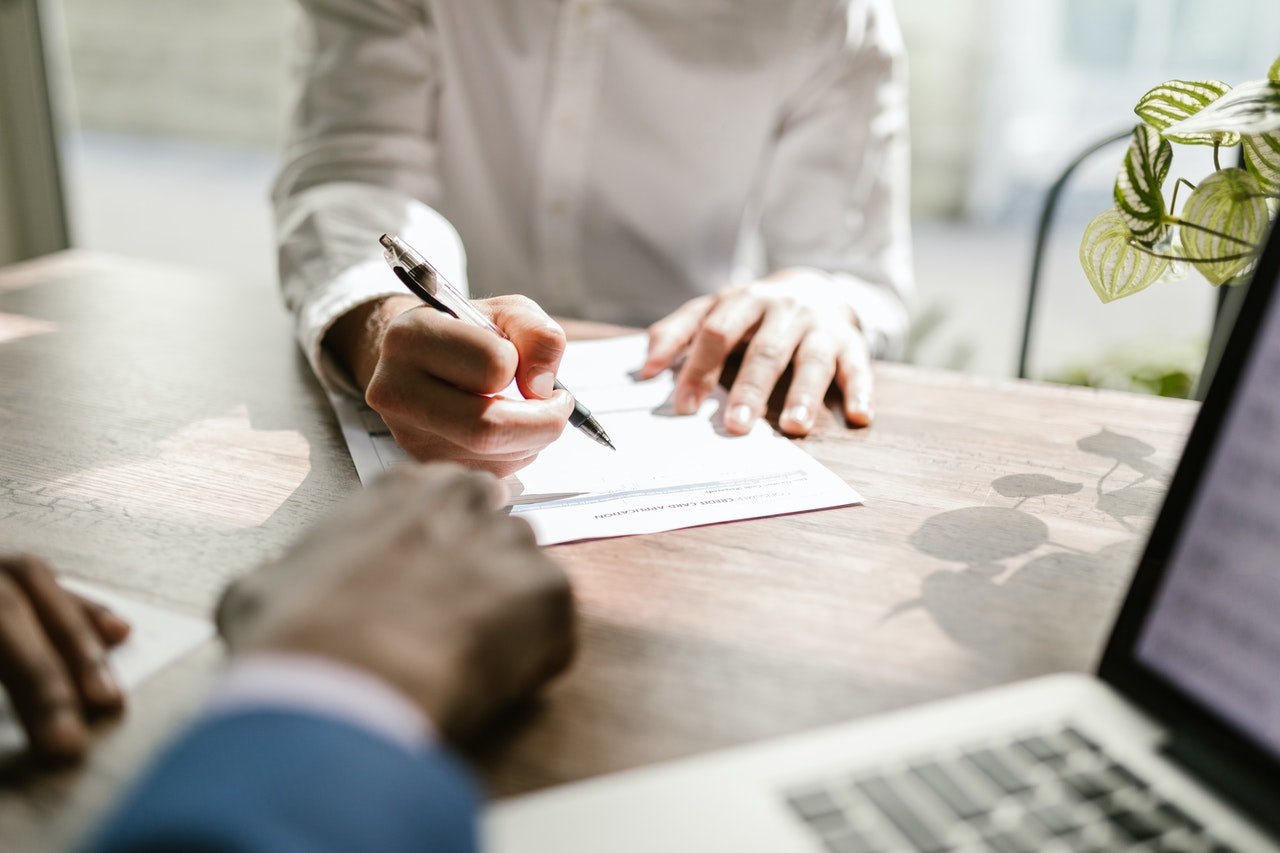 But there are some situations where you may find that you will need portable documents. If you're unsure what portable documents are required, you can always check out the government's FAQ column.
These are usually obtained through your Social Security institution.
But they are really only issued upon request, so you must make sure that you check into this and make all the requests in enough time that you get the documents before leaving the country.
What About Deadlines?
There are, of course, many documents and procedures when dealing with such security systems that have dedicated deadlines you have to meet.
They will depend upon the country, and due to the rules of the EU, you are allowed to submit those documents to government officials in other countries.
What Does it Look Like?
If you're waiting for your card and you want to make sure you know what you're looking for, understanding what it looks like may be key.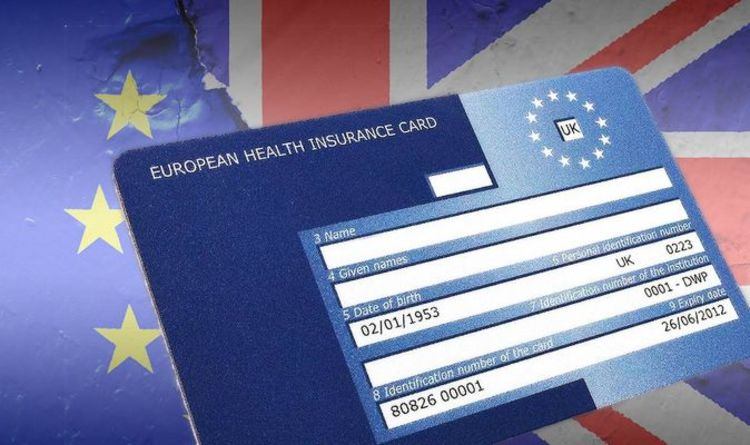 The card itself is very easy to recognise. Most of the time, the front of the card looks very similar from country to country.
Typically on the front of the card, you will have your name and your insurance number.
However, the information embedded on the card will be in a different language depending on the country you are receiving it in. The cards may vary when it comes to data chips being placed in them.
Are There Differences Between Countries?
There may be differences when it comes to the back of the card, and the information relayed there.
Of course, if you are interested in knowing exactly what a specific card looks like, you can always head over to the website and click on the country in question.
Can I Be Refused the Card?
No matter what happens, your local provider is required to issue your European Health Insurance Card.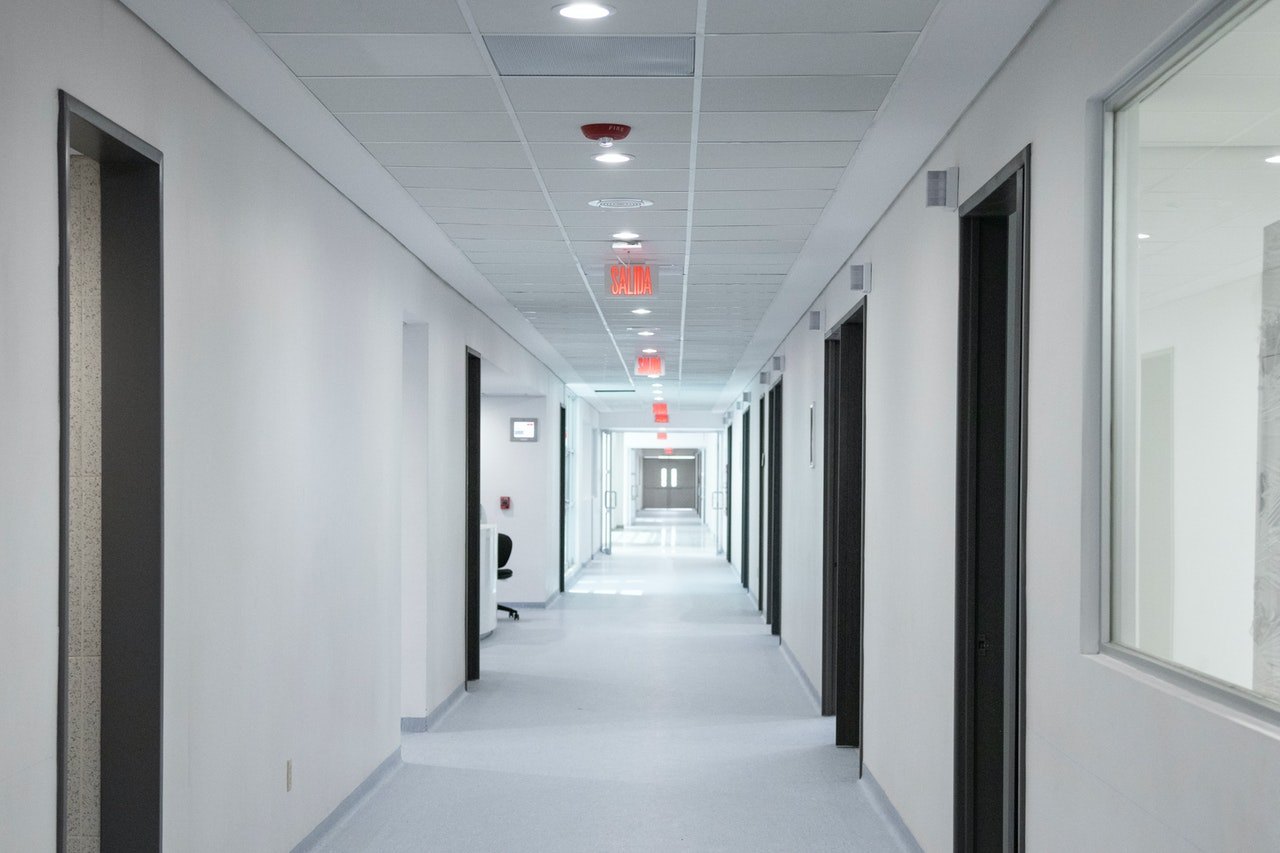 If they are unable to do the card itself, they are at the very least required to give you a provisional replacement certificate.
If they don't give you either, you have the right to appeal the process. Many people are unaware of the rights of all the information that will help you make sure you are being treated within the guidelines of those rights.
If you have any questions, you can always reach out to Your Europe Advice, and they will be able to help you.
What About Treatment?
When it comes to refusals, you may also be wondering if you at any time would run up against a Doctor who would refuse your treatment.
Of course, doctors are ethically dictated to help anyone.
But not having your card or coverage may mean that there are extenuating costs you will have to pay out of pocket.
What Happens if I Lose or Forget My Card?
When you're travelling, sometimes things get left behind or turn up missing. This is a typical situation that happens to almost everybody.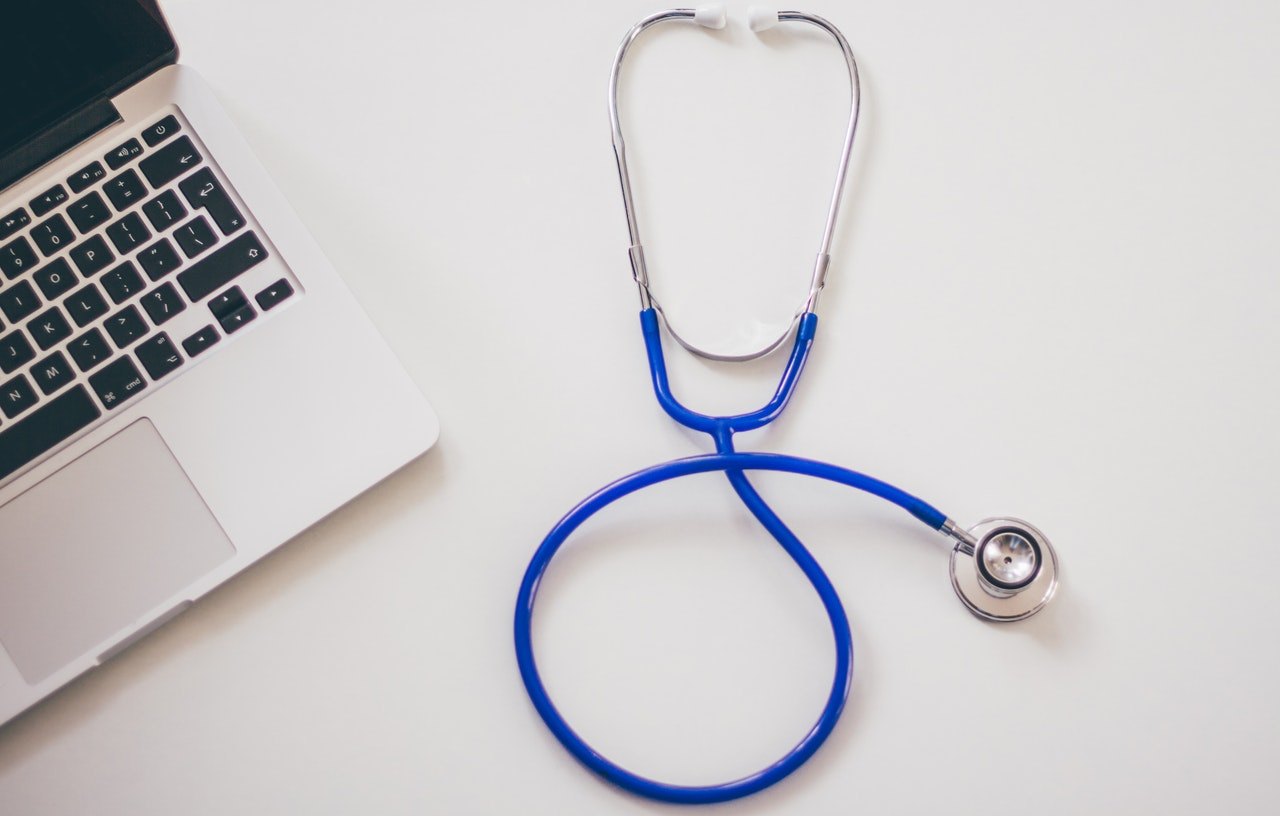 However, when it's an important document such as a passport or your health insurance card, you may wonder what happens if you do seem to misplace the card.
For those that have lost or forgotten their card, you can always contact the local authorities and ask them to fax or email you a provisional replacement certificate.
This certificate will act just like your card would so that you can ensure if any health concerns arise, you will be able to be treated.
What Is a Provisional Replacement Certificate?
A provisional replacement certificate is a document that can act as your European Health Insurance Card.
It can be delivered to you via email or fax if you have lost or forgotten it.
Or sometimes, if the card is not available at the current time upon issuing, the local provider will issue this first while you wait for your card.
Getting More Information
If you are looking for more information and have questions that have not been answered, then you will want to reach out to the professionals.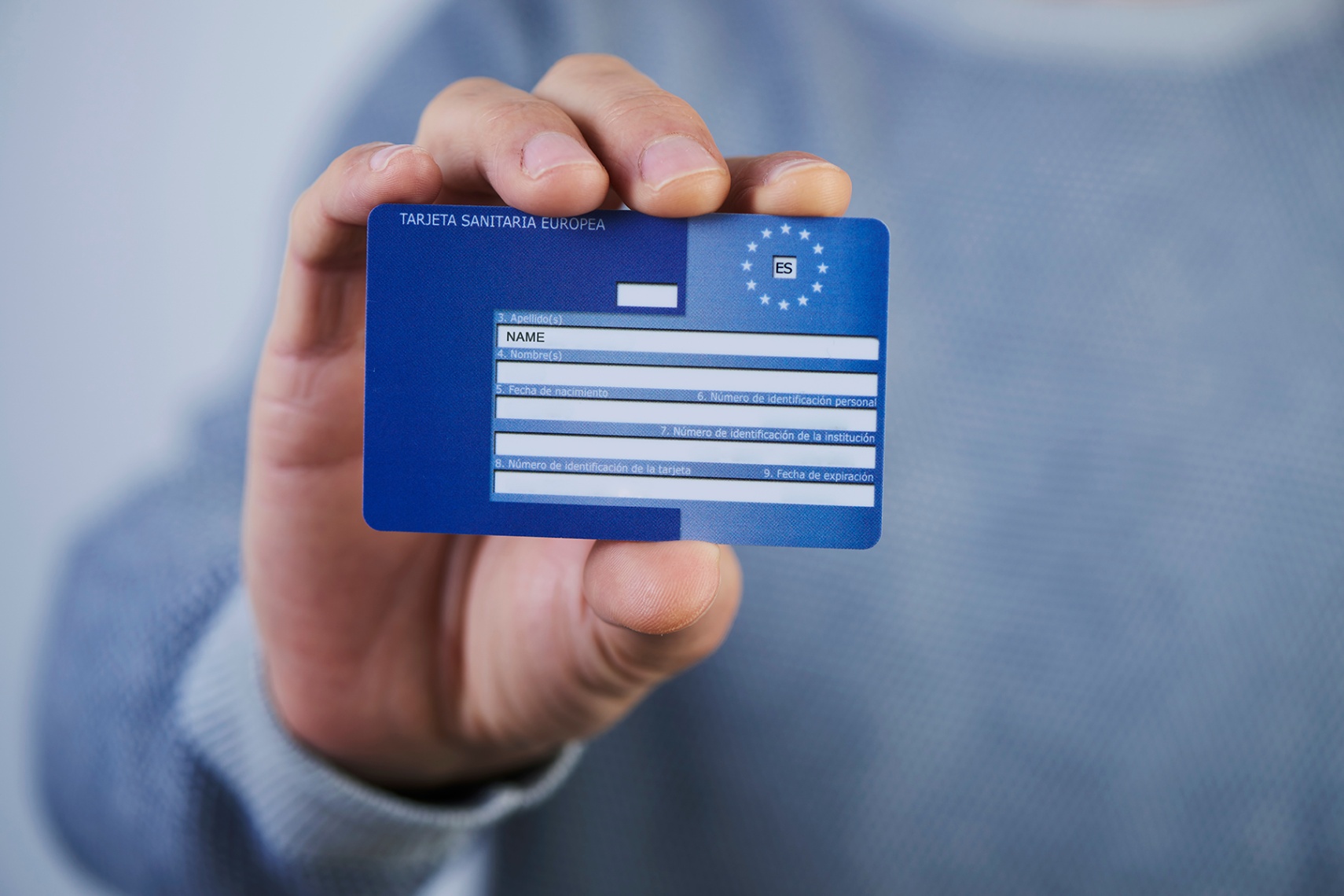 This can be done by checking out the website and the FAQ section as well as giving them a call on the free phone number: 00800 6789 1011
You can also enter a contact form to have them contact you via email on the website.
Along with that, if you are a journalist looking for press and media inquiries, you also look at the contact us section of the website.
What About the Mailing Address?
Of course, if you're someone who needs to mail documentation, you also need to know the address to mail it to.
This will occasionally happen when documents have been lost or you have an emergency and need to receive documentation quickly.
Here is the postal address: European Commission, DG Employment, social affairs & inclusions, B-1049 Brussels, Belgium
Summary
Being able to ensure you have access to medical care even if you are not in your home country is important.
The European Health Insurance Card is a tool that can help you be able to not stress out about this. Hopefully, we have helped you with enough information that you are ready to get the process started.