EBT, or Electronic Benefits transfer, is an electronic system that allows EBT cardholders to approve the transfer for their benefits provided by the government, from a federal account to a retailer's account, as a way to pay for goods received.
The program is used in every state across the country, as well as in Puerto Rico, the District of Columbia, Guam, and the Virgin Islands, and has been in use since 2004. Here is how you can apply for the EBT card quickly and easily online.
A Breakdown of Electronic Benefits Transfer
Applying for SNAP Benefits Online – What You Need to Know
Optional Verifications
After You Have Applied
EBT and Farmers' Markets
What Can an EBT Card Buy?
Where Can You Use Your EBT Card?

Where Can You Use Your EBT Card?

Fighting Fraud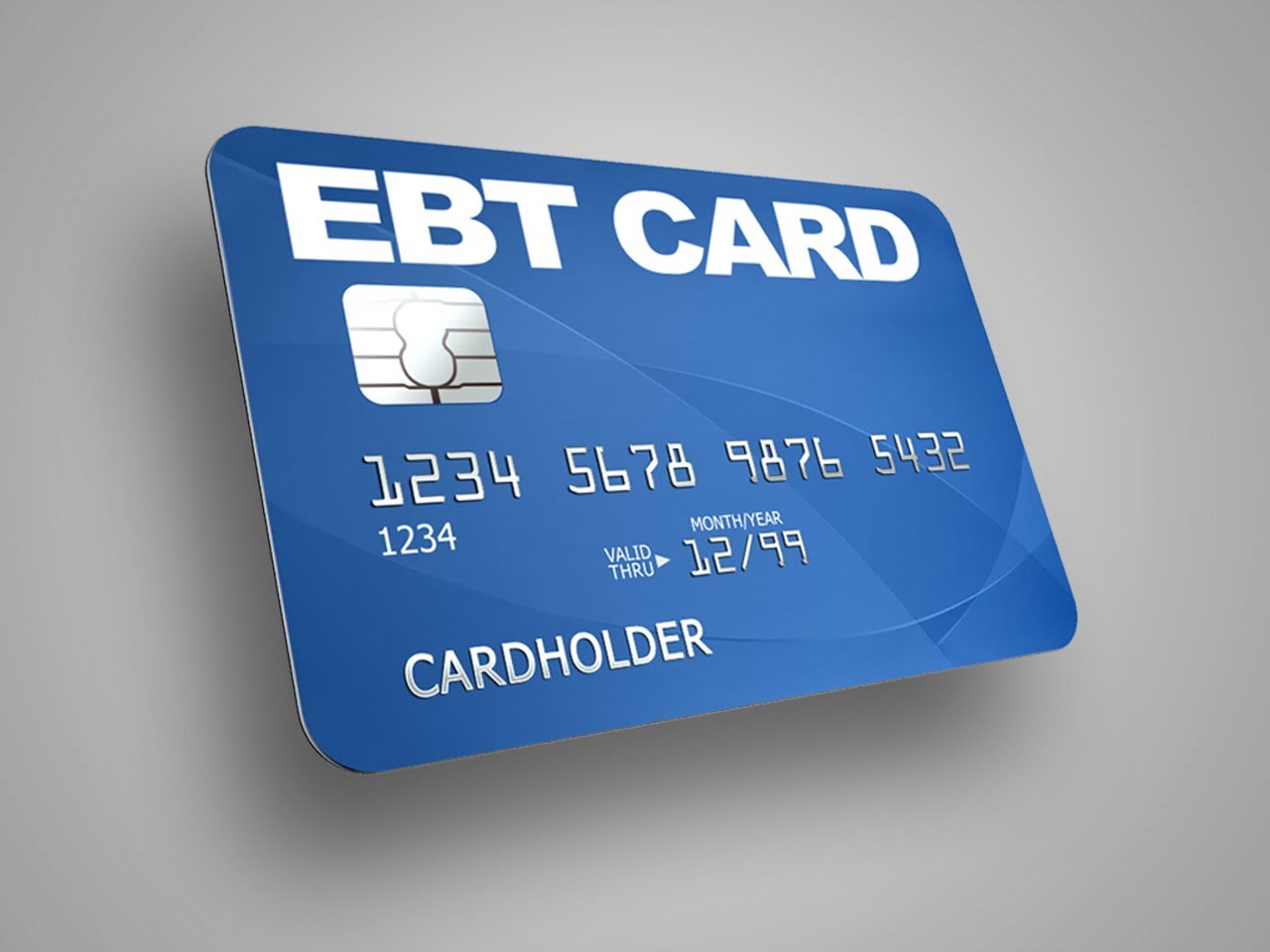 A Breakdown of Electronic Benefits Transfer
Electronic Benefits Transfer, or EBT, is an electronic system that allows a participant of a Supplemental Nutrition Assistance Program to pay for food using benefits from the SNAP program.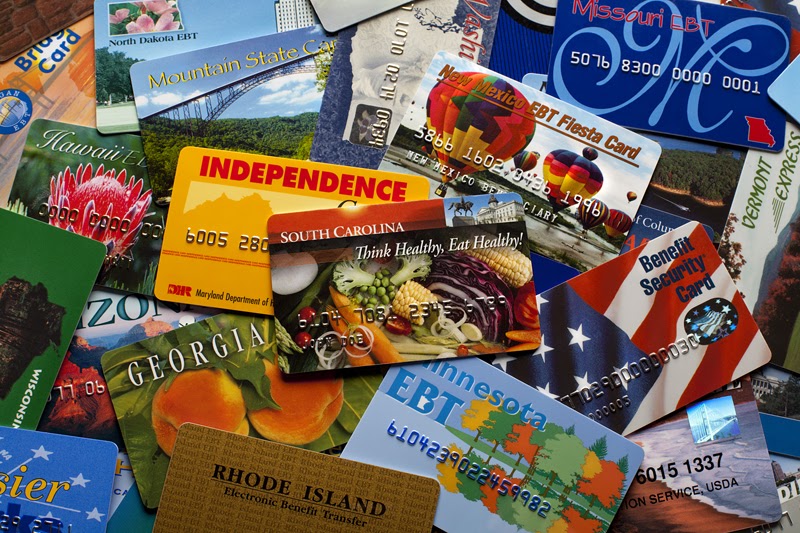 When a participant makes purchases as an authorized store, their SNAP account is debited to make the payment.
When the card is used, the store will be reimbursed for the food that was purchased. EBT is used in all 50 states in America, as well as the District of Columbia, the Virgin Islands, Puerto Rico, and Guam.
It has been the sole method of SNAP assistance since 2004.
Who Can Apply?
Having an EBT card can be life-saving if you are in a tight spot and are not able to provide for yourself and your family.
You can apply for the card, and the government will issue it to you so that you are able to purchase food and household necessities without actually having to spend any money.
Applying for SNAP Benefits Online
You will need to provide some personal information if you want to apply for SNAP benefits . This information includes things like your birth date, Social Security number, home address, and your income and expenses.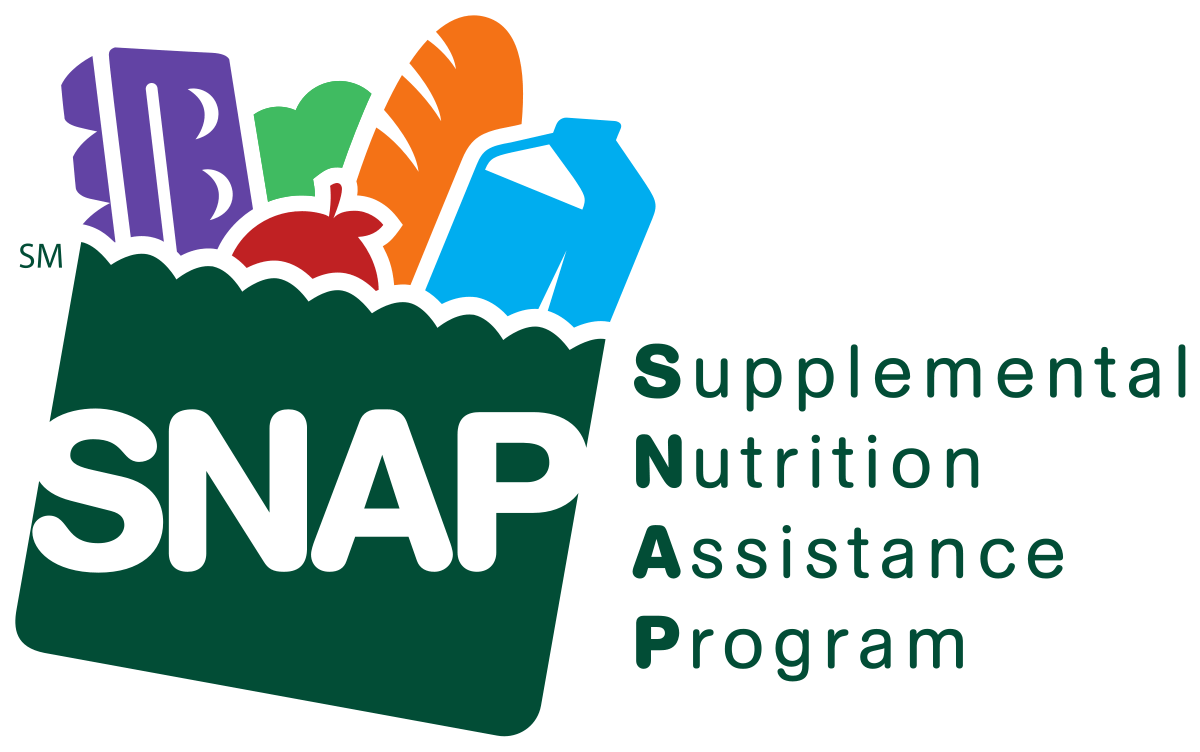 SNAP has set up some specific income guidelines that you can use to determine whether or not you qualify for an EBT card.
Viewing these charts will allow you to find the guideline that applies to your family or household.
In some situations, you will need more information , like the personal information of another member of your household if you are applying on their behalf.
What Else Will You Need?
You will also need the contact information of the person that applies on your behalf, if any.
Then, you will have to verify your income, expenses, and some other information, which will be outlined after your interview .
Be sure to send these documents in with your application so that it can be processed and approved faster.
Optional Verifications
Optional verifications are things that you can choose to show when applying for an EBT card, which can help speed up the application process.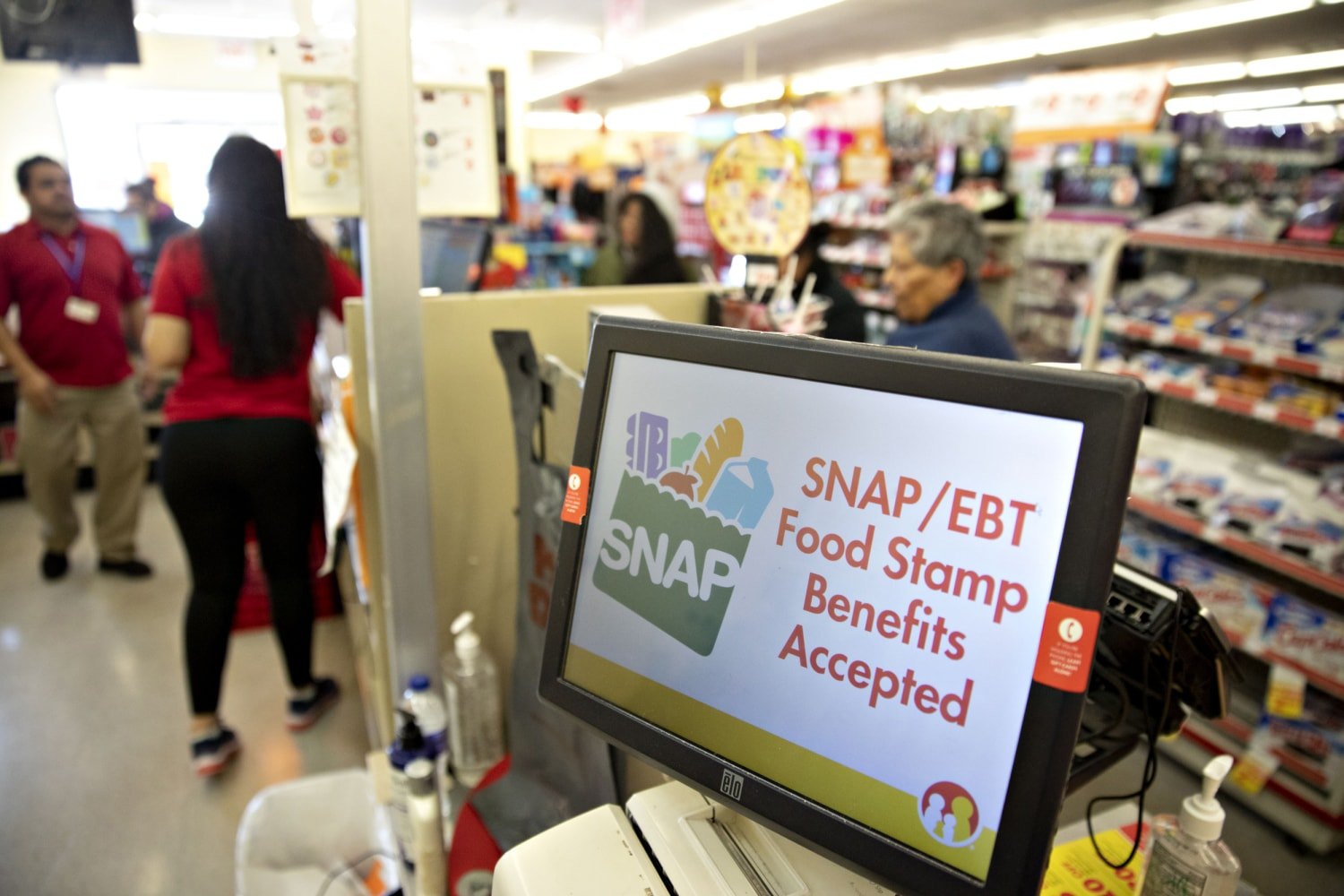 The first would be your housing cost, consisting of a rent receipt, letter from your landlord, or lease. It could also be a mortgage statement, condo fees, property tax, or any other document detailing how much you pay for your residence.
You can produce your air conditioning bill, heat bill, phone, or gas bills for utility costs. You can also choose to present a letter from your landlord or a lease proving that you pay utilities.
These include things like child or adult daycare costs, and you'll need to provide a statement from the care provider or a statement of your costs for transport to and from the provider.
Medical Coverage
This category is only applicable if you or someone that you live with is 60 years or older or has a disability.
You will need to produce receipts for medical costs that were not covered by insurance, like medication, eyeglasses, dental care, co-payments, etc.
You should also present payments for home health aides, homemakers, or other care needed. Alternatively, consider providing a statement about the costs of transport to and from health appointments or a pharmacy.
After You Have Applied
Once you have applied for SNAP benefits, you will be contacted in order to schedule an interview.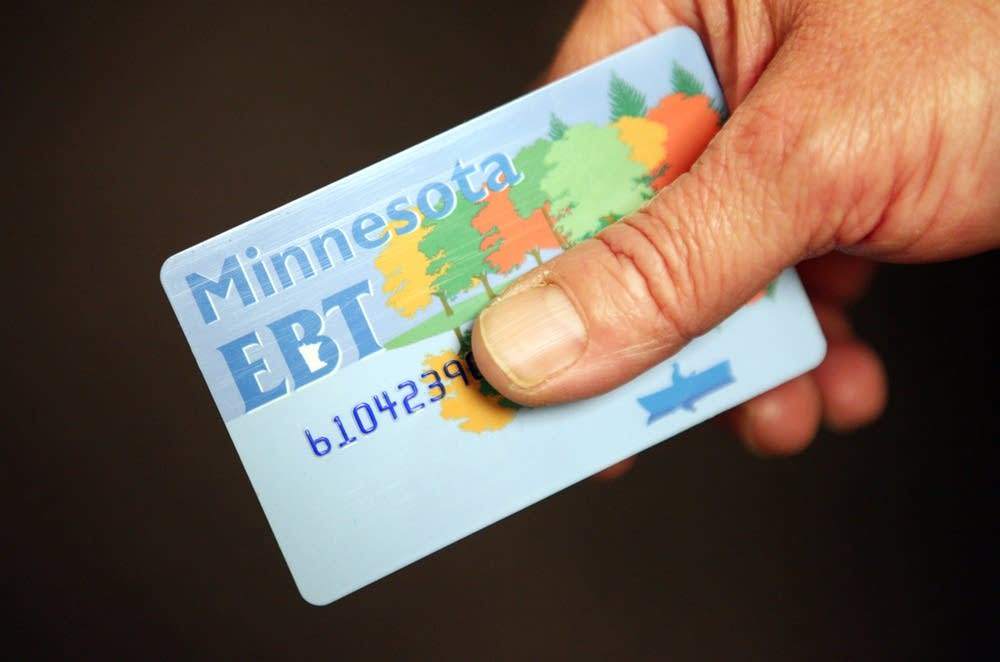 You're able to have the interview at a local office or over the phone, and an interpreter will be provided if you do not speak English.
It will also be determined during the interview whether or not you qualify for emergency SNAP benefits.
Once the interview is complete, you will have to verify the information that you provide, like verifying your expenses and income. You might also have to verify additional information, which will be explained once you have completed the interview.
When Will You Receive Your Card?
Once all of that is done, you will receive your EBT card. You can receive the card before the government has decided if you are eligible or not so that you can use your benefits ASAP if you do qualify.
Within 30 days, you will receive a letter in the mail letting you know if you qualify or not.
If your application has been approved, the letter will also state your benefit amount and when you will receive your benefits.
EBT and Farmers' Markets
The USDA has made it a priority to increase the participation of Direct Marketing Farmers and Farmers' Markets in their SNAP programs to improve access to fresh fruits and vegetables by low income Americans.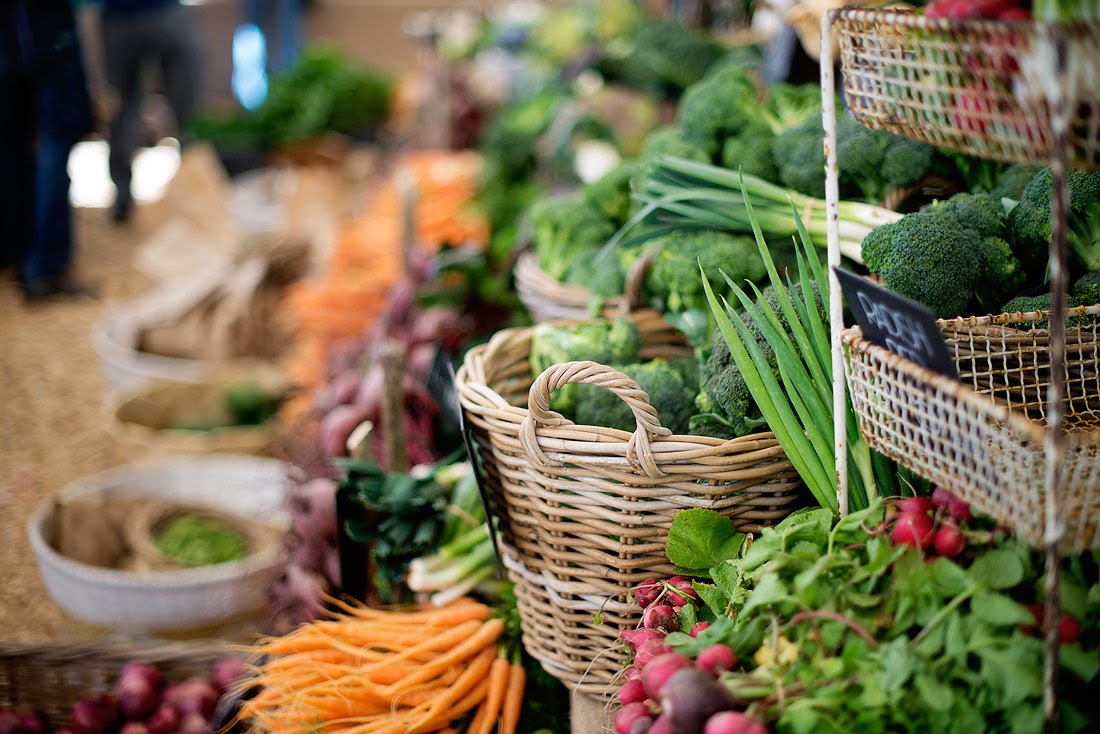 So if you are living in a low-income household and want to be able to buy from farmers' markets, you're in luck.
In 2019, FNS offered states the opportunity to receive funding to provide FMs and DMFs with the equipment they need to process SNAP transactions, but without debit or credit transactions, completely free of charge to the organizations.
29 states accepted funding from the government.
Implications for Low-Income Households
So what does this mean for low-income households?
Well, it's good news since you are now able to purchase fresh fruits and vegetables from farmers' markets if you are an EBT cardholder.
This is great for low-income households who want to be able to eat healthily but don't have the funds to do so.
What Can an EBT Card Buy?
There are a lot of things that you can buy as a member of a SNAP program. You can use your card to purchase any food for your household.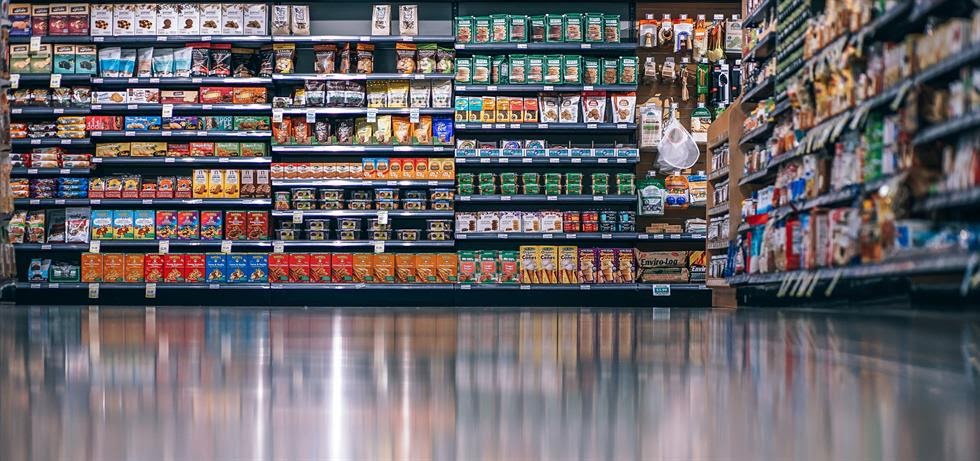 This includes fruits and vegetables, meat, fish and poultry, dairy products, cereals and bread, and other foods like snack foods and non-alcoholic beverages.
You will not be able to use your SNAP card to purchase beer, wine, liquor, cigarettes, or tobacco.
Additionally, you can't purchase medicines, vitamins, or supplements with your EBT card, and if an item comes with a Supplemental Facts label, it is considered a supplement.
What Can't You Get?
You will not be able to purchase live animals, foods that are hot at the point of sale.
You also can't get any non-food items like cleaning supplies, pet foods, paper products, cosmetics, or hygiene items with your SNAP cards.
This might be quite frustrating, but it is a necessary rule with the EBT card.
Where Can You Use Your EBT Card?
The FNS website has a SNAP retailer locator that you can use to locate nearby retailers that are authorized by SNAP.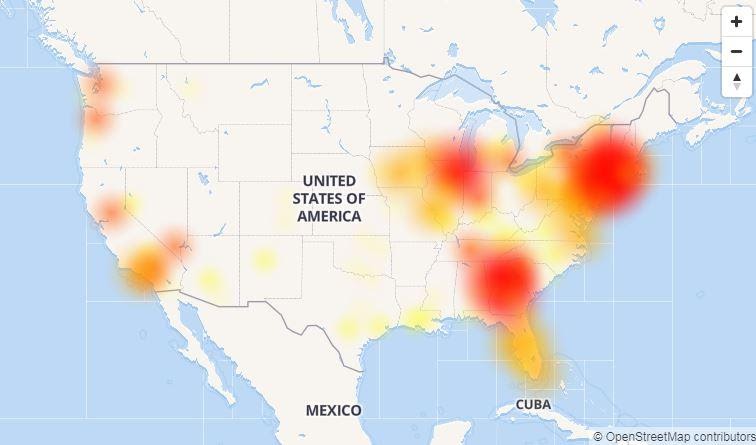 This is done by entering a state, city, and street address or a zipcode. All you need to do is enter your location and pick a map point or retailer to get their details, as well as directions to the store.
SNAP retailer locator data, including longitude and latitude coordinates, is available using CSV, or comma separate value, files that you can open using the majority of commercial desktop spreadsheet applications, like Microsoft Excel.
So if you own a computer that has an office suite, you will be able to interpret this information.
Retail Locator
The SNAP retailer locator is a fantastic tool if you are struggling to find stores in your area that you can purchase from using your EBT card.
The great thing about the tool is that it also provides you with directions to the store so that you can get there as quickly as possible.
Fighting Fraud
The overwhelming majority of SNAP stores and recipients are glad to play by the rules.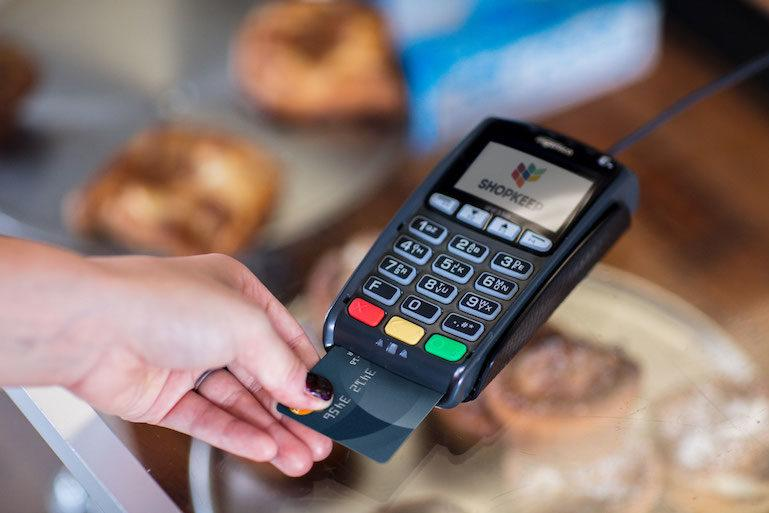 FNS works tirelessly with federal and state partners to identify abuse and fraud and also to hold people accountable when they are caught disobeying the rules. EBT should be fair for everyone.
FNS aims to ensure that only eligible families and individuals are participating in SNAP programs and that they are receiving the amount of benefits that they deserve.
SNAP Quality Control has determined that more than 98% of their recipients are eligible.
More About Fraud
Their program rules require states to take additional action to ensure that ineligible people do not receive benefits.
SNAP fraud is a very rare occurrence, but when it does happen, it undermines the public's confidence in the program and the government.
DNS has a team of investigators and analysts around the country that monitors retailers' compliance with the rules.
Summary
SNAP is essential for some folks who are not able to provide for themselves or their families and can be a great tool to get yourself going again.
If you think that you qualify for an EBT card and you or your family needs the support, then don't hesitate to apply.