The purpose of getting a personal loan is to borrow money from the lender to fund any purpose. Personal loans usually come with a fixed term and interest rate, and they are scheduled to be repaid every month.
Some of the personal loans require collateral while others don't. Also, personal loans have low interest rates in general as well. Fixed interest rates and terms are a significant advantage when it comes to personal loans.
You can also select the loan and repayment amount that fits you perfectly, and this would come in handy if you're consolidating debts. So where can you get one of these great personal loans? Let's talk about Lending Club, also known as LendingClub.
About LendingClub
Personal Loans Offered by LendingClub
Credit Card and Debt Consolidation Loans
Emergency Loans
How to Apply for a LendingClub Personal Loan
Fees and Charges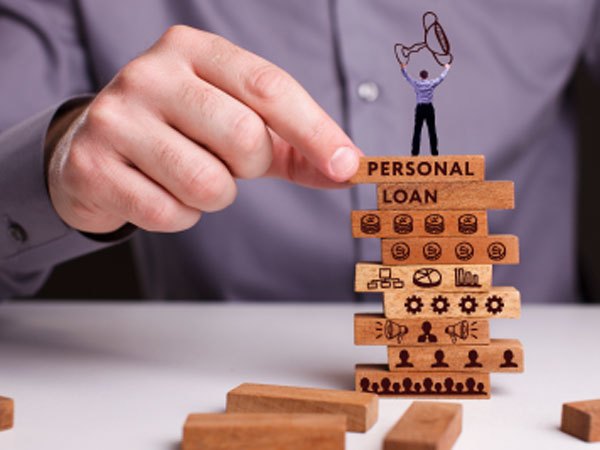 About LendingClub
In 2007, LendingClub started as a peer-to-peer lender through which they connected borrowers with investors. According to the company, they have helped around 3 million customers borrow more than $50 billion throughout this time.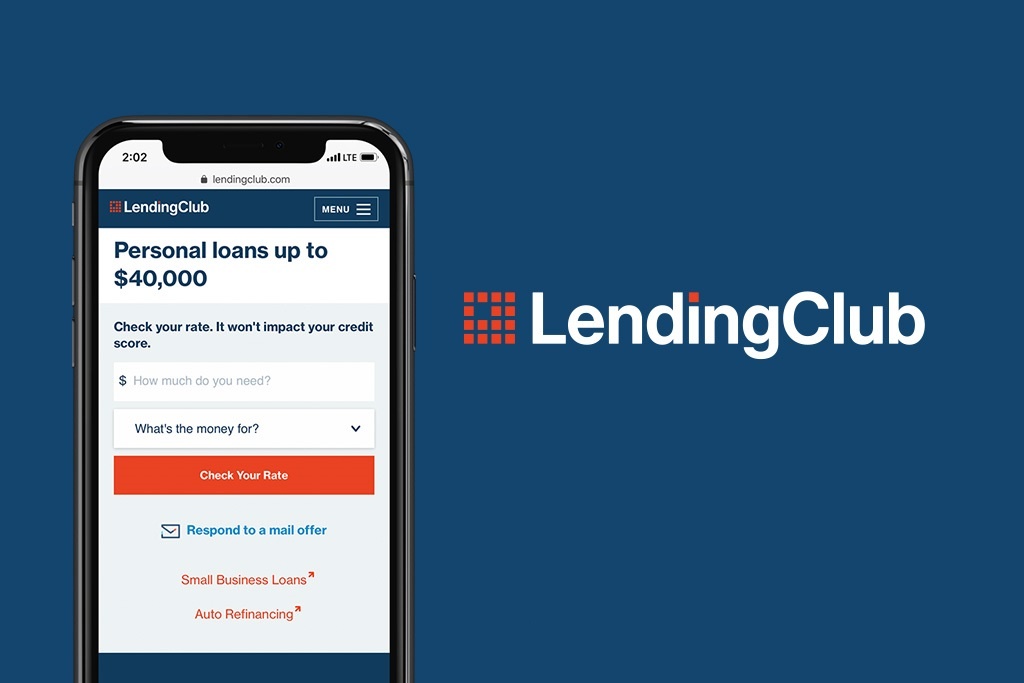 LendingClub has now turned to online lending and has started to fund loans through LendingClub bank. First launched on Facebook, LendingClub now provides loans to all states in the U.S. excluding Iowa.
The company's loans are ideal for customers with excellent or stable credit scores. Borrowers can get loans from $1,000 to $40,000 through LendingClub.
Today, LendingClub is America's leading digital marketplace bank, and offers personal loans, auto refinancing, business loans, and patient solutions for financing medical care. According to Better Business Bureau, LendingClub has a high rank in customer reviews, who suggest that their proceedings are quick and easy.
Loans for Various Credit Scores
When you apply for a personal loan from LendingClub, most applications will be approved within the first 24 hours, with funds released in the following few days.
After borrowing, LendingClub applies origination and late fees throughout the duration of the loan period, and its APRs are relatively higher than its competitors.
While the points mentioned above are essential to consider, LendingClub also has a minimum credit score requirement. You can check your rates online without any hassle or visit a LendingClub office. For applicants with lower credit scores, you can also add a co-borrower.
Personal Loans Offered by LendingClub
Emergencies can come out of nowhere, and these expenses may put a dent in your pocket if you're not prepared for them. Luckily, LendingClub is a viable option available to you in times of financial emergencies.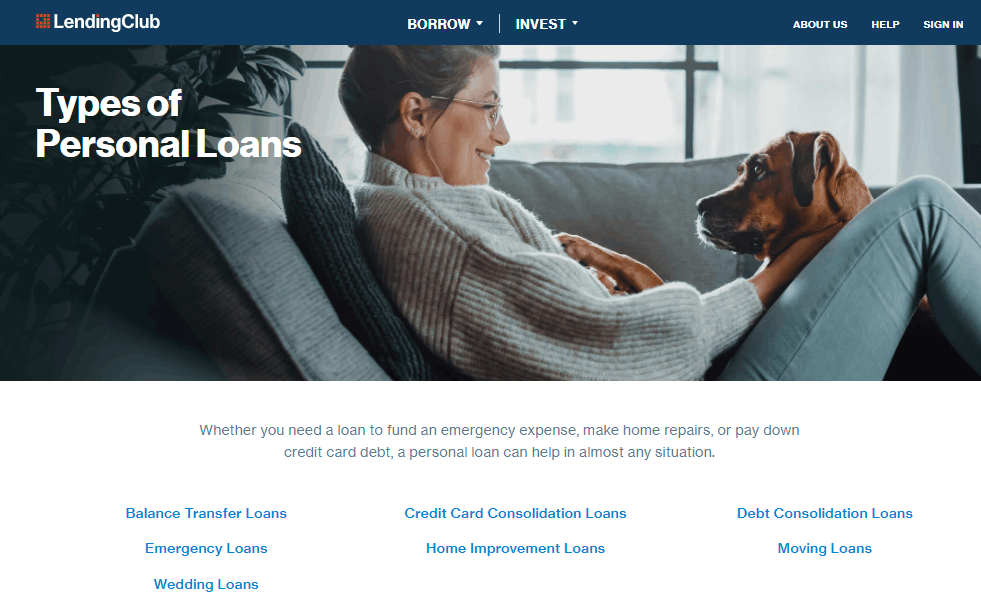 Not only this, but if you need to make repairs in your home or pay a credit card debt, a personal loan will help you imminently.
There are many types of personal loans offered by LendingClub including balance transfer loans, credit card consolidation loans, debt consolidation loans, emergency loans, wedding loans, home improvement loans, and moving loans.
Below, we will discuss these loan options in further detail so you can find out which option best fits your needs.
Balance Transfer Loans
Balance transfer loans help to simplify debt consolidation. For example, if you choose a balance transfer loan from LendingClub, the company will offer to pay off all of your creditors or some of them. You can select which accounts are to be paid and by how much as well.
Once all of the creditors are paid, the remaining loan amount gets transferred into your bank account.
The application for this is simple and easy, with no fees for applying or any prepayment fees.
Credit Card and Debt Consolidation Loans
Through a credit card consolidation loan, you can combine several high-interest credit card debts into a single loan that has a fixed rate, term, and a low monthly payment. This way you are paying off your debts more quickly through lower interest rates.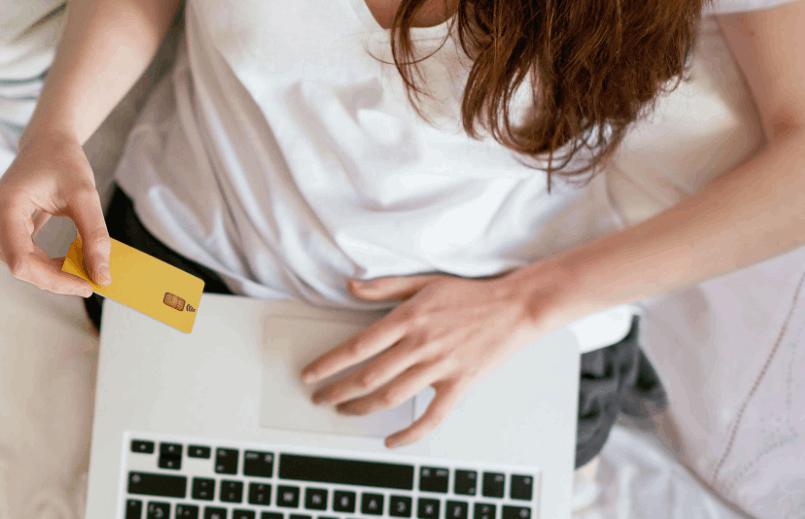 Through the help of a debt consolidation loan, you can combine balances on your credit cards and other high-interest loans you may have into one single loan with fixed interest and term. You can save on money through this with a reduced interest rate, making it easier to pay the debt as well.
You can improve your credit by using consolidation loans as they diversify your credit mix and show that you are regular and on-time with monthly payments.
Wedding Loans
A wedding loan would be the type of personal loan that you use to spend over your honeymoon, wedding plans, or other related expenses.
Securing a wedding loan early in the planning process helps you to avoid panic if financial emergencies come up.
The loan is provided at a fixed rate and a low cost with easy monthly payments.
Emergency Loans
Worried about how to finance an emergency? LendingClub has you covered. Their emergency loan is an unsecured personal loan that you can apply for if there is an emergency and you need urgent cash.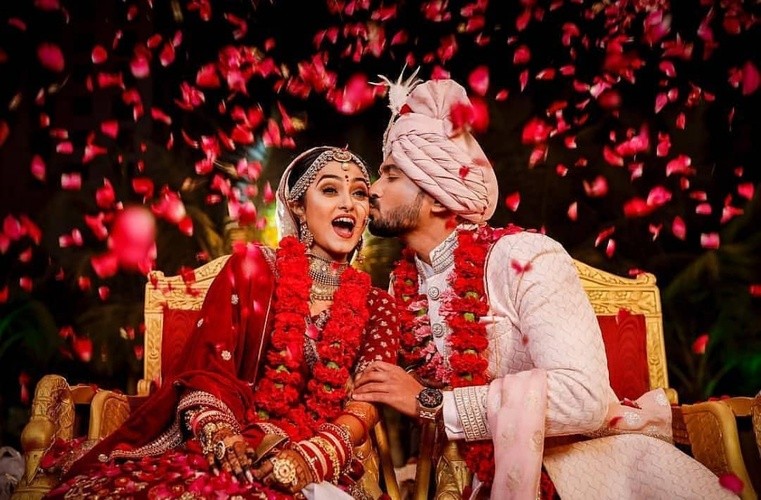 There are different forms of emergency loans like payday, auto title, pawnshop, and more.
This emergency loan would come with a low-interest rate and affordable monthly payments over a specific period.
You will not be required to provide collateral, and the loan will only be approved after considering your credit history.
Home Improvement and Moving Loans
Home improvement loans are usually unsecured loans with a fixed interest rate that you can use to repair your house or fund renovations. In addition, these loans are repaid over a set of time, making them an intelligent alternative to high-interest credit cards.
Likewise, you can opt for a moving loan which is an unsecured personal loan that covers the cost of moving across the country or even across town.
This loan would be offered at low rates, low monthly payments, and even flexibility over how and when you use your money with fast funding.
How to Apply for a LendingClub Personal Loan
Before applying, it's always wise to decide whether a personal loan will suit you and your financial goals.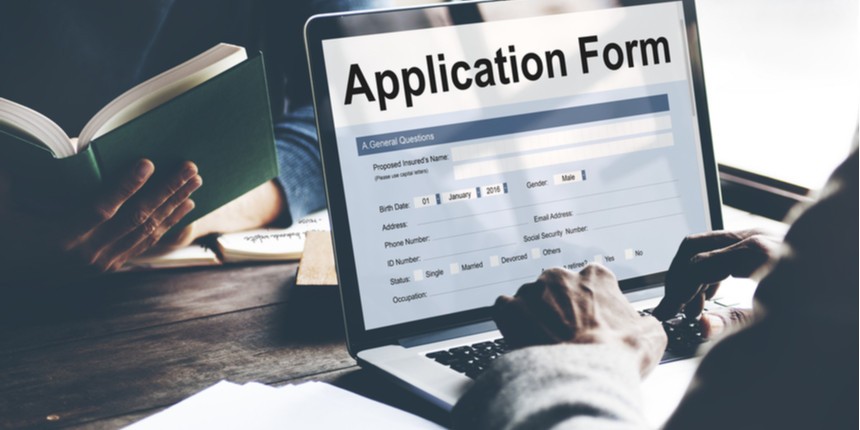 If you've concluded that you want to get a personal loan, the first thing you'll have to do is check your rate. Follow the steps on the site to enter your personal information find out what rate you qualify for.
Once you've qualified, you'll get a few loan options, and you will pick the best loan option for your needs. After that, apply and verify your information through the documents required.
Once LendingClub has verified your information through employment proof, address, and photo I.D. and has also carried out a hard inquiry, you can sign the loan agreement and wait for the funds to be deposited in your account.
Eligibility Criteria
To borrow from LendingClub, you need a minimum FICO credit score of 600, which is very low compared to other companies' requirements. In addition, you must provide three years of credit history to the company, with the average borrower's debt-to-income ratio at 40%.
You must be a U.S. citizen, a permanent resident, or living in the U.S. on a long-term visa. In addition, you must be at least 18 years old and own a bank account.
LendingClub will also review your information through credit bureaus and consider your history regarding on-time payments.
Fees and Charges
LendingClub determines the annual percentage rate (APR) after considering the factors in your application such as credit history and rating, the amount you're asking for, and the debt-to-income ratio.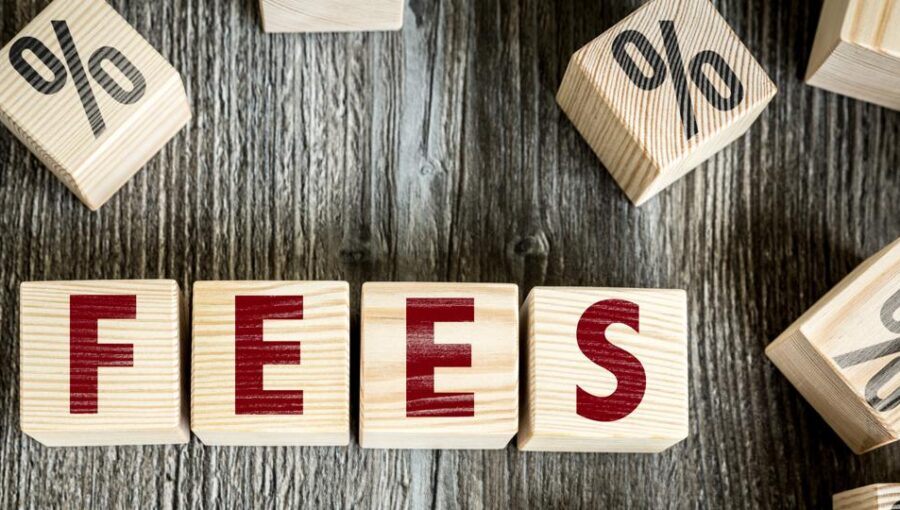 After that, an offer is provided for which the company thinks you qualify. It is important to consider all interest rates and fees associated with using a personal loan. All interest and fees are expected to be paid in a timely manner, in conjunction with the allotted monthly payment schedule.
Term – 36 Months (up to 60 Months)
Loan Amount – $6,000 ($1,000 to $40,000)
Credit Score Needed – 600
Origination Fee – 3% to 6%
APR – 13.11% (or 8.05% to 35.80%)
Deposit – $5,700
Monthly Payment – $192.37
Prepayment Penalty – None
Unsecured or Secured – Unsecured
The example above is only provided for illustrative purposes, and depending on every person, the fees and conditions will differ. You can only find out the actual cost of your loan after checking your rate.
LendingClub Contact Information
If you want to contact Lending Club, you can contact their headquarters at LendingClub, Dept. 34268, P.O. Box 39000, San Francisco, CA 94139.
You can also contact them by telephone at 1-888-596-3157.
Conclusion
In short, getting a personal loan from LendingClub could be a benefit if you happen to need funds for an emergency, medical expenses, home repairs, or consolidating debt. In addition, the customer care team at LendingClub is also very responsive, should you have any questions related to your loan and the proceedings.
There are risks involved when applying for and using credit products. Ensure you consult the bank's terms and conditions page before agreeing to anything.