The Target Credit Card, also known as the Red Card, is one of those few cards that you would want to say yes to when a salesperson asks if you'd like to save some bucks.
If it is beneficial enough that its perks outweigh its cons, applying for the card would be the next step, right?
Let us dive into how you can get the Red Card.
What Is The Target Credit Card?
The Free Shipping And The Free 2-Days Shipping Benefits
A Few More Perks Of The Card
Applying For The Red Card Online
Rates And Fees
Contact Details Of TD Bank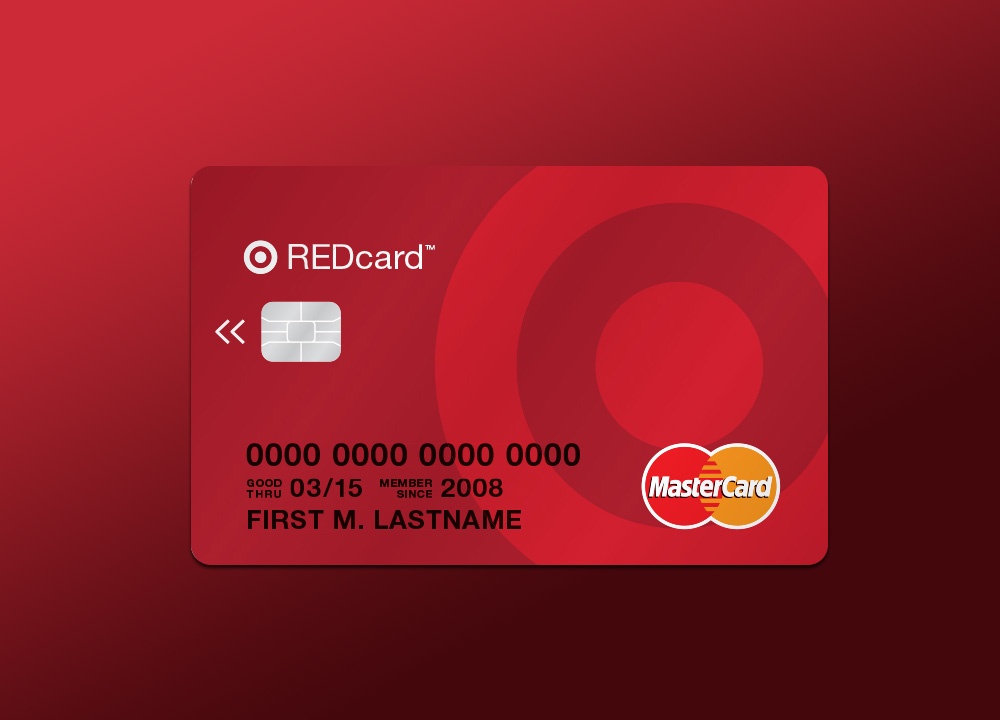 What Is The Target Credit Card?
From the name, it is clear that the Target Credit Card is the card from the Target store. It is one of the two cards introduced by Target; the other card is a Target Debit Card. The former is typically used to purchase items in Target retail locations or to purchase items online.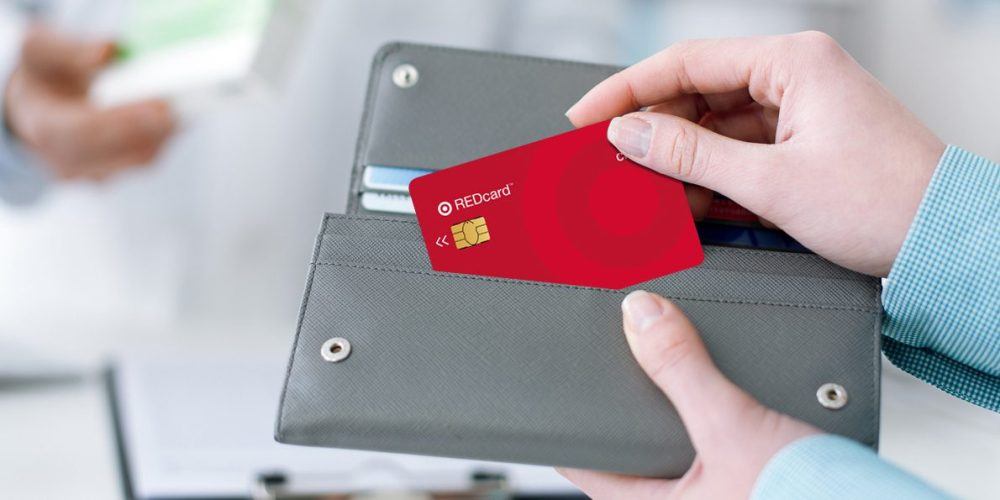 The Red Card has two forms, the first is the Target Charge Card, which is the store charge card, and the second card is the Target Mastercard. The difference between these two cards is where they can be used.
While the Target Charge Card is limited to only Target stores, the Mastercard can be used at any store or merchant.
However, these cards also share a similarity of a popular 5% discount that can be applied to purchases made at Target's stores and on its website.
The 5% Discount Everyone Loves Already
While this percentage is not the highest you would see out there when compared to other credit cards, with the continuous usage of Target stores and the accumulations from each purchase, the deal is pretty good.
Also, there is no point system, so you can start enjoying the benefit immediately after getting the card. The 5% discount applies to eligible purchases minus other discounts received in any transaction. Eligibility requires you to use the card at Target stores or while making a purchase online.
Although the discount cuts through most things, there are few items that it does not apply to. For instance, items such as prescriptions, Target gift cards, lottery cards, gift-wrapping services, gifts of college, and so on do not form part of the list. To see the full list of items that the discount does not apply to, you can look at the About page for the Red card.
The Free Shipping And The Free 2-Days Shipping Benefits
Using the card to purchase Target items online, you can get free shipping. While free shipping applies to most items, other items are eligible for the 2-day free shipping. To see which items fall into which category, you can look at the general delivery guidelines found on the Target website.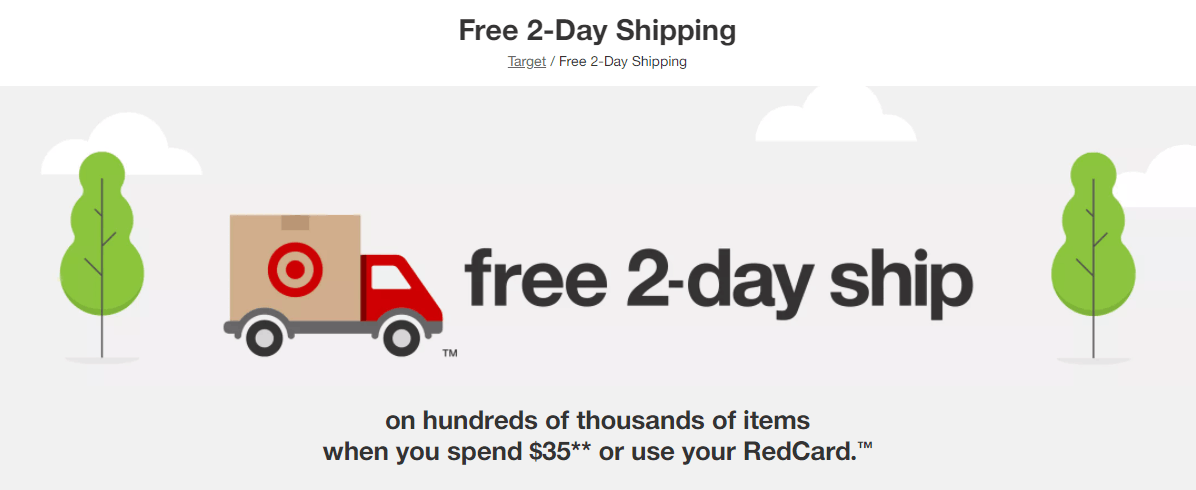 While you would receive free shipping anyway, some items that are not eligible would not be delivered in two days. Eligible 2-day items would be stated on the product's detail page, so it's recommended to keep an eye for this piece of information.
Also, due to the pandemic, some items may be delivered a bit late. The free shipping applies to all the 50 states in the United States of America, the District of Columbia, APO/FPO addresses, and Puerto Rico.
Upgrading your shipping method makes you ineligible for free shipping, although Target may offer other promotions.
Additional Days For Returns And Exchanges
You might not always have the time to return items to a store. And when returning an item you mistakenly ordered, you hear the cashier say, "I'm sorry, but this item cannot be returned as it has passed its return/ exchange period."
For Target purchases, however, using any of the cards, with the debit card included, you receive an extended 30 days extra exchange. That means 30 days would be added to the regular days for that item's particular return/exchange period.
It is important to note that the extension does not apply to all the products. Purchases such as contract mobile phones, Target optical purchases, and of course, non-returnable items do not become returnable due to this benefit.
A Few More Perks Of The Card
Credit cardholders are offered other exclusive benefits that are called exclusive extras. These extras may not be available to everyone who has a Target Credit Card, irrespective of the type. Some criteria are used to offer some users this benefit, such as previous purchases or their geographic location.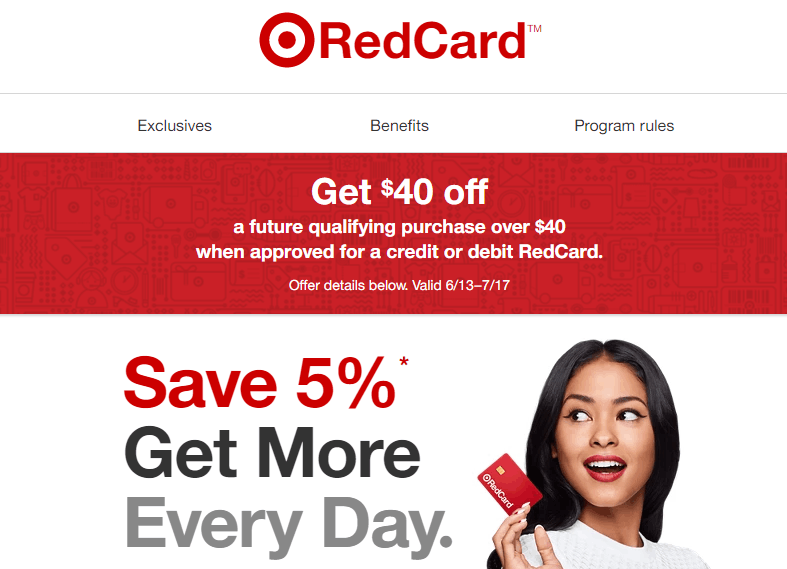 There is also a time-limited offer ongoing for new Target credit cardholders; if you buy a coupon or purchase a deal on the website, the coupon is usually mailed to the approved cardholders with their credit cards.
Again, not all items that you purchase gives you a coupon. Only qualifying purchases will provide you with this deal. It's wise to view a list of items that do not grant the benefits of the aforementioned coupon.
Zero Annual Fees
Another important benefit of the credit card is the zero-annual charge on it. Unlike regular credit cards that benefit from users paying a percentage after enjoying the card's benefits at the end of the year, the Target Credit Card is one exception to this rule.
Applying For The Red Card Online
With the $40 off for new Target cardholders, if you have not gotten the Red card yet, it is a good time to apply for the credit card now. Read on to find out what would be required of you to start enjoying the benefits of this card.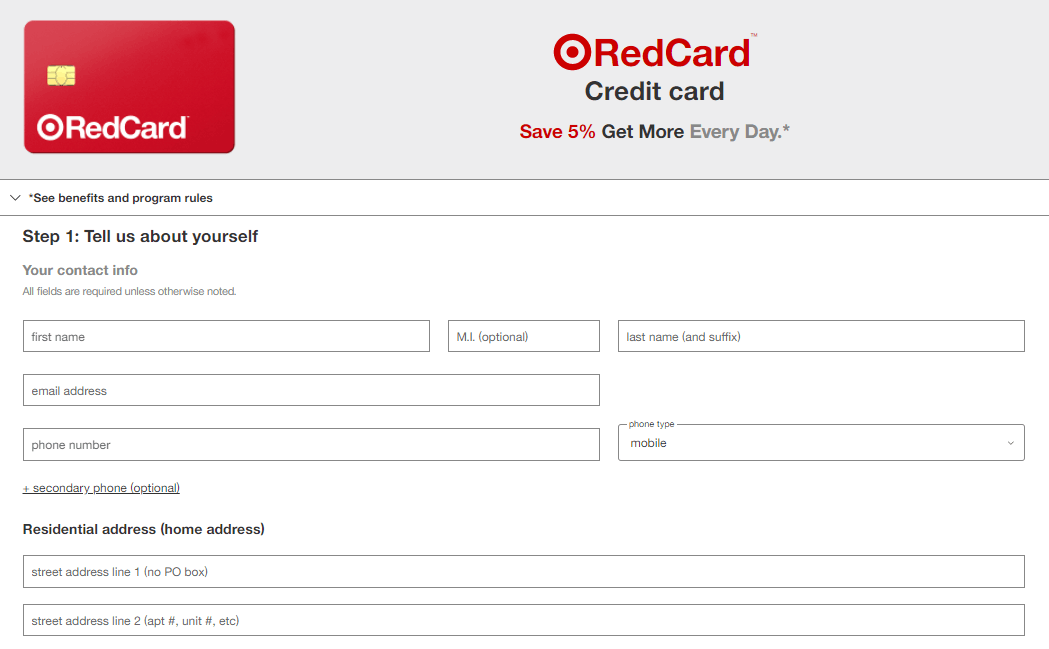 Target would complete a credit check to verify your salary, employment information, and your creditworthiness. All these components determine your credit card approval. To start the convenient online application, go to the online application page to begin.
You would be prompted to create a username and password for the account to get started. It can take up to 7-10 days to find out if you have been approved for the card, after which the card will be shipped to the mail address you included upon applying.
But first, let's look at what would be required for an application.
Requirements Needed for the Card Upon Application
An important thing to note when applying for any credit card is your credit score. For the Target Credit Card, a score that is considered fair is at least 615. Higher scores are best, but not compulsory for TD bank to issue you a credit card.
Requirements to be eligible for the approval of the card include being a US citizen of at least 16 years of age (18 is optimal) with a valid residential address. You would also need to provide your social security number. To prove your identification, you have to provide either submit your driver's license or a military ID. Even your state ID will be accepted.
One last thing to do on the list is to connect the card to your checking account. That is your main account so linking your card to it is required. Your checking account would also need to be verified before you can use the card.
Rates And Fees
Having a credit card means the issuing bank would bill you each month, and you do not have to pay instantly on each purchase.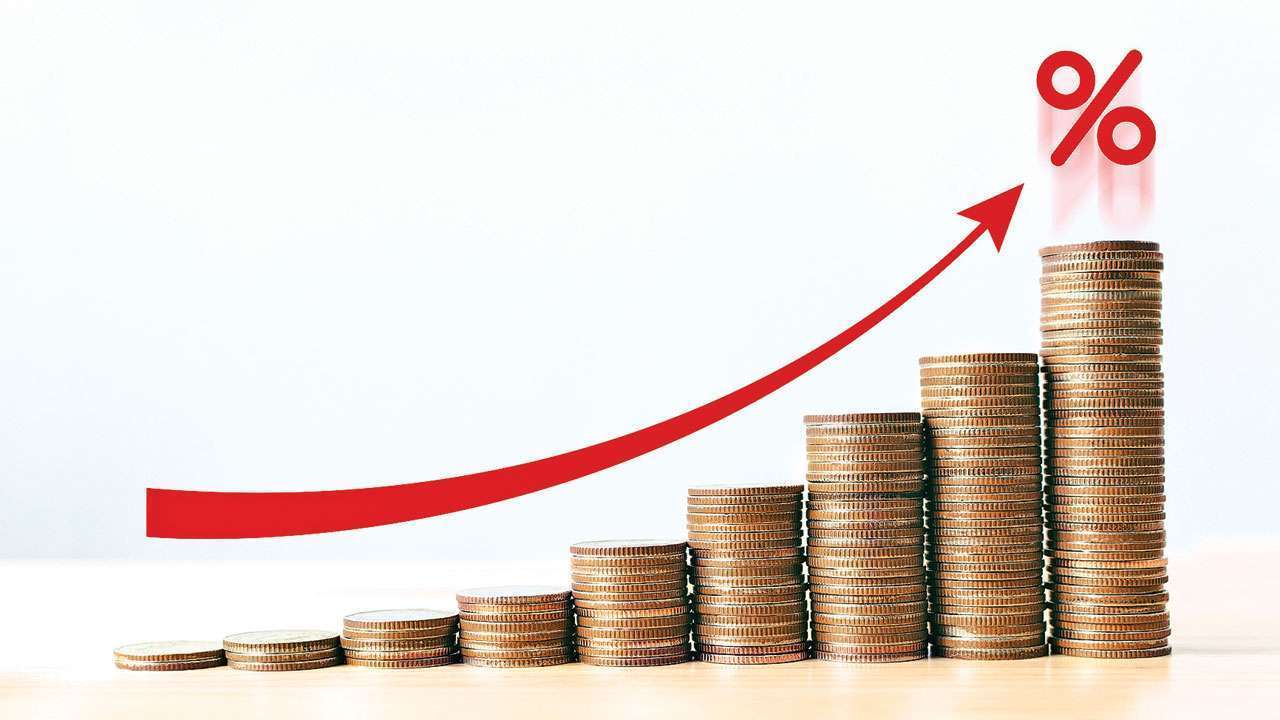 To avoid paying interest, try paying your full outstanding amount at least 25 days after the close of each billing cycle. This also improves your creditworthiness.
As mentioned, no annual fee is charged with the card, but penalty fees apply. More information about rates and fees can be viewed on the Target rates and fees page.
Annual Percentage Rate: 22.90% (Open to change with the market)
Penalty APR: 0
Cash Advance APR: 0
Cash Advance Fee: 0
Annual Fee: 0
Late Fee: Up to $40
Returned Payment: Up to $29
Who Issues The Cards
The Toronto-Dominion Bank, USA issues the Target Credit Cards, N.A, unlike the debit cards that Target Corporation issues. TD Bank N.A operates in 15 U.S states and Washington, D.C as well.
The bank requires some information from users upon processing the credit card. Information such as Social Security number and income, account transactions and balances, payment history, credit history scores, among others, would be required.
Contact Details Of TD Bank
So, you might want to reach out to the issuing bank for complaints or to resolve a problem at hand. You can reach out to the bank through line 1-800-424-6888.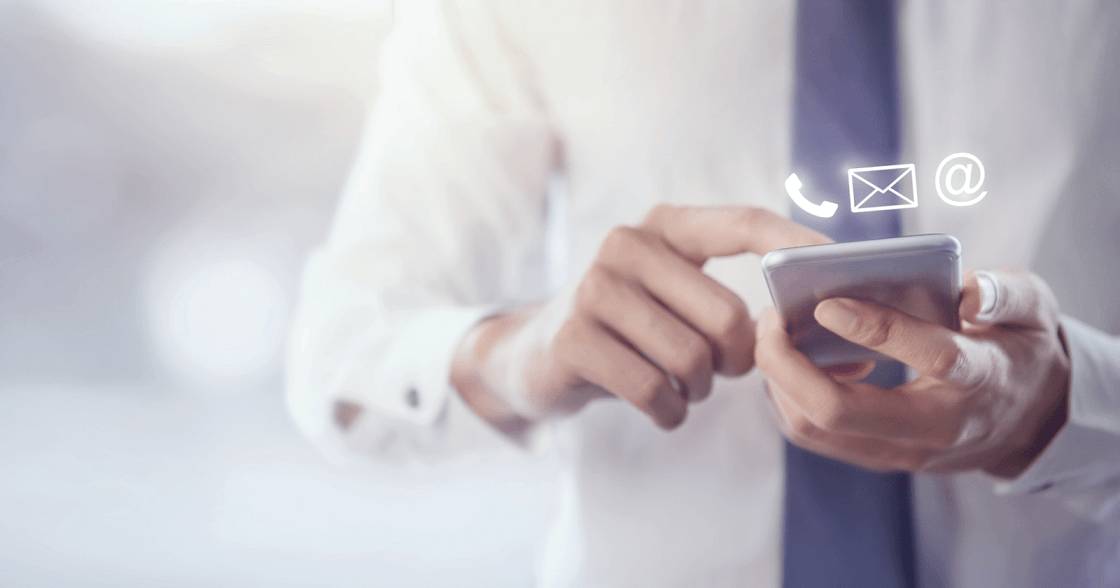 You can also call this number if you apply and do not get a response.
Disclaimer Notice
There are risks involved when applying for and using credit; consult the bank's terms and conditions page for more information.
Like any other store card, permissions need to be accepted by both parties (the user and the store) on the issuance of the card to avoid problems or breaches of some kind.
It basically talks about how your account is run, the information provided and sharing, License and Access, Target Services and Programs, and Prohibited uses.
Conclusion
The Target Credit Card has an overall good rating and a fair strictness on the requirements for application. While it may not offer the fanciest of benefits, the perks like the no annual fee give it an edge over competitors. This blog post covered the benefits of the Red card, what it entails, and how to apply online so you enjoy a hassle-free process.