Higher education is very expensive, so unless their children earn scholarships, many parents struggle to find the money to allow their children to go to college. Luckily for them, there are many different programs and financial institutions that have a wide range of loans available for college.
The truth is a college education is very valuable when you get out into the job market. To help parents send their kids to college, the US government offers a program known as Direct Plus.
What Is a Direct PLUS Loan?
Eligibility Requirements
Interest Rates and Fees
How Do I Apply?
Repayment Plans and Schedule
Are There Any Additional Steps?
Receiving Your Loan
What if I Have Problems Repaying the Loan?
Is it Possible to Cancel the Loan?
Finding Information on My Loan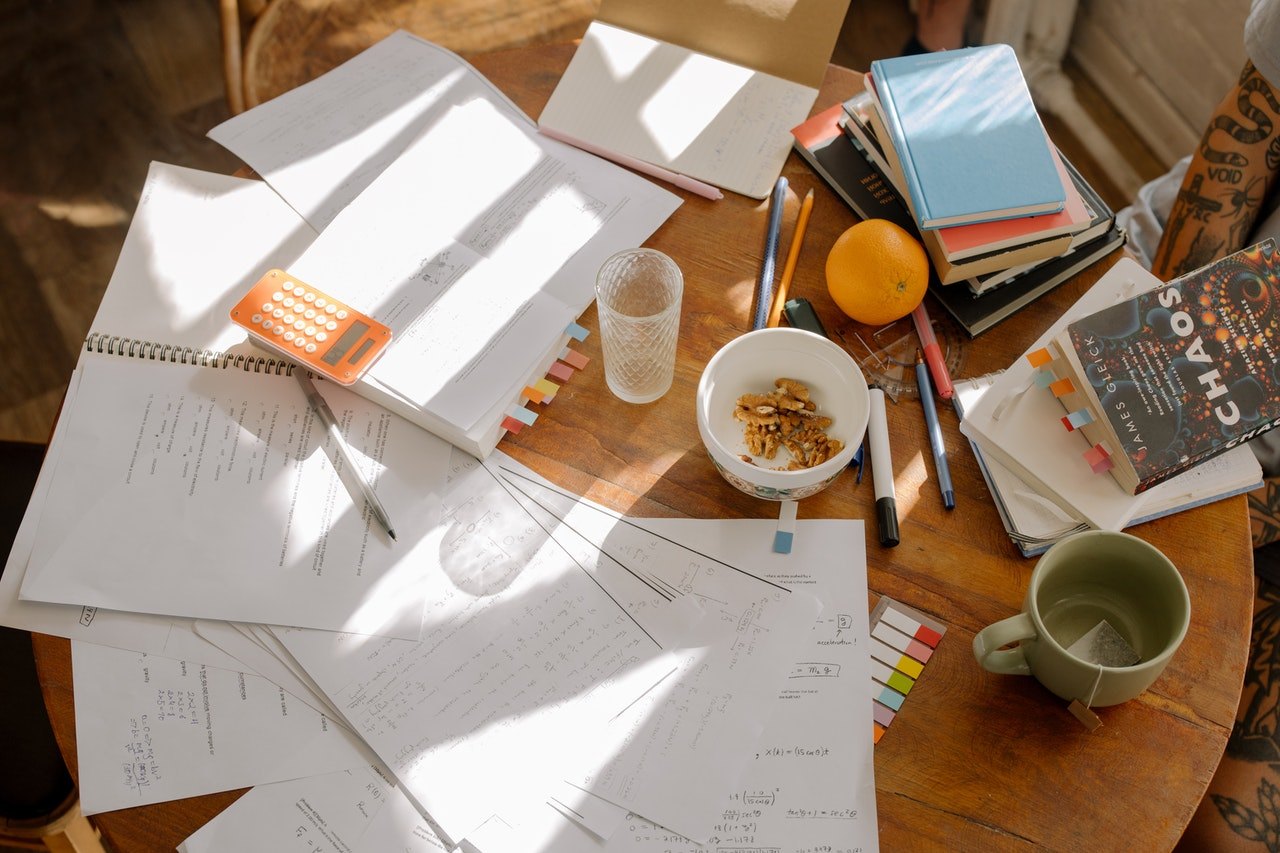 What Is a Direct PLUS Loan?
This is a program that can be utilized by parents, graduates, and professional students to be able to take out unsubsidized loans to use for college tuition.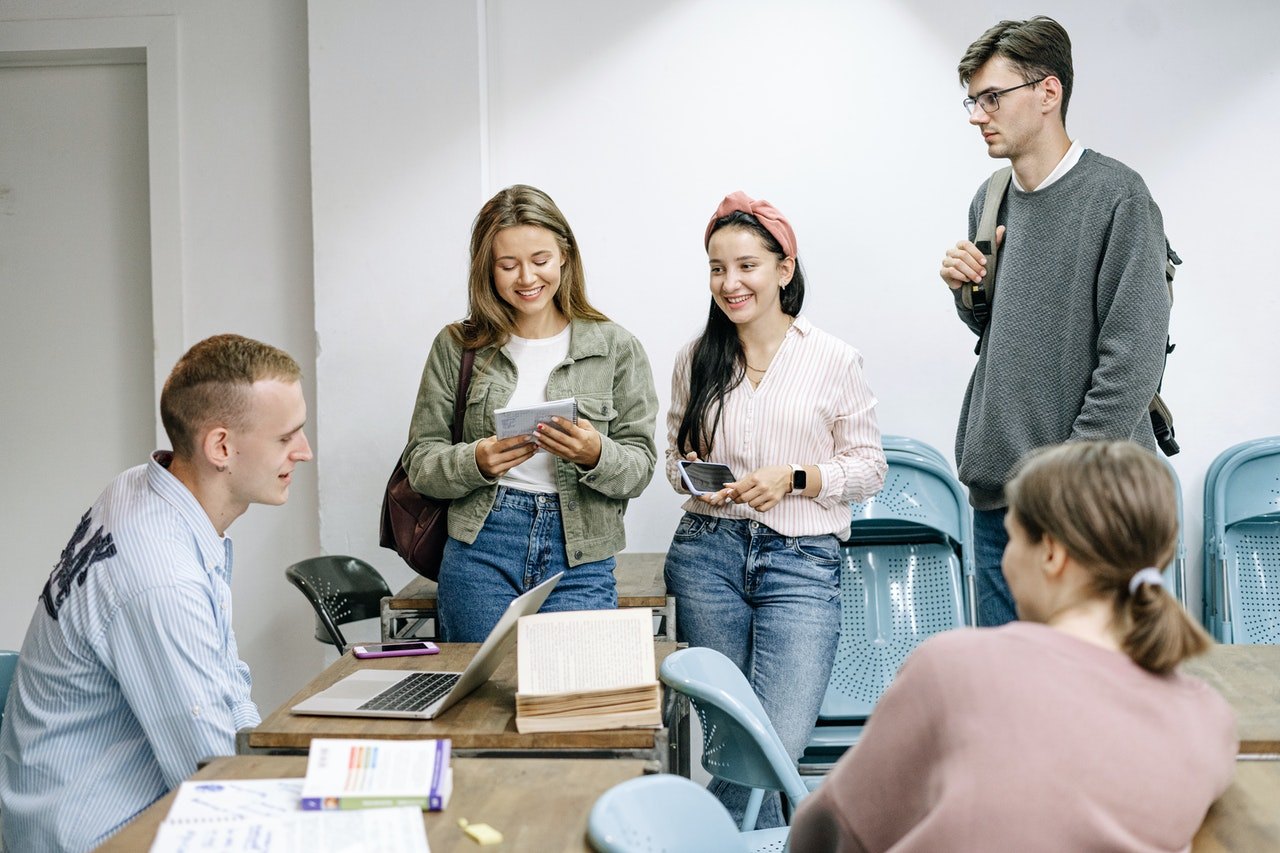 When it comes to these loans, the funds will be able to be used for attendance fees leftover after another financial assistance has been used.
Once the parents have applied and been approved, the money will be applied to any school expenses. Of course, this loan will have interest charged to it for the entirety it is active.
Should any of the funds not be used, they can be obtained by the parent or child (if the child has approval from the parents).
What About My Credit?
Like with any loan, a credit check will be done, and if you do have bad credit, this could affect the loan process.
There are ways to handle this situation, such as getting a cosigner or building a portfolio of documentation to present extenuating circumstances.
Eligibility Requirements
Any type of loan is going to have an eligibility requirement or two.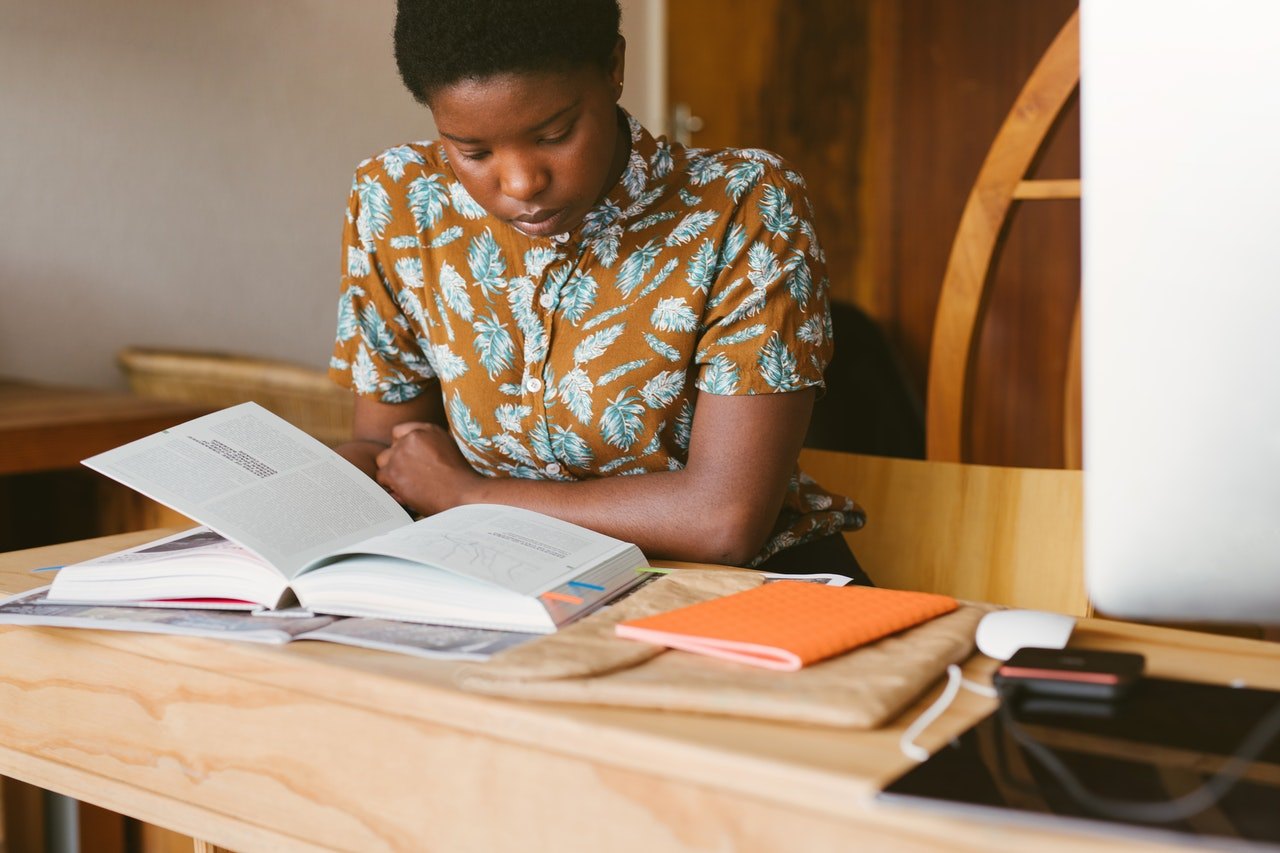 For parents to take advantage of the direct plus loan, they have to be the biological or adoptive parents of the child. And these children have to be enrolled for at least half-time at an eligible school.
On top of this, the person looking to obtain the loan needs to have a good credit history unless, of course, you meet a certain set of requirements.
They also have to meet all the other general requirements for any federal student loan aid. For instance, if you are a non-U.S. citizen, you have to have a green card to be eligible.
Can Grandparents Apply for Their Grandkids?
Some parents may look to their parents because they have more favorable credit.
But unfortunately, unless the grandparents are legal guardians or have adopted the child, they are ineligible to apply for the Direct Plus loan.
Interest Rates and Fees
No matter what type of loan you are looking at, the first thing that most people look to understand after the eligibility requirements are the interest and fees.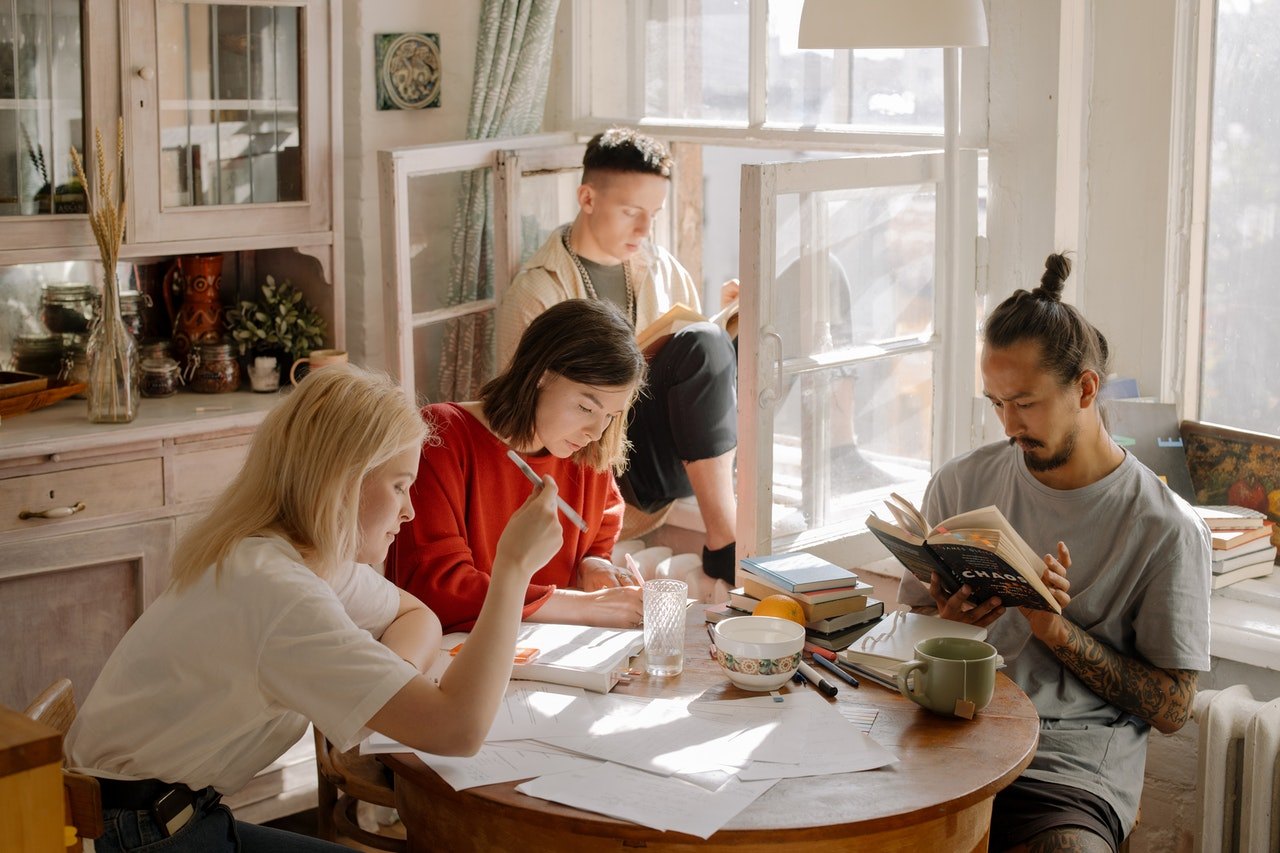 When it comes to the Direct Plus, you will be dealing with a fixed interest rate of 6.28%. This is for the loans dispersed between July 2021 and July 2022.
When it comes to fees in regards to the loan, every time a loan disbursement is made, that sum will be charged 4.3%.
That sum will be removed from the disbursement before the money finds its way to the college. Those are the only fees and interest rates that will be tied to this student loan.
Are There Any Penalties?
Other than that, the only other saying you need to know about the loan when it comes to fees is the repayment plan structure.
When it comes to penalties, there is none to worry about.
In fact, unlike other loans, this loan does not even have an early payment penalty.
How Do I Apply?
The first step of the application process is always to make sure you are eligible to apply for the loan.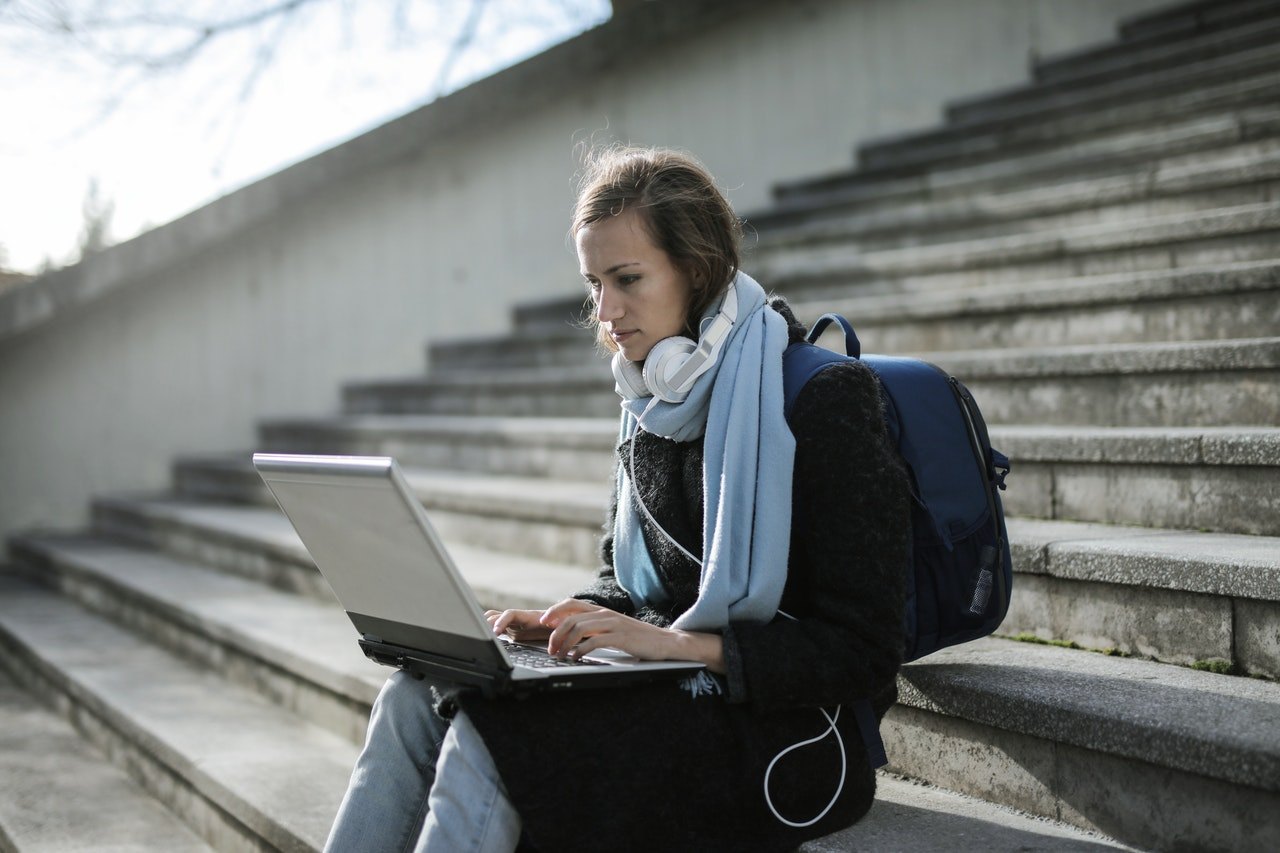 Once this is done, you can begin the application process. After you have defined whether you meet the eligibility, you then need to have your child go on and fill out the FAFSA form.
All of this process has to be done online as most schools prefer the direct plus loan to be done this way.
You will also need to make sure that you find the school that you are applying for because different schools have different application processes.
Applying at the School
When it comes to the Direct Plus loan program, most schools are part of it.
Therefore, because of this, you may be able to do the entire application in the student loan office of that college.
But if that doesn't work, you could always do it through the direct loan program on the government website.
Repayment Plans and Schedule
Before you start talking about the repayment plans and scheduling them, you need to understand how much money you are actually able to apply for.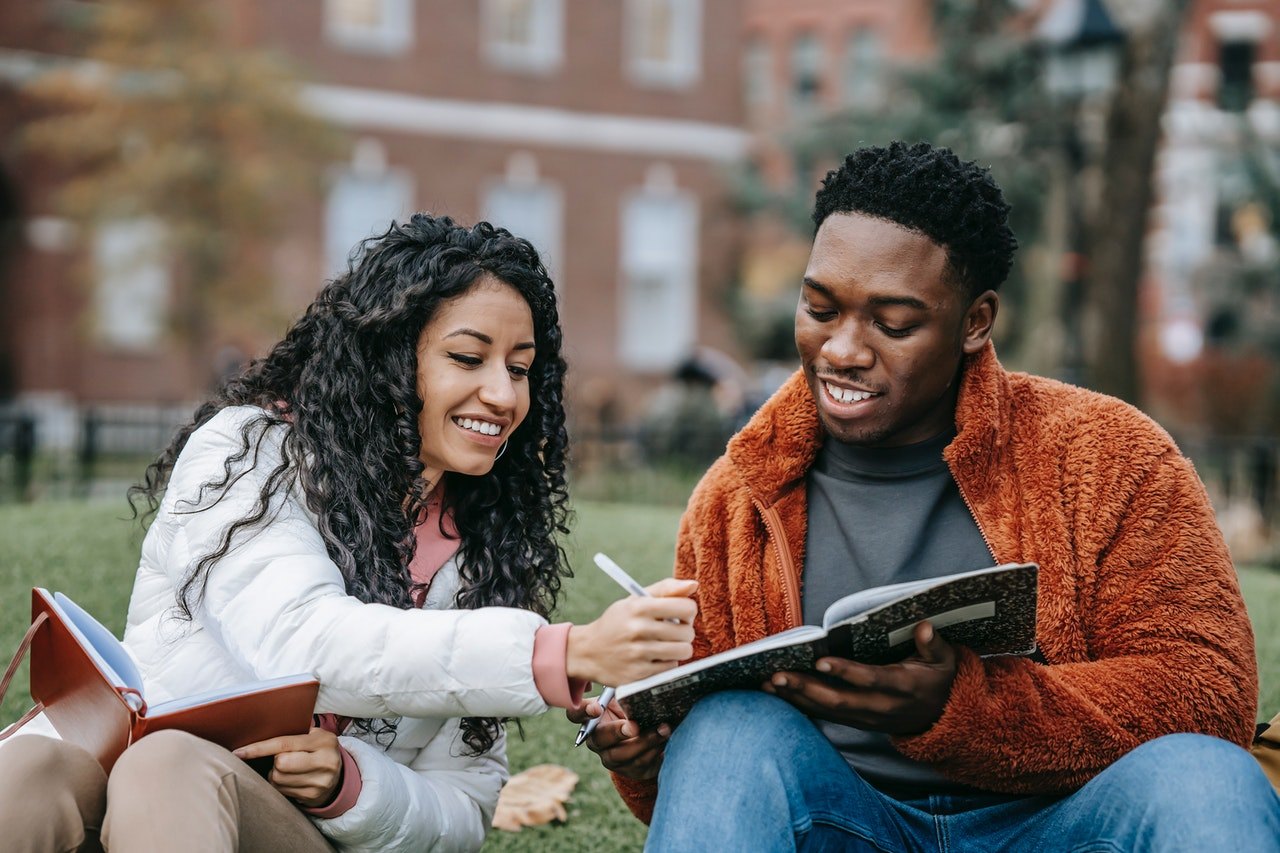 All Direct Plus loans have the caps said at what the school requires for attendance minus, of course, any other financial assistance you may receive.
When it comes to the actual repayment while your child is in school, there is no requirement for you to make payments.
Six months after your child graduates or drops below half-time enrollment, you will need to begin the repayment process. There are several different repayment plans that you can choose from.
Loan Repayment Plans
Any parent who applies for the direct plus loan can choose from three different plans.
These are the standard repayment plan, the graduate repayment plan, and the extended repayment plan.
Each of these, of course, has different guidelines and rules, so make sure you pay close attention to each option before making your final decision.
Are There Any Additional Steps?
After the initial steps of applying for the loan, in order to receive it, you will also need to sign a promissory note agreement.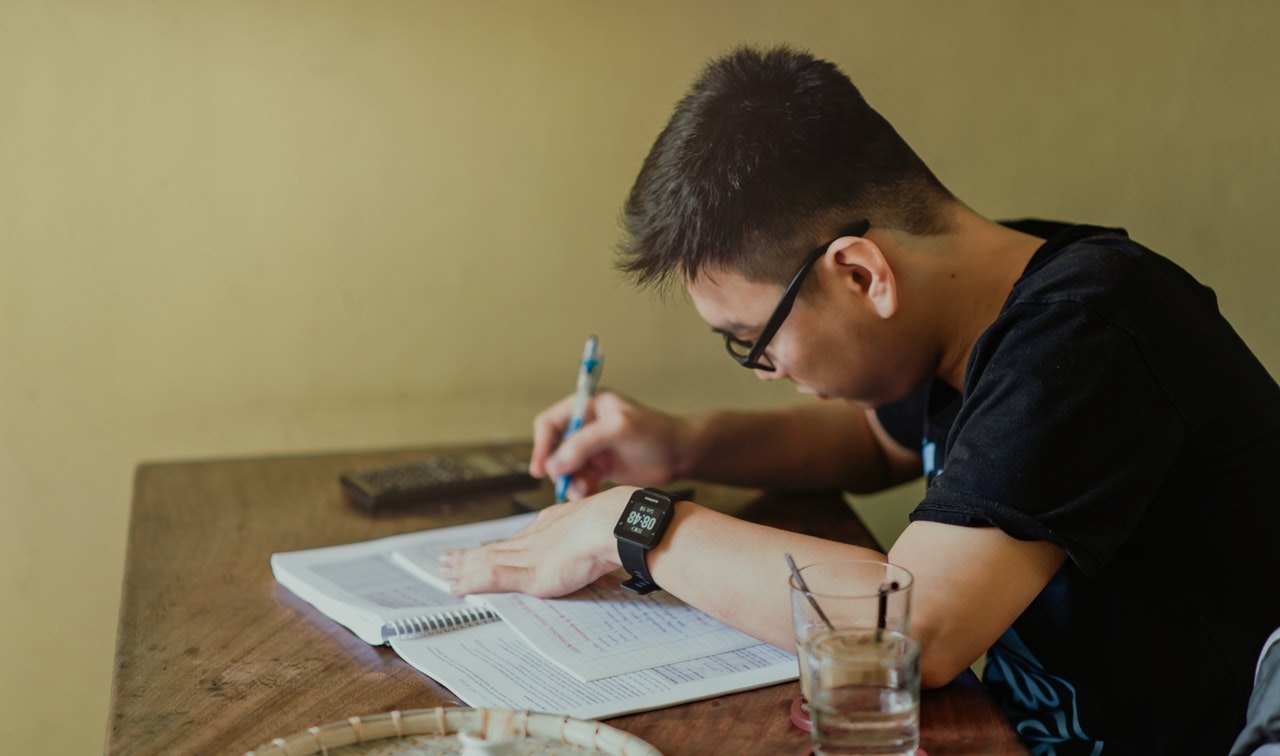 This is an agreement that talks about the terms and conditions of the loan, and by signing it, you acknowledge you understand them.
Of course, if you have any questions, you could always contact the financial aid office of the school your child is going to be attending.
They should be able to answer any other questions; that way, you can make sure you are ready to receive the loan.
Can I Do One Loan for Multiple Children?
For parents who have multiple children entering into college at the same time, it may cross your mind that you could do one loan for both children to save a little time.
Parents can do that. However, there will have to be an individual promissory note agreement signed for each child.
Receiving Your Loan
The loan will be delivered directly to the school upon disbursement.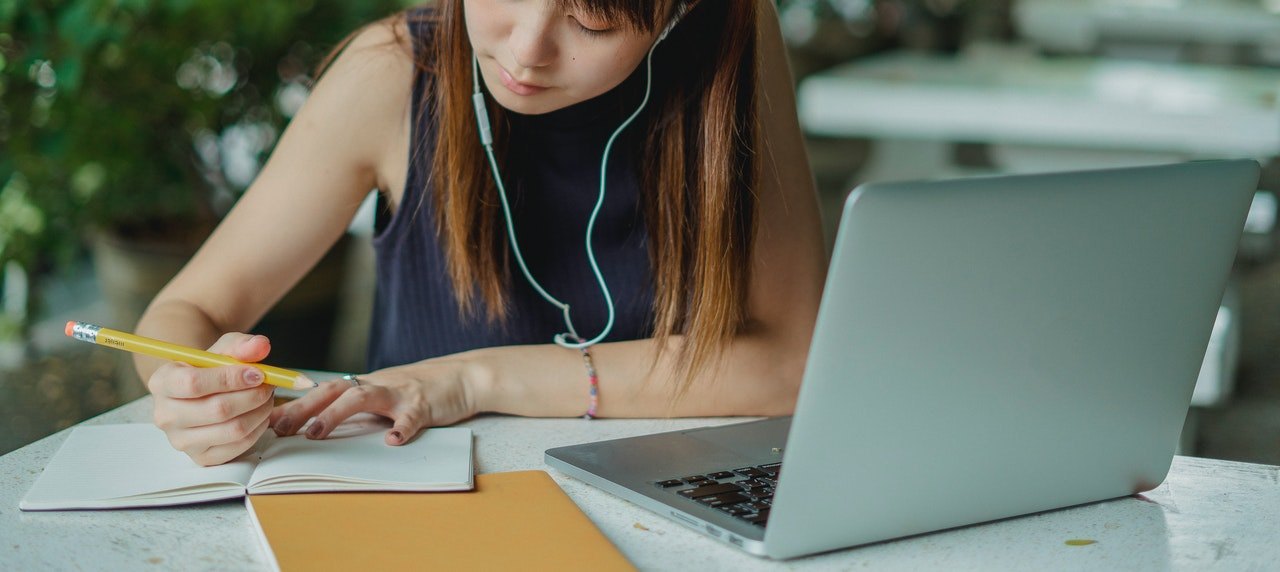 When the school receives this, they will then take the money and use it to pay for the child's tuition, fees, room and board, and other school charges. What happens if there are any remaining funds?
Once they have done this, if there is any money left over, they will then give them that money so that they can pay for any other expenses in regards to their education.
Of course, in order to do this, the school will have to have your direct permission to do so.
Now What?
Once the first disbursement is made, the loan servicer will then get in touch with you.
This will be a regular occurrence after every disbursement so that they can keep you updated on the status of your loan.
One thing to remember is that you will not be repaying the school but rather the loan servicer when all is said and done.
What if I Have Problems Repaying the Loan?
Everybody goes the rough times, so for those that may be having problems repaying their loan, the best course of action is to immediately get ahold of the loan servicer.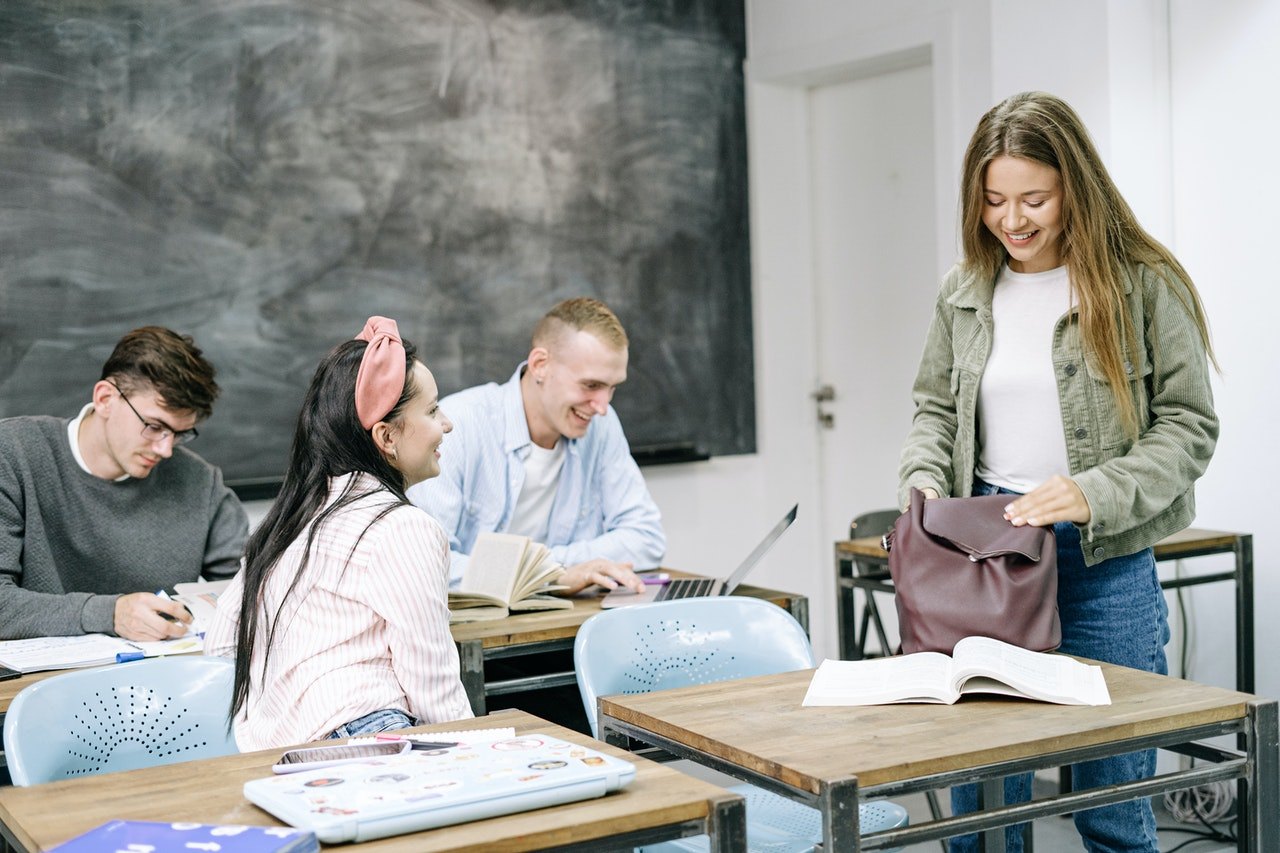 They have many different methods of allowing for extensions and refinancing. These loan experts understand the ends and outs of the student loan business.
Therefore they have many ways that they can help you remain in good standing on your loans. This may include changing your repayment plan, so it lowers your payment or even forbearance of the loan.
This is a process where you can either temporarily freeze your payments or lower them to where you can manage.
Can I Transfer the Loan Responsibility to Someone Else?
Maybe you are having problems paying the loan repayments, but your child has found a job that they make good money at.
When you are struggling, you may wonder if you can transfer the responsibility of paying that to your child.
The answer is no, unfortunately.
Is it Possible to Cancel the Loan?
If for any reason, your child decides not to attend a certain college or opts to go a different direction, you may need cancellation of your loan.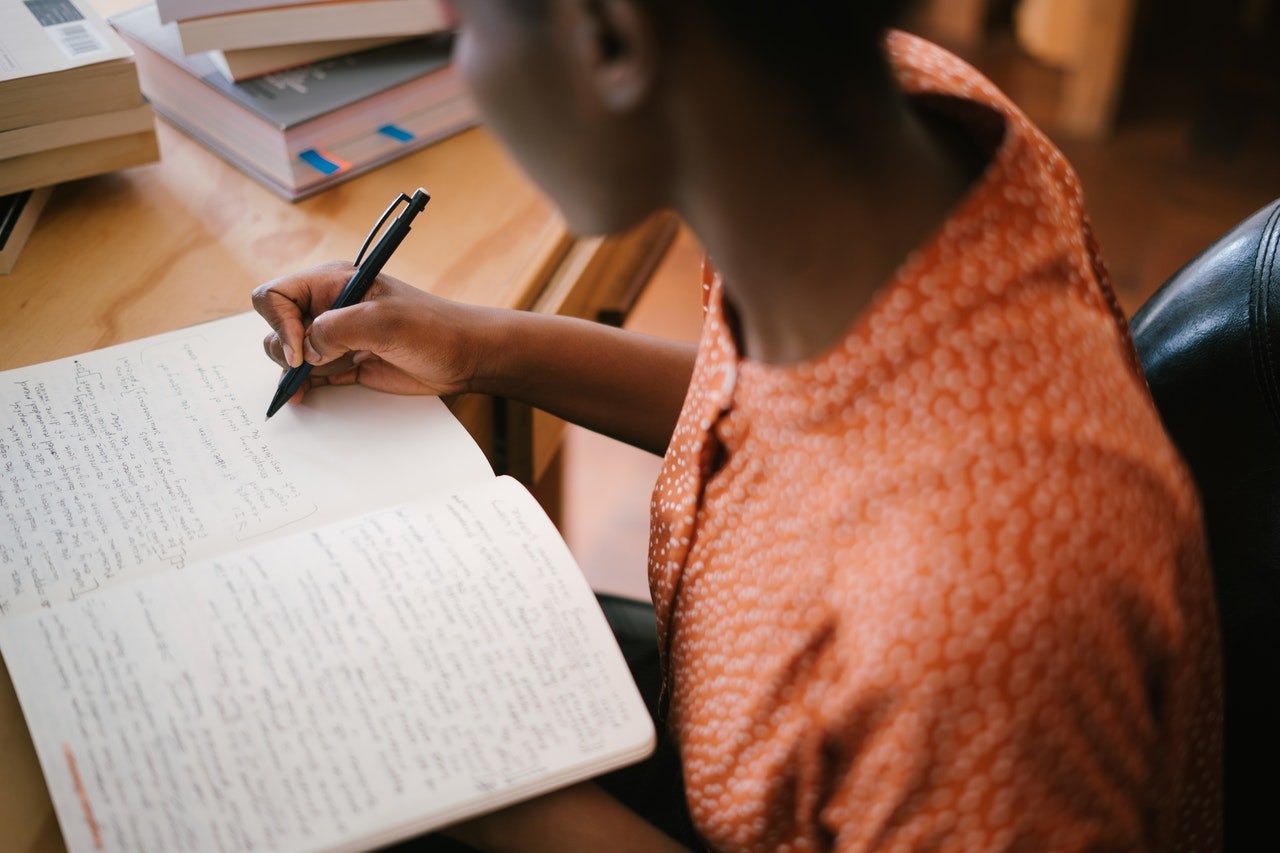 This is also handy if your child decides not to return to school.
As long as you reach out to your loan servicer before the next disbursement, you will be able to cancel some or all of that transaction.
However, after your loan is dispersed, you will have designated time frames that you can cancel any further payments. Typically this information will all be found in your promissory note.
What About Forgiveness or Discharge?
There are different ways that if you get into financial straits, you may be able to apply for loan forgiveness or even discharge.
Things like a public service loan forgiveness or income-contingent repayment plans are all ways that you can handle the repayment of this loan.
Finding Information on My Loan
No matter how much you research or study, there are additional questions that may pop up, so if you need more information on federal student loans or other financial aid, you can always reach out.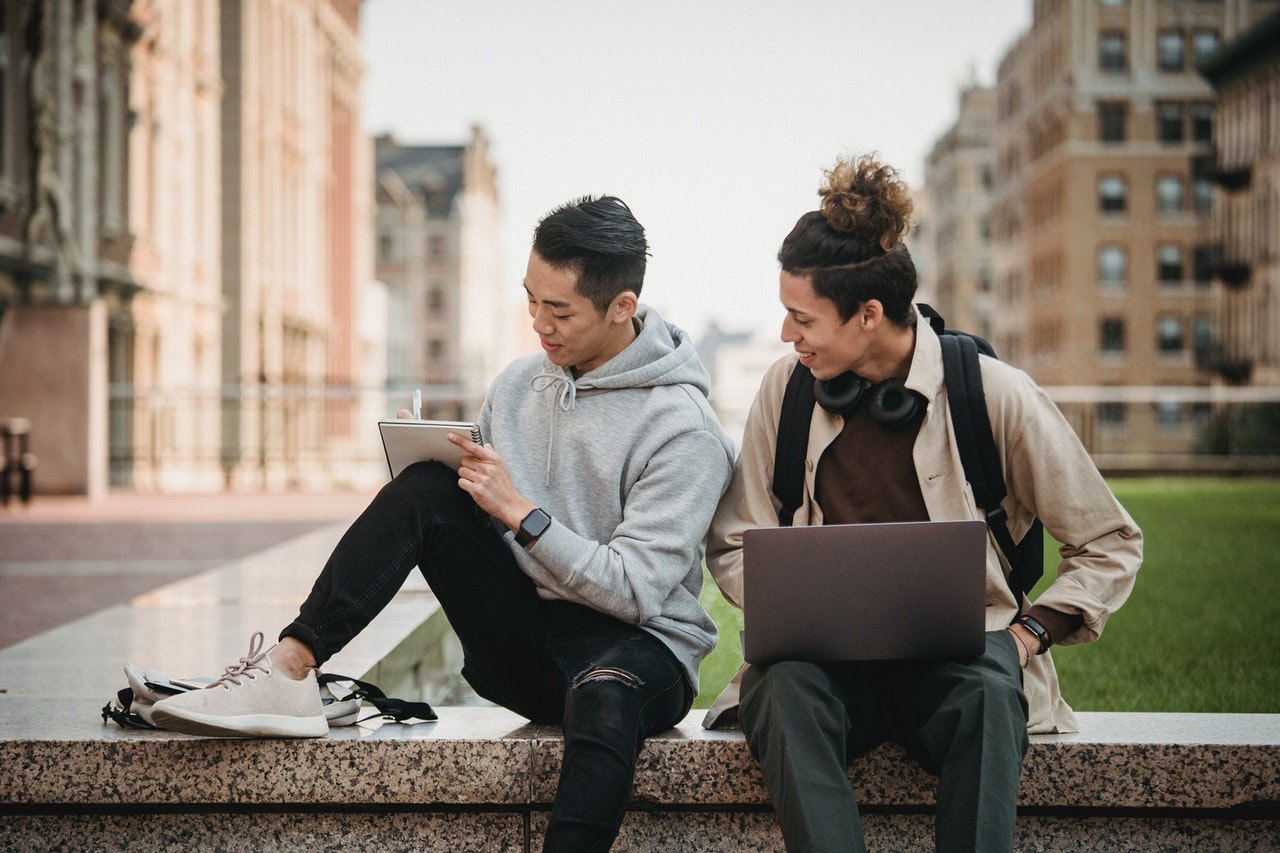 For assistance that your school or financial loan institution can't answer, you can always contact the US Department of Education by phone on 1-800-433-3243.
If you're not in a major hurry, you could also shoot an email with your questions to their email: studentaid@ed.gov
One of the experts from the Department of Education will get back to you and answer your questions as thoroughly as possible.
Is There a Live Chat Option?
For those that have a more immediate question that needs to be answered, there is also the live chat feature.
The hours of operation are Monday through Friday, 8 a.m. – 11 p.m. EST.
Summary
Unfortunately, you may have to spend a pretty penny because of the expensive college. The United States government has developed plans and departments that can be utilized to ensure you can give your child the best education money can buy.
Note: There are risks involved when applying for and using a loan. Consult the institution's terms and conditions page for more information.