The Balance Transfer Card by Westpac helps you to take advantage of their balance transfer offer so you can reduce all that interest you're paying. Carrying a balance on your card means you are paying more interest than you are paying for the things you bought. With the world shifting gears from offline to online banking, the use of credit cards is on the rise.
With customer service perks, you get the freedom to solve your banking queries in a jiffy. So if you are looking to grab the opportunity of a Westpac credit card, then you are in the right place. In this article, we will deep dive and unravel all the details about the credit card, including its benefits, fees, interest rates, and a lot more.
Features of the Balance Transfer Card
How to Apply
Eligibility Criteria
Applicable Fees & Interest
Choose the Card That Suits Your Needs
Activating Your Card
Necessary Application Details
Westpac Altitude Rewards
Westpac Low Rate Cards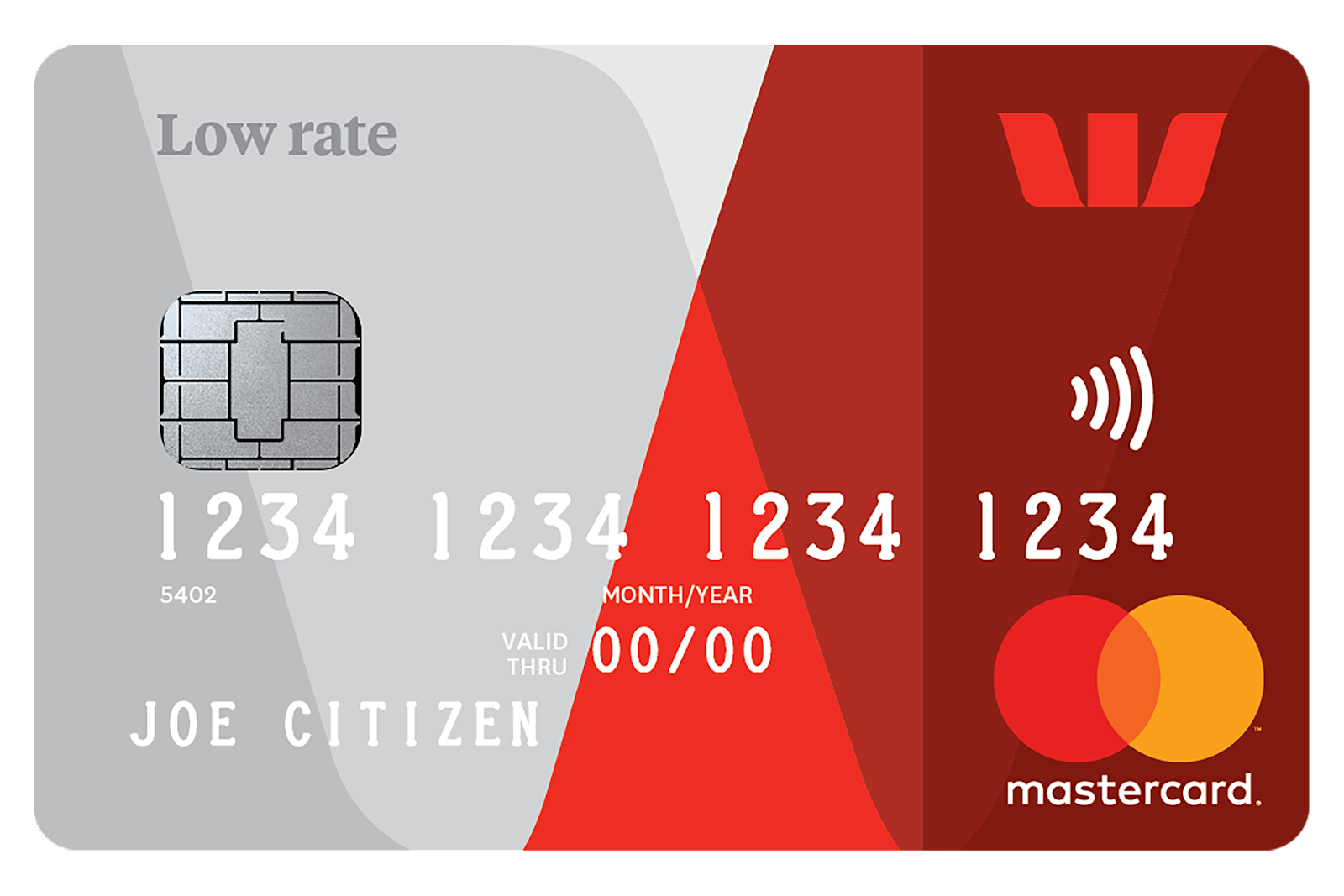 Features of the Balance Transfer Card
The Westpac Balance Transfer Card is a great option for every cardholder who wishes to take advantage of the balance transfer offer.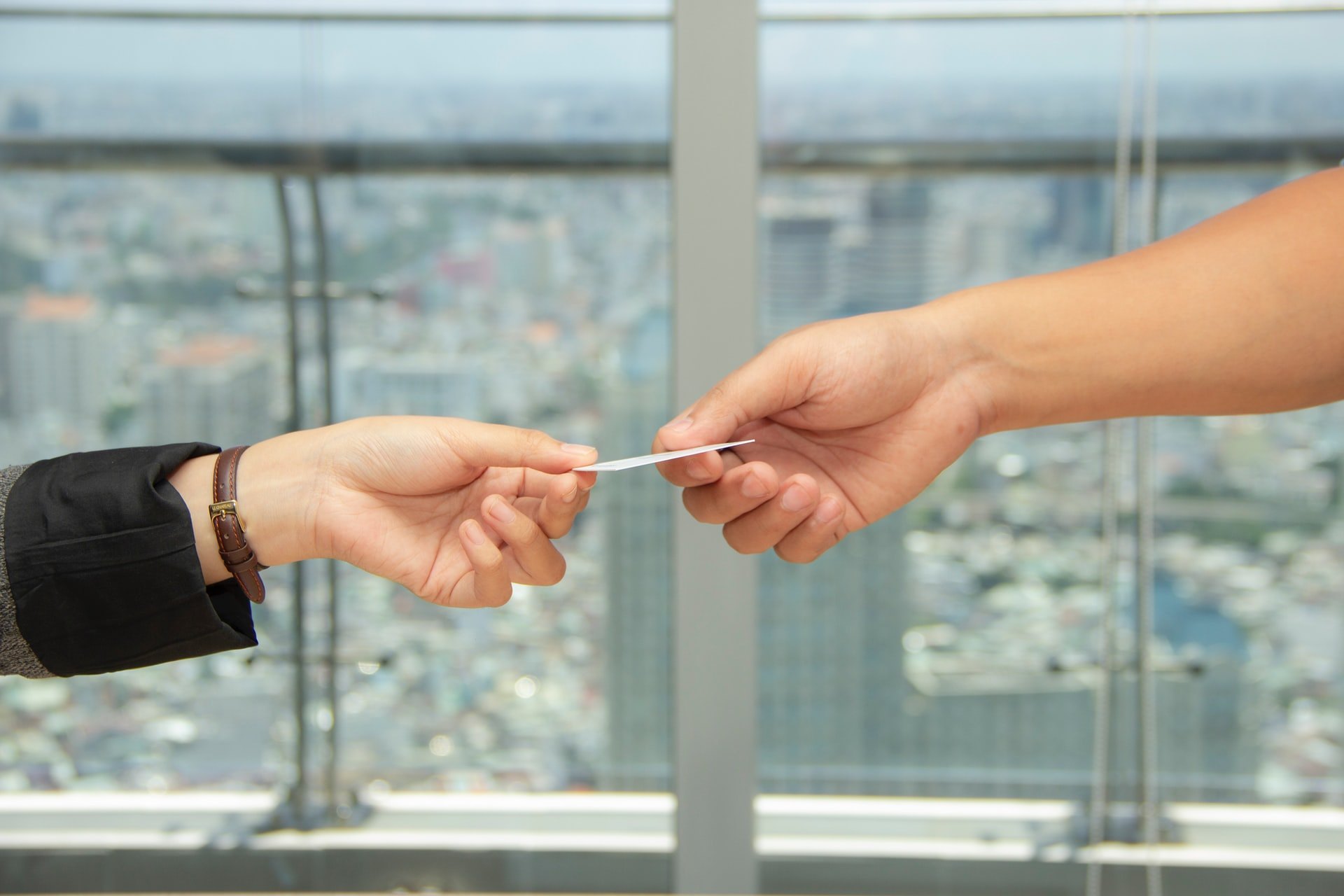 This offer lets you transfer old balances to a new Low Rate credit card. This card offers cardholders a chance to use the Smart plan repayment planner.
It helps you to stay on top of your finances by breaking down your balances and large purchases into small and regular instalments.
The online banking app of the Westpac bank helps you to track your spending. Besides, users can also set up Autopay or payment reminders to track expenditure and repayment cycles.
Are There Upsides?
Additionally, the Westpac's extras provide you with a wide range of perks.
It includes amazing cashback offers that can be used on top of any other discounts.
Lastly, this card can also be linked with Apple Pay to easily and safely pay for things anywhere using your Apple device.
How to Apply
Cardholders can easily apply for the balance transfer card and complete the application process in just 10 minutes by visiting the official Westpac Bank website.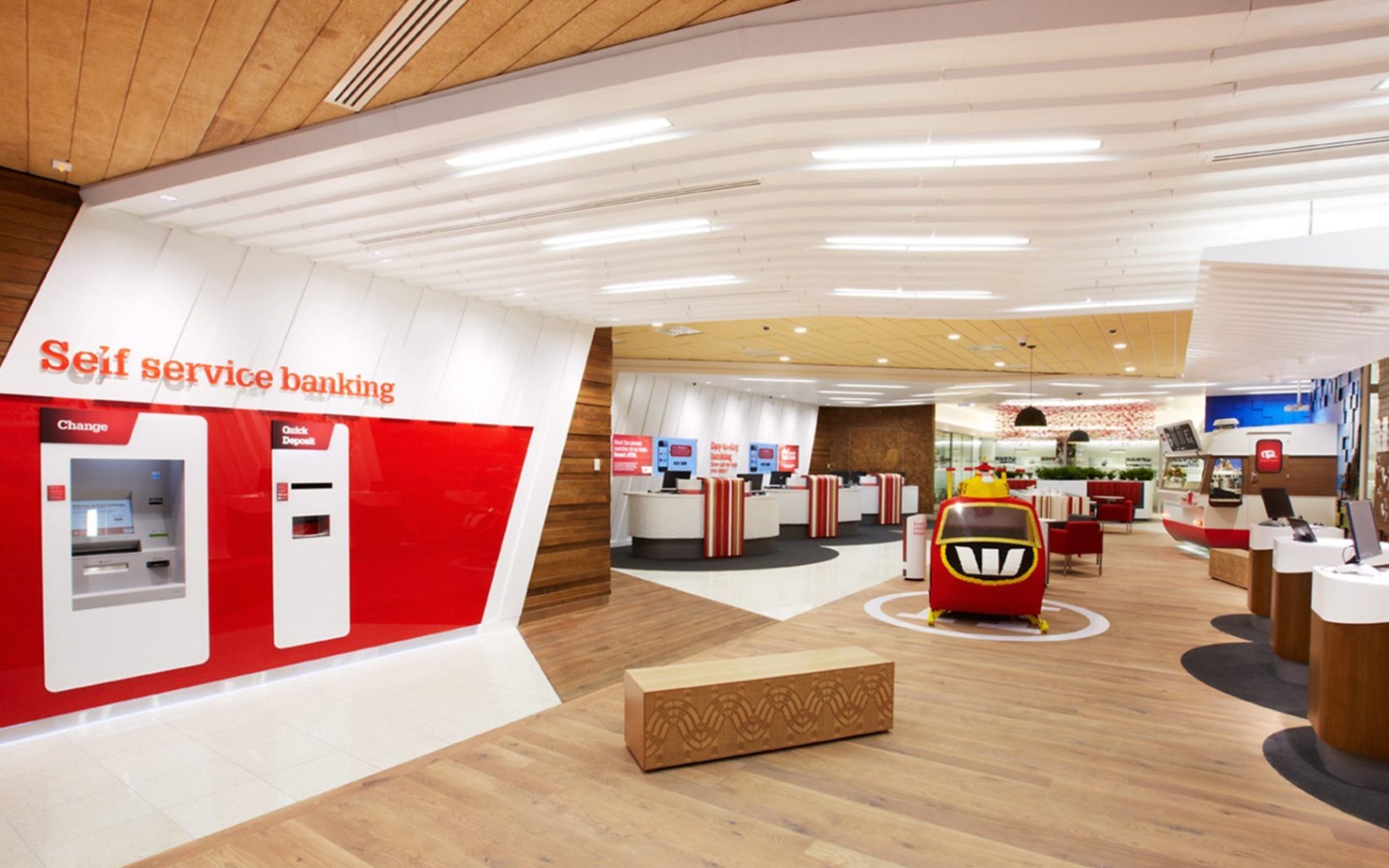 Plus, you can also save your application for up to 14 days if you ever want to retrieve information or complete it later.
All applicants have to share their details, income, and employment details to get the Balance transfer card.
The application process is secure and safeguards your personal details.
How Long Does It Take?
To increase your chances of approval, the secured system will identify you and your financial details in minutes.
Also, applicants should keep in mind, Westpac bank takes some time to check your credit report and background to estimate your creditworthiness.
Don't apply multiple times, as it could flag your identity and reduce your chances of approval.
Eligibility Criteria
To apply for this Westpac card, the applicant must make sure that they fulfil all the eligibility requirements.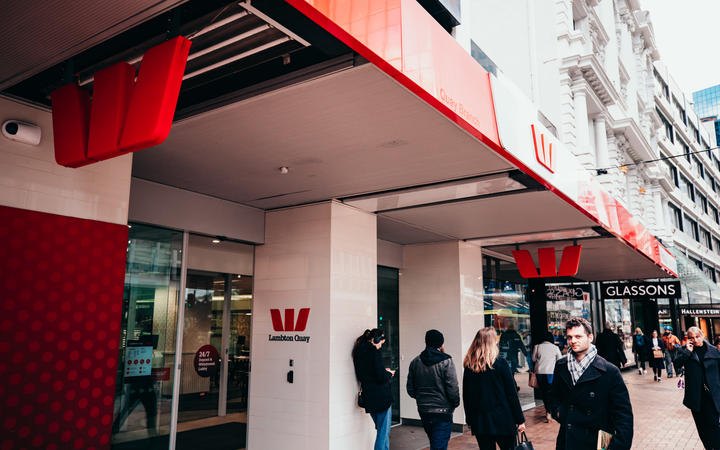 Here are the required eligibility criteria.
Applicant should be at least 18 years or over.
The applicant should be an Australian citizen. If not, he should have a permanent residency visa.
Applicants must have regular, verifiable income flow when they apply.
Applicant should have a residential address in Australia.
Fees and Interest Rates
The following are the applicable fees and interest rates.
The annual rate of this card is as low as AUD 59.
This card offers a low variable rate of 13.74% rate per annum on every purchase that you make.
A Cardholder is charged a whopping 21.49% rate per annum for withdrawing cash or cash advance.
This card also offers no interest rate for 24 months on balance transfers as an introductory offer.
If users pay the closing balance within the due date, then they can enjoy up to 55 days of interest-free on purchases.
Choose the Card That Suits Your Needs
It's important to remember that you are signing up for a credit card, as well as all of the fees and commitments that doing so entails, not just the associated balance transfer offer.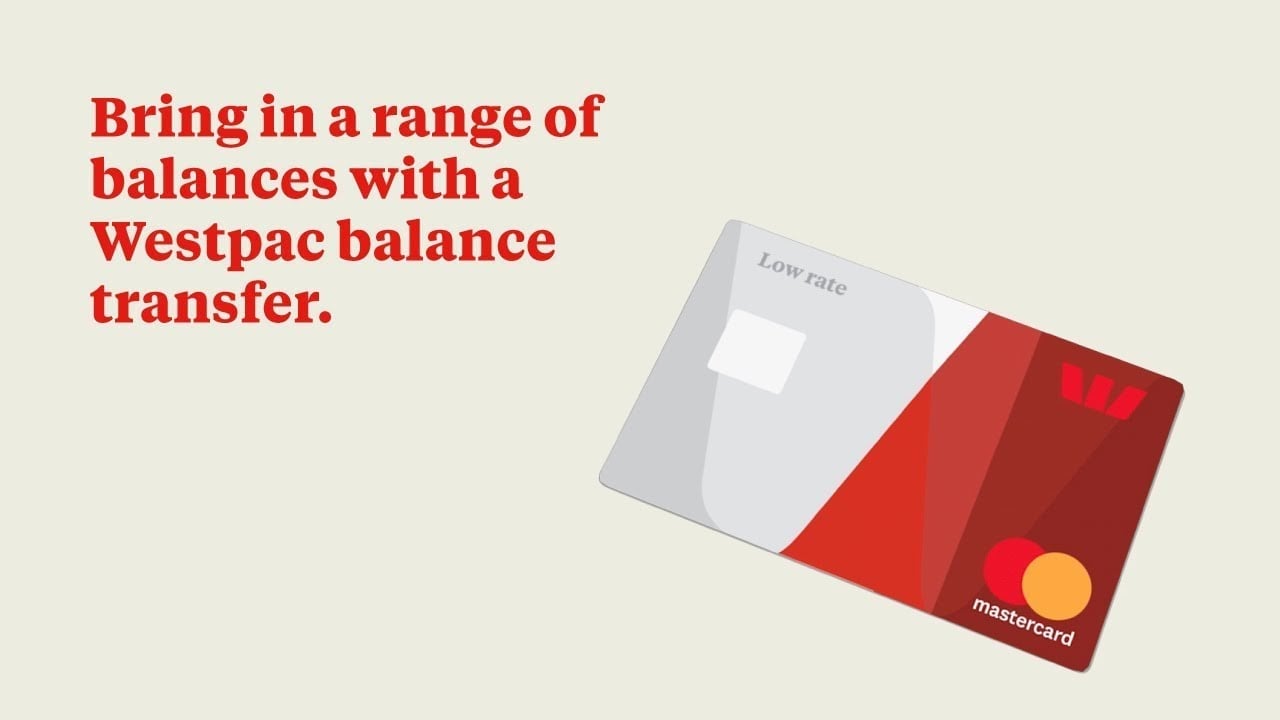 This is something that not many people take into consideration, which often leaves them disappointed!
When you are comparing balance transfer offers, we strongly suggest that you consider all of the interest rates that are available to you.
Take into consideration purchases and cash advances, as well as the balance transfer offer rate, so that you can get the full picture of the benefits and drawbacks of the card.
More About the Fees
We also recommend that you take note of the annual card fees that you will be obligated to pay and whether or not there are any other fees that you will need to pay in order for you to use the card.
These could be things like foreign transaction fees and so on.
Activating Your Card
After you have completed the application process and have received your new card, we encourage you to remember to follow the instructions that are enclosed with your card so that you can activate it.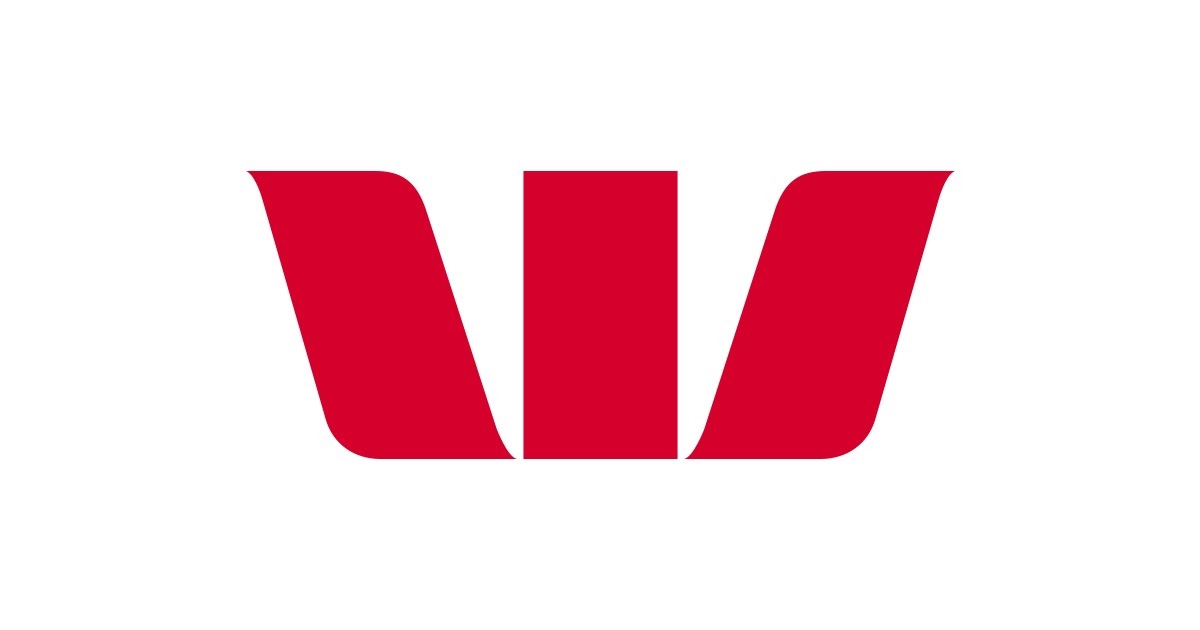 You can also call the bank using the contact details mentioned below.
Once you have followed the instructions and have completed the application process, your approved balance transfer will automatically be complete.
However, don't fret if it doesn't happen instantly since it can take a few business days for the transfer to appear.
How to Use Your Card
We recommend that you use your card wisely and remember to make the most of the low balance transfer rate while it lasts.
You might find that the Westpac repayment tool, which is called SmartPlan, might be helpful in helping you pay your balance transfer down.
Necessary Application Details
While there's no problem with applying for most credit cards at a physical bank branch or over the phone, there is nothing more convenient than making your application online.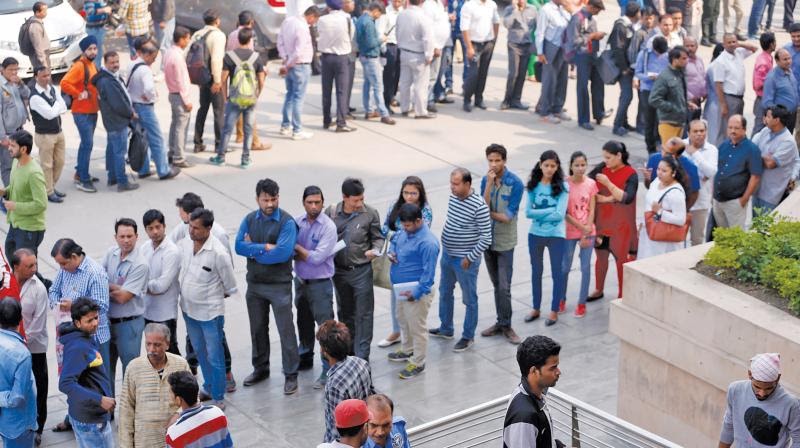 You can do it all from the comfort of your own home, and the best part is that there are no waiting lines involved.
We're sure that comes as a relief to many of you out there who have grown accustomed to waiting hours to get into the bank. Below is the information you are going to need for your application.
Documents that can verify your identity
The card numbers of the credit cards you would like to transfer
Details about your income & expenses
BPAY biller codes of the financial institutions that provide your cars
Your employment details
Contact Information
You might also need some other documents in order to complete your application, depending on the requirements of the card issuer.
You can find all of the required documents on Westpac's website, and once you've got those, you can complete your application.
To get in touch with the bank, call 1300 655 505 or (+61 2) 9155 7700 from overseas. Westpac's head office address is 275 Kent Street, Sydney, NSW 2000, Australia.
Westpac Altitude Rewards
Westpac's own Altitude rewards program gives you tons of flexibility in the ways that you can use your points.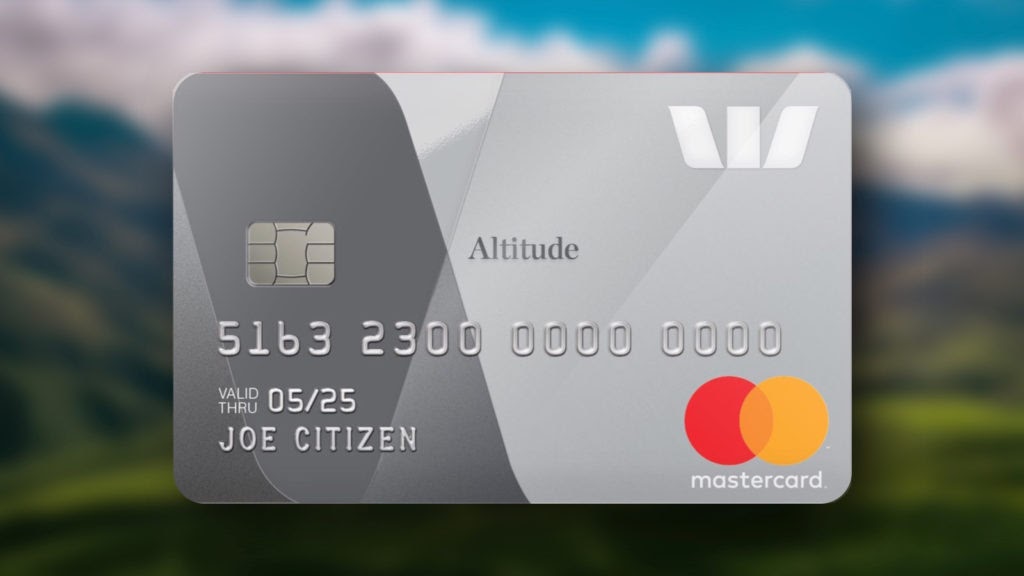 You can choose from cashback, retail gift cards, a range of partner airlines, Westpac's unique Pay By Points feature, or their own online store.
The Platinum Altitude Rewards card comes with 130,000 bonus Altitude Rewards Points that have over $3,000 spent on eligible purchases.
You will also benefit from a $49 annual card fee for the first year, which then increases to $150 after, so you can spend your first year with more of your money.
Altitude Rewards Black Card
While the Black Altitude Rewards card does have a greater annual fee, it does come with some great rewards.
You'll receive 150,000 bonus Altitude Rewards Points with more than $4,000 spend on eligible purchases, with a card approval time of 90 days.
There is also a reduced annual fee of $100 for the first year.
Westpac Low Rate Cards
The Westpac Low Rate card, as the name suggests, comes with low annual card rates that are designed to benefit folks that are working on a budget.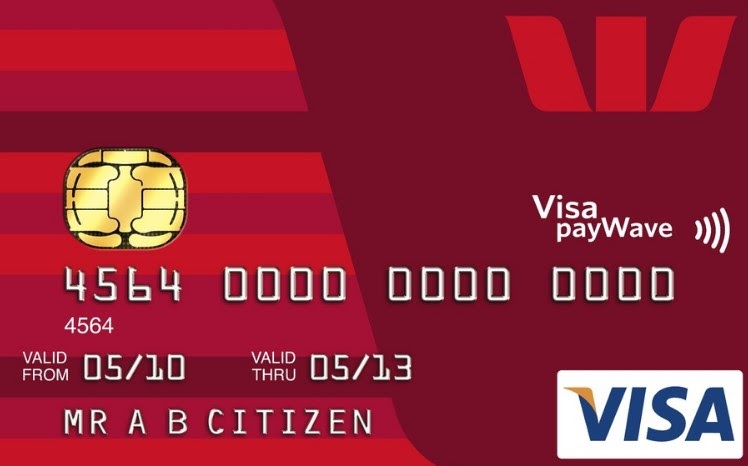 The standard Low Rate card has an annual card fee of $59 with a minimum credit limit of $500. There is also up to 55 days of an interest-free period.
It comes with 0% P.A for 28 months on balance transfers that you can request at card application.
There is also a 1% balance transfer fee that applies, and after the 28-month period is over, the rate reverts to the variable cash advance rate. There is also a first-year fee waiver so you can save $59.
Westpac Lite Card
The Lite Card is Westpac's lowest credit card purchase rate and also has no fees on foreign transactions.
This helps you save money if you are someone that enjoys travelling and spending money abroad.
It has a low monthly card feel and a minimum credit limit of $500. You can also have up to 45 days free of interest on your purchases.
Summary
The Westpac Balance Transfer Card is ideal to consolidate debt from your old credit cards and pay for it all in one place. But remember that is an opportunity to clean up your finances, so don't fill your old cards with more debt when you transfer your balance.
Note: There are risks involved when applying for and using credit. Consult the bank's terms and conditions page for more information.