We all love to travel as it brings us joy, and it also helps us de-stress, even for just a few days. If you're a frequent traveler, and you want to save money, there are a few things that you can do. You can use travel rewards credit cards like the Bank of America Travel Rewards credit card to achieve this goal.
The Bank of America Travel Rewards credit card offers tons of features and helps you save money through its robust rewards program. The credit card can be used almost anywhere in the world, so if you're traveling across the globe, you can conveniently use it.
If you're interested in learning more about this amazing travel rewards credit card, check out the guide below to find out how you can apply.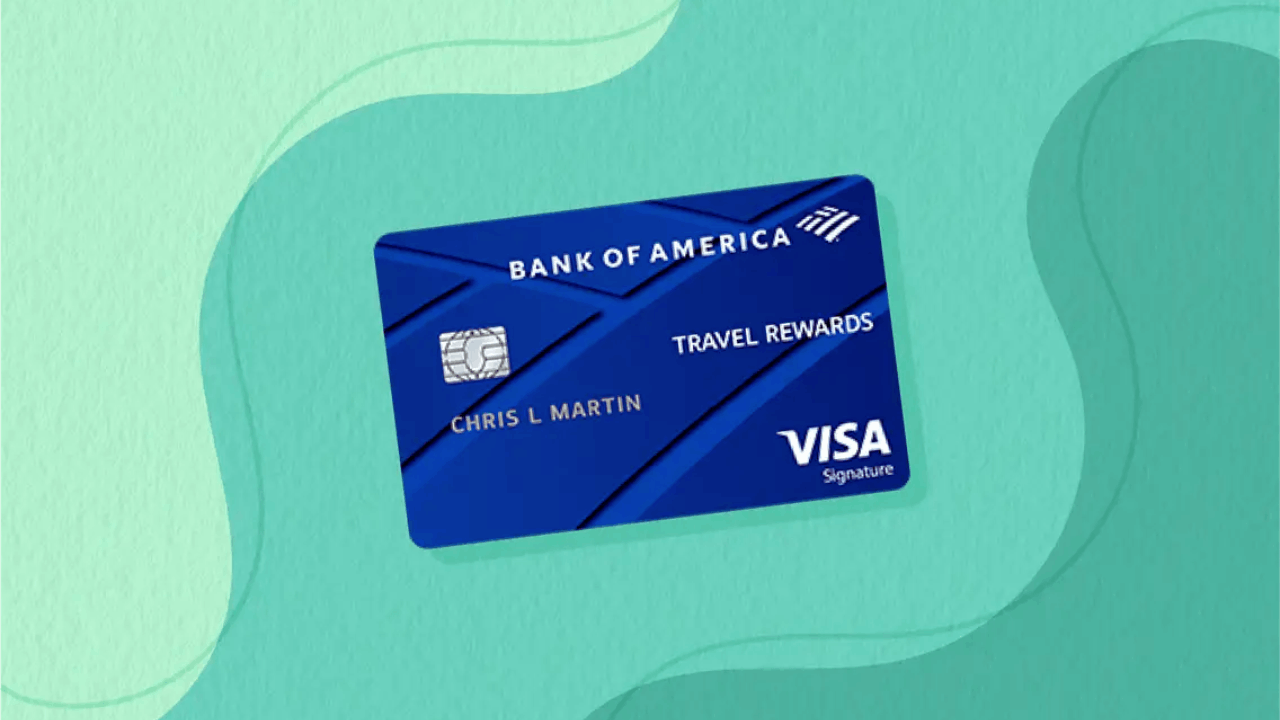 The Travel Rewards Credit Card That You Deserve
There are many reasons why you would want to have the Bank of America Travel Rewards credit card.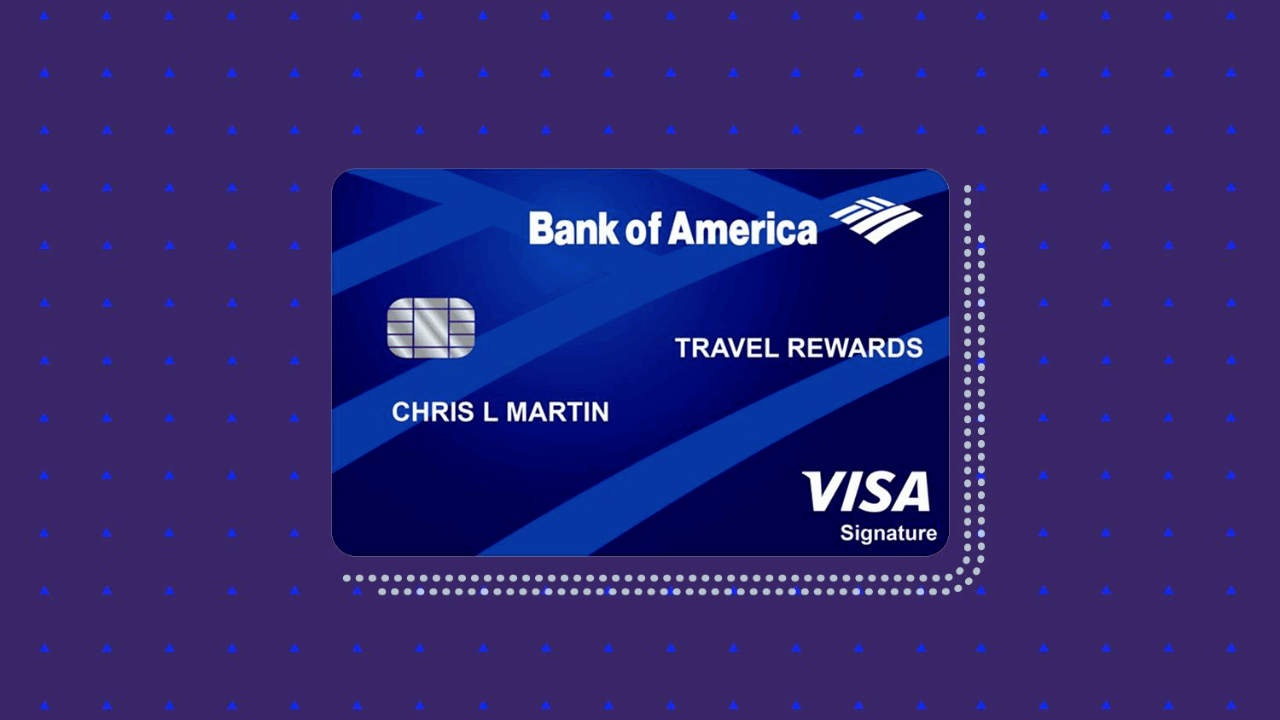 With so many features waiting for you, you can be sure that traveling with this card is more convenient and comfortable.
Here are some of the best features that this travel rewards credit card has to offer.
Signup Bonus
New cardholders are in for a treat when they sign up for the Bank of America Travel Rewards credit card.
You get 25,000 bonus points after making at least $1,000 in purchases for the first 90 days of opening the account.
You can then use these points and redeem them for a $250 statement credit that can be used toward your travel purchases. Not only that, but you can use the card to book your next trip and have it at a discounted rate thanks to this bonus.
Zero Annual and Foreign Transaction Fee
The Bank of America Travel Rewards credit card is the perfect fit for those who want to travel on a budget.
You don't get to pay any foreign transaction fee whenever you use the card abroad. This means there are no extra charges every time you swipe your card.
Additionally, cardholders will no longer have to pay an annual fee just to maintain the card.
Earn Rewards Points
When you use the Bank of America Travel Rewards credit card, you get to earn 1.5 points per $1 you spend on all kinds of purchases.
You're highly encouraged to use the card in any purchase now that there is no foreign transaction fee, and you get this amazing feature.
The best part is that there is no cap on earning the rewards points, so use the card to your heart's desire.
Flexible Redemption
One of the best features of the card is that it has a very flexible redemption option. There are a lot of choices on how you want to redeem and use your reward points.
You can either use the points for a statement credit on your next trip, or use it for dining purchases, baggage fees, hotel stays, car rentals, and many more.
You can even use it to pay for your next restaurant meal, which also includes takeout.
Who is This Travel Rewards Credit Card For?
The Bank of America Travel Rewards credit card is certainly not for everyone.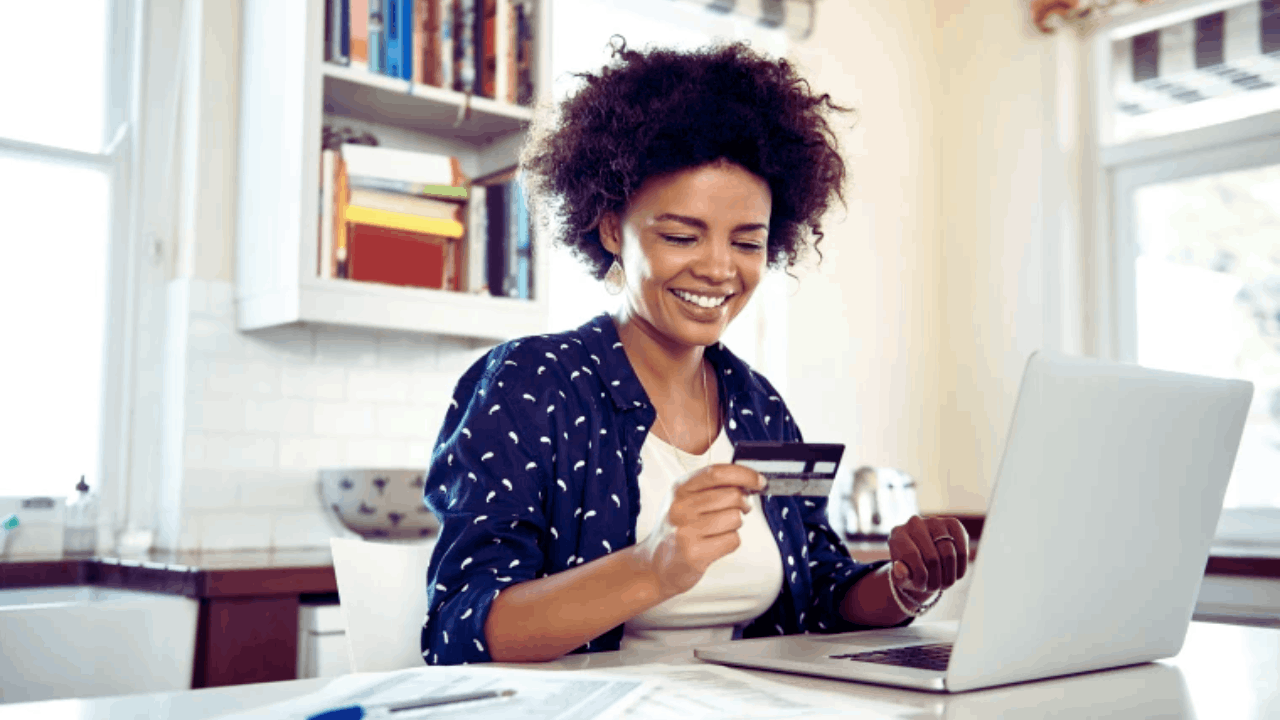 The card appeals to a specific group of people. So, who is this credit card for? Check below to find out.
Frequent Travelers
This credit card is meant for frequent travelers who want to save money.
When you use this card to book your flights and hotel stays, you get rewards points that you can then use to book your next flight or hotel stay.
You can even use the points to pay for your restaurant bill if you like.
Cardholders Who Want Amazing Bonuses
There are a lot of cardholders out there that want to experience the best rewards.
You can choose from a wide array of amazing bonuses ranging from statement credits to gift cards.
This makes the credit card one of the most flexible and versatile cards out there.
People Who Want More Rewards
For those who want to gain more rewards, the Bank of America Travel Rewards credit card offers even more ways for you to earn them.
If you're a Preferred Rewards member, you can earn as much as 25% to 75% more reward points, depending on your tier.
This is on top of the regular unlimited 1.5 rewards points that you earn for every $1 of purchases that you make.
How to Apply for the Bank of America Travel Rewards Credit Card
The Bank of America Travel Rewards credit card offers many choices when it comes to rewards but applying for the card is rather simple.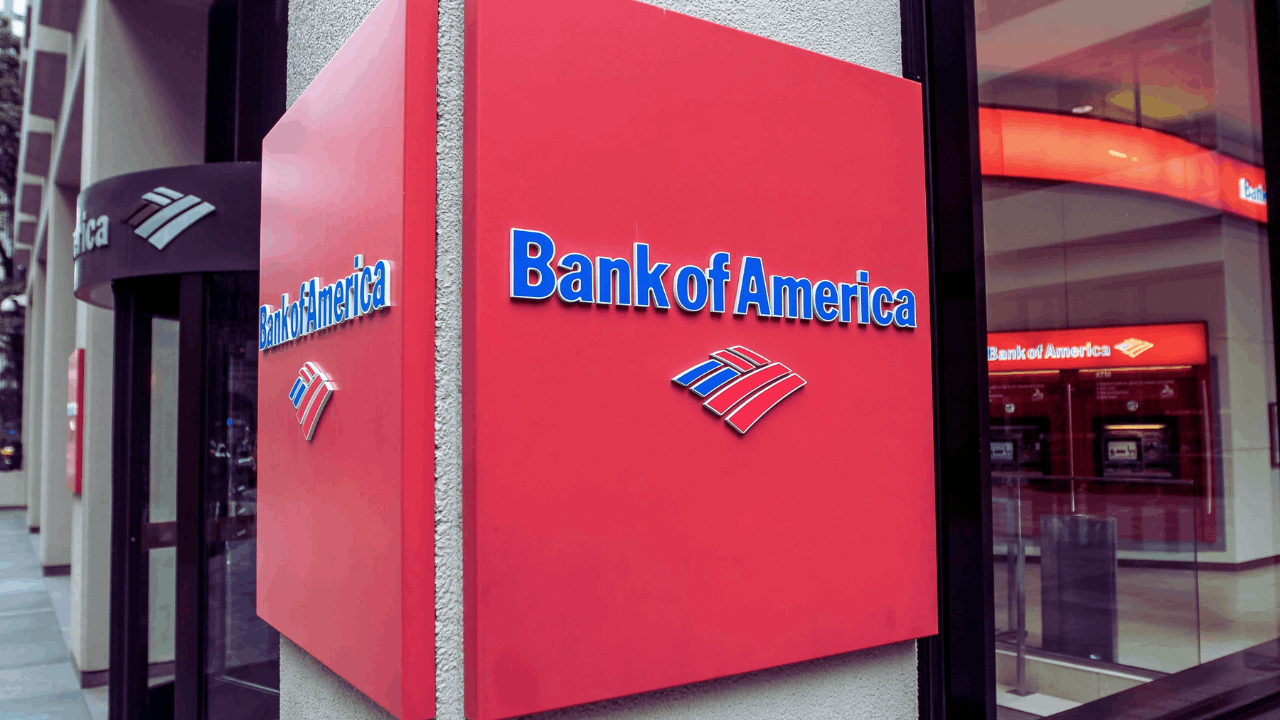 Here are the steps on how to apply for the Bank of America Travel Rewards credit card.
Step 1
Prepare certain documents that are required for application.
Before anything else, you need to prepare your proof of identity, proof of income, and proof of residency.
The bank will require either digital copies or physical copies of the documents.
Step 2
Check out the official Bank of America website and select Travel Rewards.
Review all the features, including the terms and conditions before you apply.
Step 3
Once you're ready, click on Apply. It will open a new page and fill out the application form.
Provide all the necessary details such as your name, address, and other information.
Review the online application form before you submit it.
Step 4
Wait for their notification.
It will take some time for them to process your application, but if there are no errors or mistakes, they will contact you in a matter of days.
You should then receive your card afterward.
Interest Rates and Other Charges
The Bank of America Travel Rewards credit card may not have an annual and foreign transaction fee, but it also has a fair share of other charges.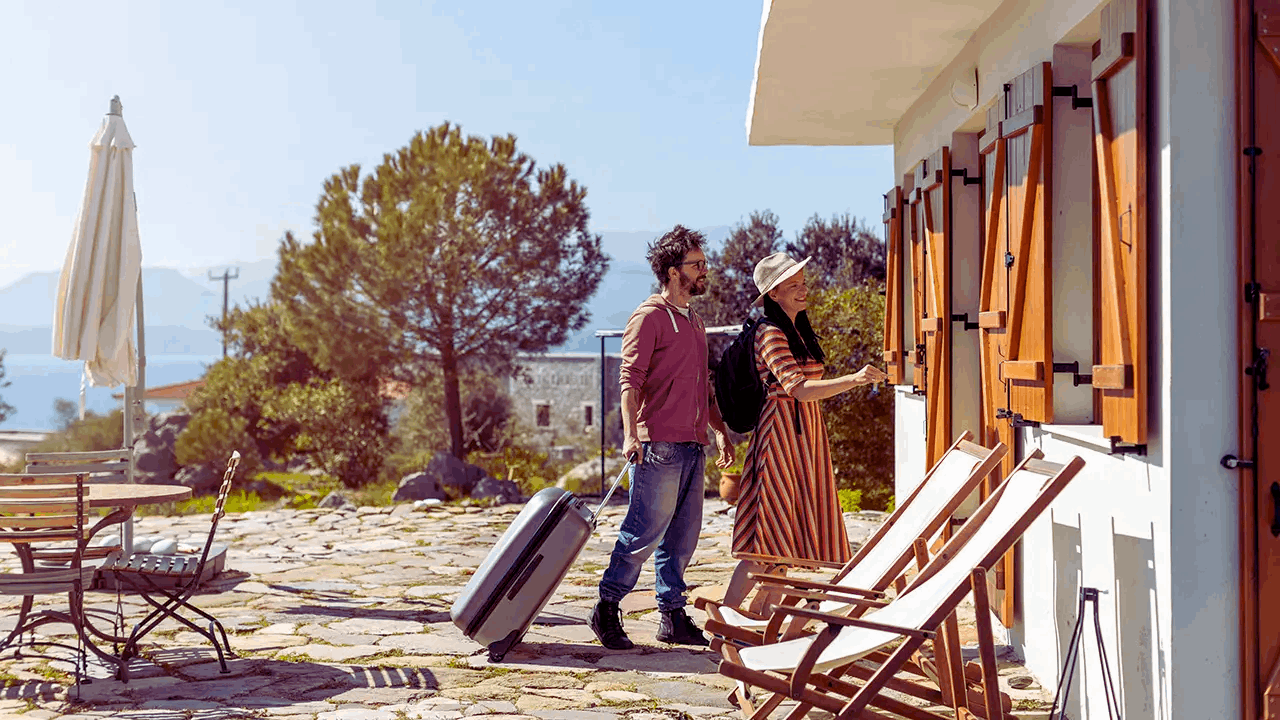 The best part is that you get to have a 0% introductory APR for 15 billing cycles on purchases and balance transfer for the first 60 days.
After that, it will revert to an APR of 18.24% to 28.24% depending on your creditworthiness.
You are required to have at least a good to excellent credit score to achieve this rate.
Contact Details
If you have further inquiries about the card, it is best that you contact their amazing customer service number at 00 1 315-724-4022.
You can also visit any nearby bank branches, or you can check out their main office located at Bank of America Corporate Center, 100 North Tryon Street, Charlotte, NC 28255.
Conclusion
Traveling can be very expensive, but there are also certain ways for you to enjoy traveling while saving money. You can even get access to exclusive deals and offers as well as rewards that only the Bank of America Travel Rewards credit card can offer to you. Go ahead and sign up today!
Note: There are risks involved when applying for and using credit. Consult the bank's terms and conditions page for more information.