As one of the world's most popular and iconic fast-food restaurants, Burger King will always have room to hire more people. This is why they always have Burger King job openings you can apply for almost daily.
If you are interested in applying for these job openings, check out the guide below to learn more about how to apply for Burger King job openings.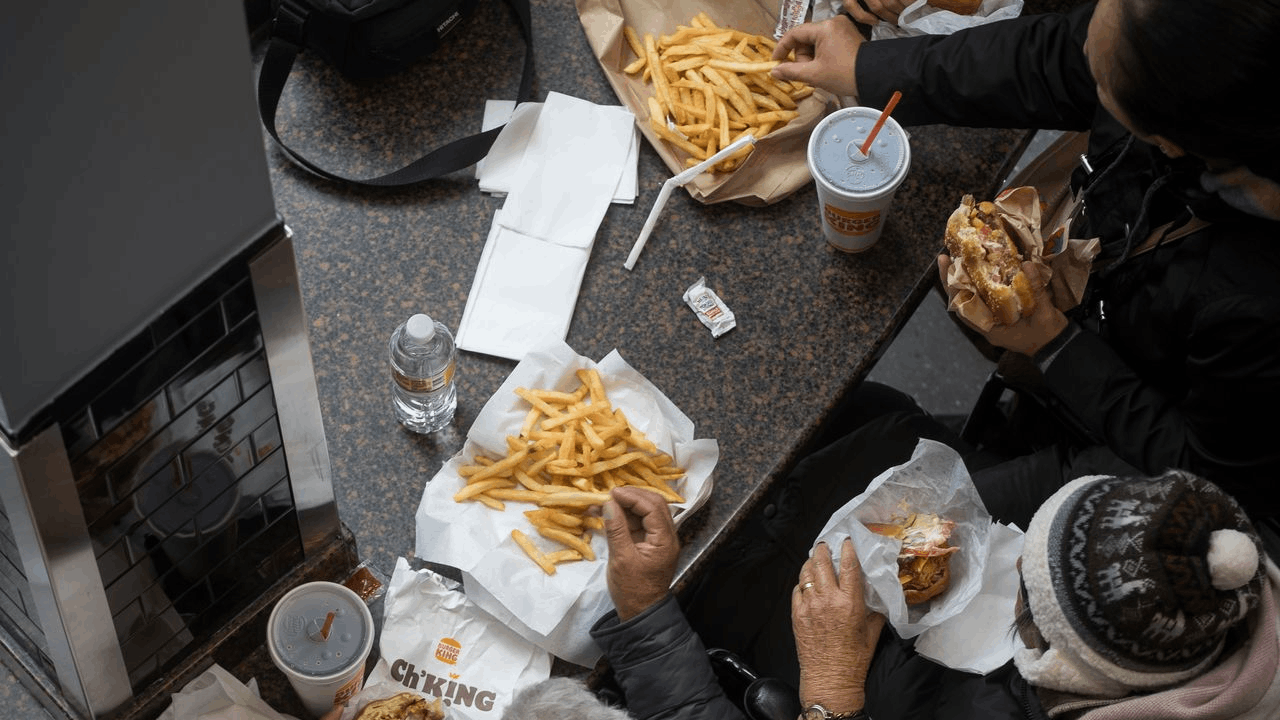 Most Common Burger King Job Openings
Burger King has a lot of job opportunities for many applicants.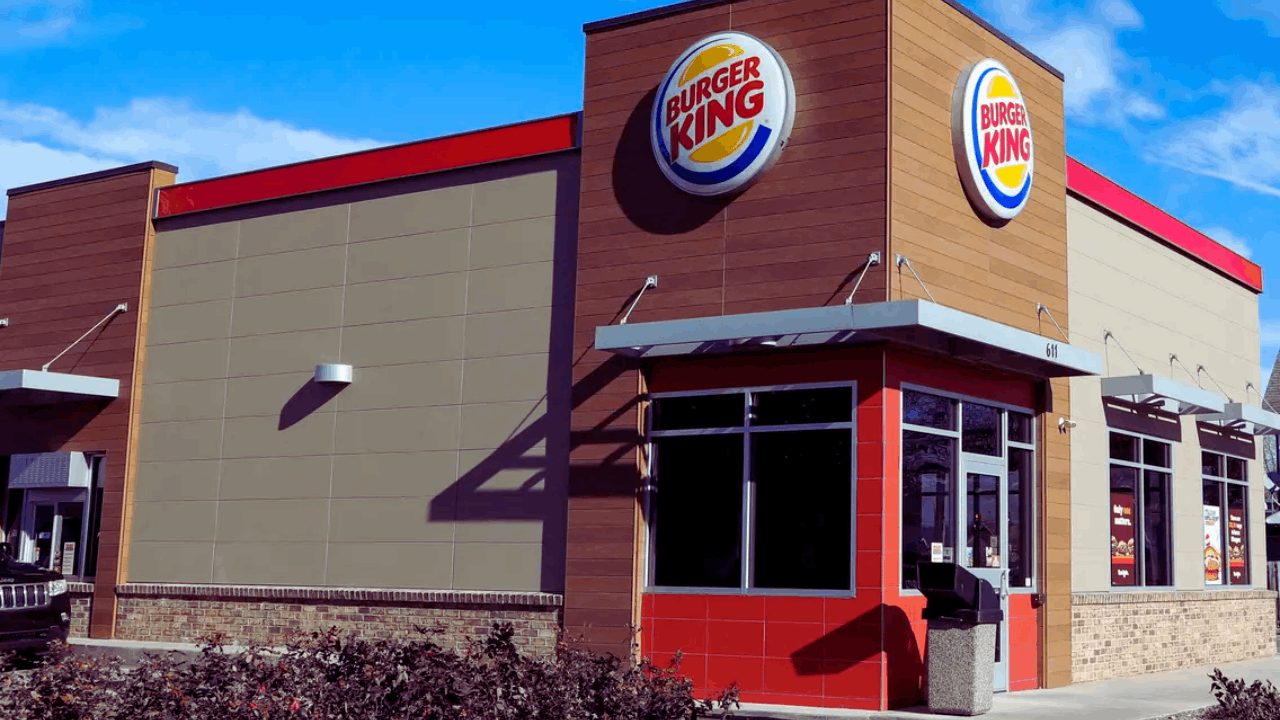 They can either go for in-store employment or head to their corporate office for more diverse job openings.
If you want to apply for a job at one of their stores worldwide, here are some of the most common Burger King job openings you can apply for.
Team Member
A team member is one of the most critical roles of any employee at Burger King.
They are found in every Burger King store since they are solely responsible for taking your orders, preparing them, and serving them to you.
They are also one of the few employees you can talk to if you need something from their menu.
Shift Supervisor
The shift supervisor is responsible for ensuring the entire shift runs smoothly.
The entire operation, especially during your shift, is up to the supervisor's decision.
They oversee and manage team members while ensuring that everyone on the shift is doing their work to high standards.
General Manager
The general manager is solely responsible for everything related to the store.
They monitor the store's performance, including sales and everything that goes on with the employees.
Managers also help resolve any customer issues escalated by the team member. The store's success rests on the manager's capabilities to lead.
How to Easily Apply for Burger King Job Openings
If you are interested in applying for the typical job openings mentioned above, there are several ways to do so.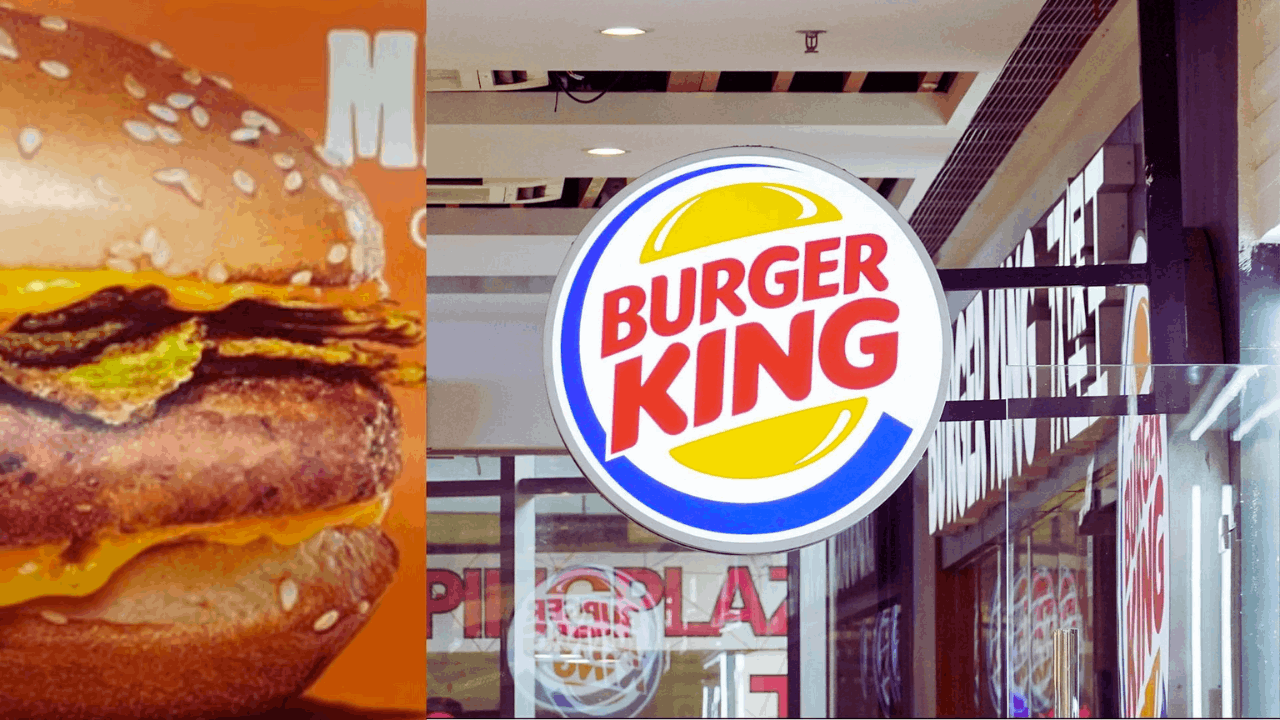 Each option has its own pros and cons, so it is up to you to weigh which one is more convenient for you.
Apply Online Through Website
You can apply online through their official website. This is very convenient if you do not want to go to their office to apply.
You only need to create an account and send your application online. You must wait a few days before they get back to you.
If you urgently need a job, this might not be a good option for you as it can take up to a few weeks to get the job.
Apply In-Store
For those looking for a job and getting hired as soon as possible, applying personally at a Burger King store is the way to go.
Bring your resume with you to hand it over to the manager.
You might even be interviewed on the spot if they are also urgently looking to fill up the spot. Be sure to prepare when you apply in-store.
Check Out the Step-by-Step Process of Applying for Burger King Job Openings
When applying for Burger King job openings, you must follow a certain process to get hired.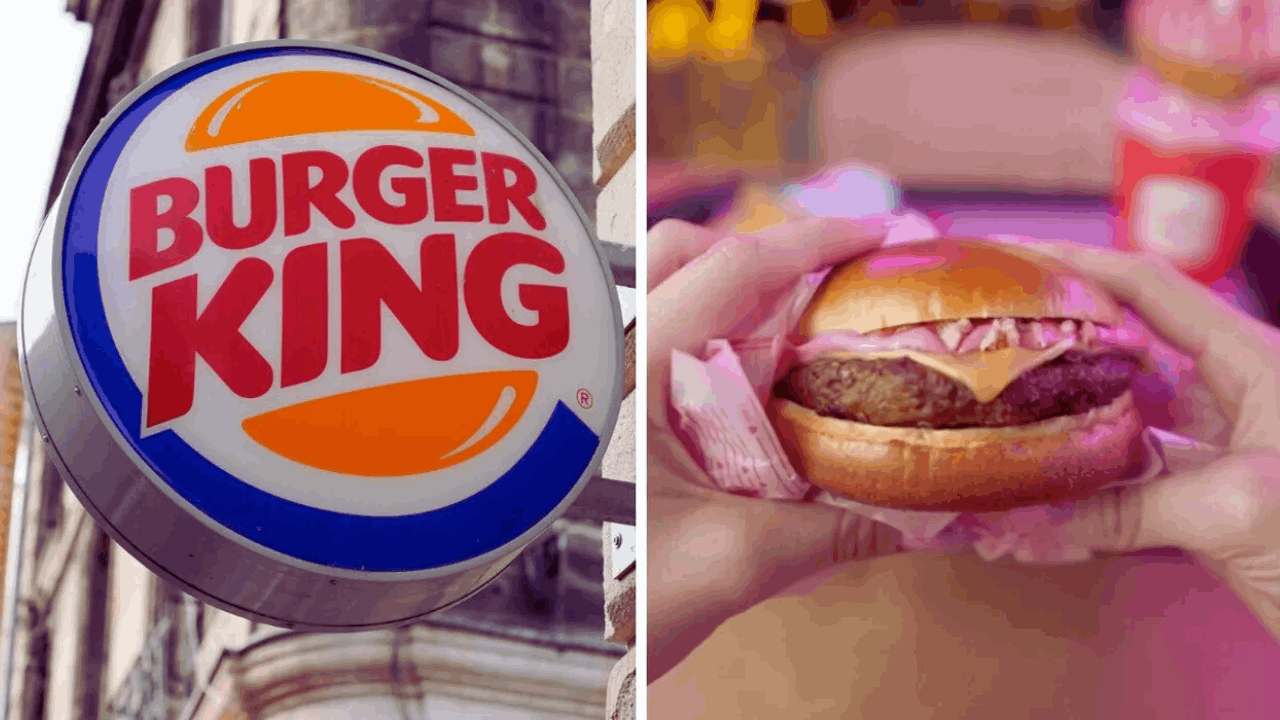 Every applicant must follow this protocol so you will be entertained with your requests.
Here is the step-by-step guide to applying online.
Creating an Account
Head over to the official Burger King website and search for Careers.
You should then sign up for an account to check all the job openings on the website.
Searching for Job Openings
Log in to your account once you are registered. Use the search function to find the job opening you're looking for.
You can also check out some of their recommendations and see if you are interested in applying.
Uploading Your Resume
Once you have chosen a job that you want to apply to, click on Apply and upload your resume. You will also need to fill out an application as well.
You should also include any certificate or document to help you with your application. Submit it after reviewing everything.
Monitoring Your Application
After submitting, make sure that you keep an eye out for your email or phone.
They will contact you after a few days once they have reviewed your application for an interview.
FAQs on Burger King Job Openings
Applying for a job at Burger King can be very stressful, especially if this is your first time applying.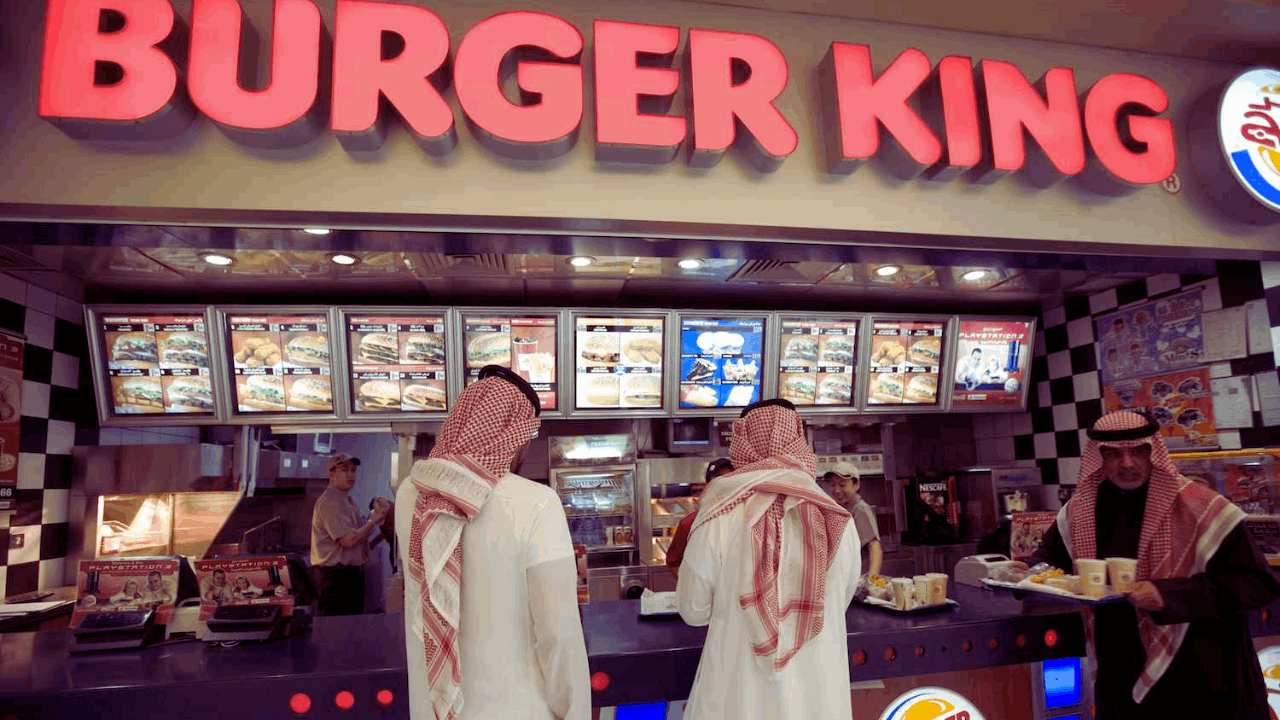 For those who already have the experience, there might be some questions that you might want to ask regarding the work at Burger King.
Here are some of the most frequently asked questions on Burger King job openings.
What are the Requirements for Applying?
There are a lot of requirements for applying, depending on the job you're interested in.
Certain positions require specific qualifications, such as line cooks and customer service jobs.
For many positions, you must be at least 18 years old and a high school graduate to apply for almost any job at Burger King.
What are the Benefits?
There are a lot of significant benefits when you're employed at Burger King.
Many employees enjoy having paid time off, vacation leave, medical coverage, education assistance, retirement plans, and more.
These benefits help encourage employees to save money by assisting them toward their goals for the future.
What is the Working Condition at Burger King?
The working environment within Burger King can be very stressful if you are unfamiliar with the fast food industry.
This is why you must work under pressure and have good communication skills to survive in a fast-paced environment like Burger King.
Overall, it is a conducive environment to work in.
Conclusion
Join the Burger King team today and discover how amazing it is to work in one of the world's most iconic fast-food restaurants. Don't forget to follow the above application process to get hired much faster.