US Bank Personal Loans are products that offer you benefits not only for their easily approved credit funds but also for the ability to apply for them online.
In the following article, we guide you through the process of applying for a US Bank Personal loan online, the requirements you need to meet, and the notable features of this product.
Below, we list the headings to be covered.
About U.S. Bank
U.S. Bank Loans
Interest Rate Schedule for U.S. Bank Loans
Requirements for Applying for Loans at U.S. Bank
How to Apply for a Loan at U.S. Bank?
How to Repay a Loan at U.S. Bank?
Benefits of Choosing a U.S. Bank Loan
Contact Information for U.S. Bank
About U.S. Bank
U.S Bank is a financial organization that operates as a holding company in the banking market and, due to the strength of its operations, has managed to establish itself as the fifth largest in the United States.
Although its headquarters are located in Minneapolis, it's an institution that has managed to transcend borders, successfully capturing the Latin American market, especially the Spanish-speaking market.
Currently, it has launched a mobile application in Spanish to serve those who do not speak English fluently and seek independence in their banking operations.
What Financial Products Does U.S. Bank Offer?
U.S. Bank is an institution known for the variety of products it offers, with one of the most sought-after being related to capital savings and various loan options.
Among the loans offered, there are several types, all sharing a common characteristic of facilitating access to a term-based credit line through an easy and online process.
You can also find various credit cards, capital placement products, financing for home and vehicle purchases, and, of course, checking and savings accounts.
U.S. Bank Loans
U.S. Bank's personal loans are products designed for financing expenses. They offer fixed interest rates and fixed monthly payments. They are categorized as follows: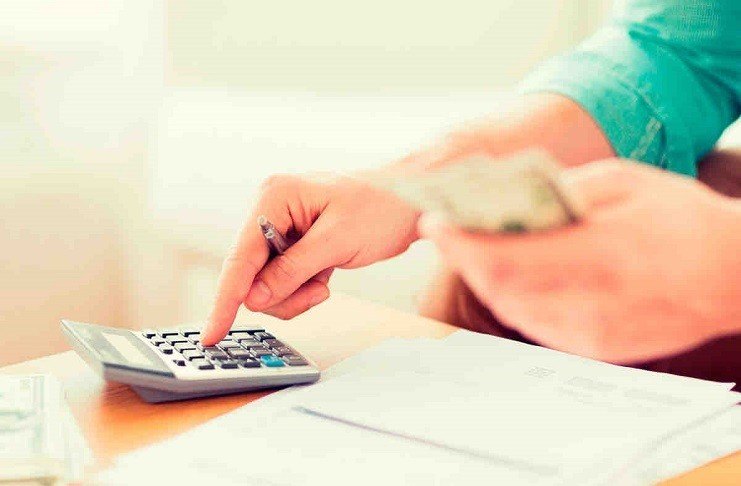 Personal Loan;
Home Improvement Personal Loan;
Simple Loan.
Each one with distinguishing elements, understanding that the bank aims to meet the needs of different consumer profiles in the market.
Characteristics of U.S. Bank Loans
As mentioned earlier, loans issued by this financial institution are characterized by their instant approval, and they also have specific elements that set them apart.
Personal loans provide you with funds of up to $50,000 for any project, without the need for collateral for approval.
Home improvement personal loans facilitate funds of up to $50,000 payable over 84 months, without requiring collateral.
Simple loans offer limited funds, providing credit lines of up to $1,000 at maximum. However, they are known for their quick approval process.
All loan modalities share a common feature: they can be requested online and are exempt from paying commissions for opening a credit line.
Interest Rate Schedule for U.S. Bank Loans
U.S. Bank applies a fixed Annual Percentage Rate (APR) for each loan, ranging from 8.24% to 20.74%, depending on the risk you pose as a customer to the bank.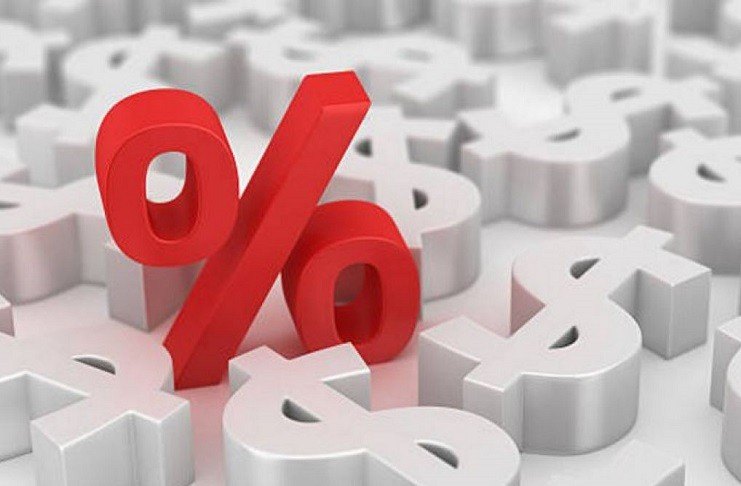 The application of the interest rate for the simple loan is quite unique, as it is calculated per every $100 requested, and the total amount must be repaid within a maximum of 3 months.
In any case, there are no extra charges for opening the credit line, annual fees, or any other concept, even if there are insufficient funds when the installment is debited.
What Is the Difference Between U.S. Bank Loans and Credit Lines?
In addition to loans, this financial institution offers a section of financing known as "Credit Lines." Through these, you can obtain funds with a term-based interest rate of approximately 13%.
However, the amount of financing is much smaller compared to loans, so if you're interested in covering the cost of a significant project, it's advisable not to consider this option.
On the other hand, if you want access to capital for emergency expenses that do not exceed $20,000, it's a good alternative, especially considering that the interest rates are generally lower.
Requirements for Applying for Loans at U.S. Bank
To be eligible for any of these loans, you must meet the requirements and conditions detailed below, as adhering to these criteria minimizes the chances of rejection from the bank.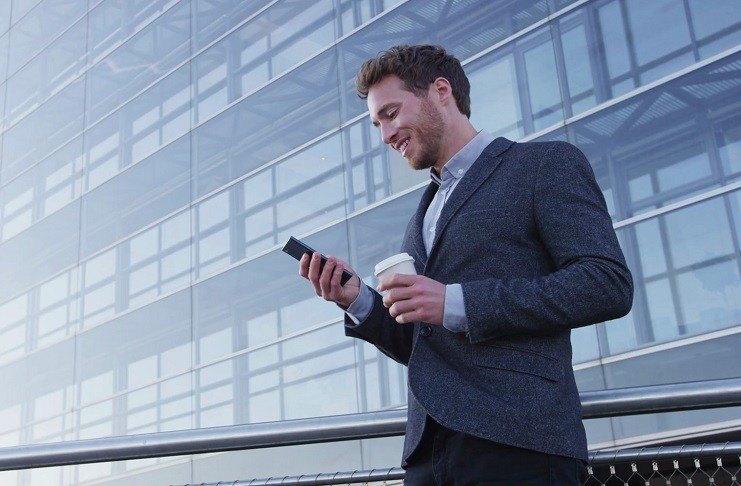 Be at least 18 years of age.
Have a FICO credit score of at least 660. If you are not yet a bank customer, this score should be higher.
Have a Social Security Number (SSN).
Have a legally registered home address in your name.
Have a consistent source of income from formal employment.
In addition to the required credit score, it's necessary for your credit history to have remained positive in recent years; otherwise, your application will be declined.
Documents Needed to Apply for a Loan at U.S. Bank
As a backup to the provided information and to verify the data you provided, you need to compile a small file including the following documents:
Income certification from your employer.
Social Security Number (SSN) card.
Document certifying your registered residential address.
Employment verification stating your tenure and total monthly salary.
It's important to emphasize that none of these loans require collateral or justification for the use of funds. For this reason, they are referred to as products with easy approval.
How to Apply for a Loan at U.S. Bank
Applying for a loan at U.S. Bank is straightforward, as you can do it in person, over the phone, or through the online platform. To apply online, simply follow the guidelines detailed below.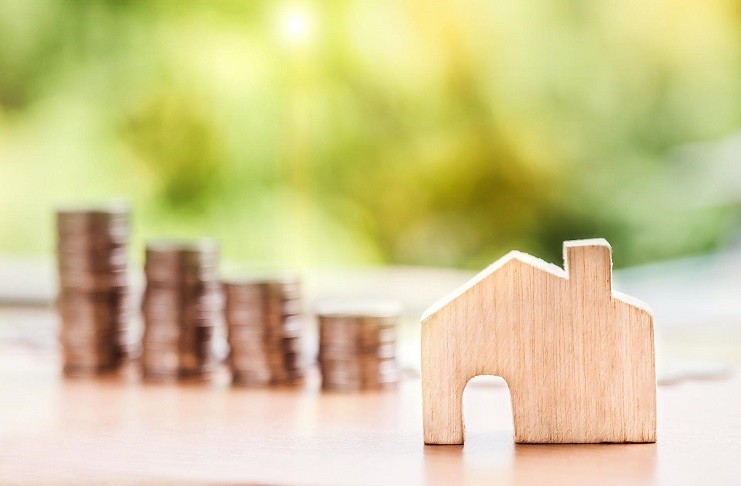 Enter the U.S. Bank website and navigate to the financial products menu. Select the "Loans and Lines of Credit" option.
When the options appear, locate the loan that best suits your needs and click on the "Apply Now" button.
Log in with your username and secret password.
You will immediately see a form that you need to complete to check your personalized rates and verify if you are eligible for these types of loans.
Next, enter your Social Security Number and address information.
Click the "Submit" button and wait for the bank's immediate response.
If you're a bank customer, you can close the application right away and have the funds in minutes. Otherwise, you need to visit any branch and complete the process with a financial agent.
It's important to know that you can apply for these types of loans jointly with a family member or partner. In these cases, you only need to provide documents for the parties involved.
How Do I Check My Rate on the U.S. Bank Website?
The rate verification process is one of the most important steps when applying, as it helps determine if you have the financial stability to take on any of these loans. Simply follow these steps:
Visit the website and select your preferred loan.
After reading the specifications, click on the "Check My Rate" button.
Log in with your registered username and password.
Enter the requested information, including your FICO score, and then select "Check Your Rate."
The bank will immediately provide you with the evaluation result, which will guide you through the rest of the process. If the response is not favorable, you'll need to make adjustments to proceed.
How Do I Repay a Loan at U.S. Bank?
U.S. Bank is quite unique, as it offers various options for repaying your loan and provides discounts on your debts when payments are made through their platforms. Some of the options they offer are: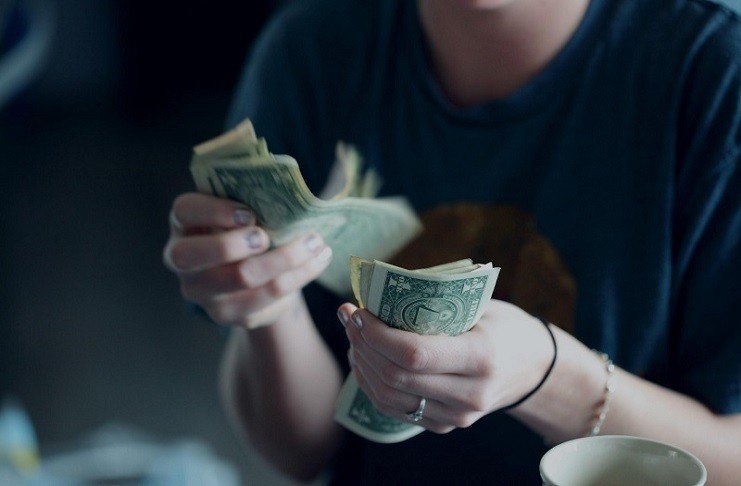 The first two loans allow you to submit payment through U.S. Bank's platforms or other institutions. You can also do so at bank branches. The term can be up to 84 months.
The simple loan only allows you to defer your debt into 3 installments.
Regardless of the options presented by U.S. Bank, it's important to highlight that the bank strives to make it easy for you to make your payment, preventing you from falling into default.
Authorized Payment Methods by U.S. Bank
At U.S. Bank, you can choose a payment method to repay the loan amount without incurring any extra charges for the following methods:
Automatic payments through your checking account.
Direct debit of the installment payments.
At a bank branch.
Sending a payment check via mail to the address indicated on your statement.
It's important to note that the payment for the first installment of the loan must be made after the first 30 days from the approval date.
Benefits of Choosing a U.S. Bank Loan
U.S. Bank offers a variety of loans that come with multiple benefits. We want to detail these benefits below to emphasize why it's one of the most sought-after alternatives in the market.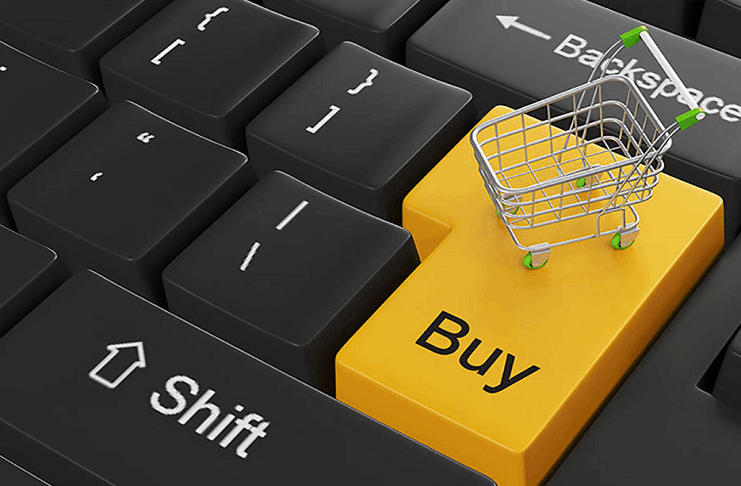 The application method for all loans is online;
You can choose the payment method;
Except for the simple loan, you have up to 84 months to repay the amount;
It doesn't require the submission of assets as collateral, nor do you have to justify the loan expense;
The Interest Rate is fixed, as well as the installments;
No additional fees apply for capital management or approval;
The approval time is short, so you can consider this option in case of emergencies.
In addition to the straightforward application process, if you have an account with U.S. Bank, you can receive the loan funds immediately in your account without needing to visit the physical branch.
Drawbacks of Applying for a Loan at U.S. Bank
Despite being an excellent alternative, the simple loan requires repayment within a maximum period of 3 months, which can be quite rushed for those using the money to start a business.
Although it doesn't demand collateral or extra payments, it's important to note that to opt for any of these loans, you need to go through the rate verification process for your profile.
Contact Information for U.S. Bank
To formalize your application or seek assistance from the U.S. Bank team, you can visit the main branch of the institution located in Minneapolis, Minnesota, United States.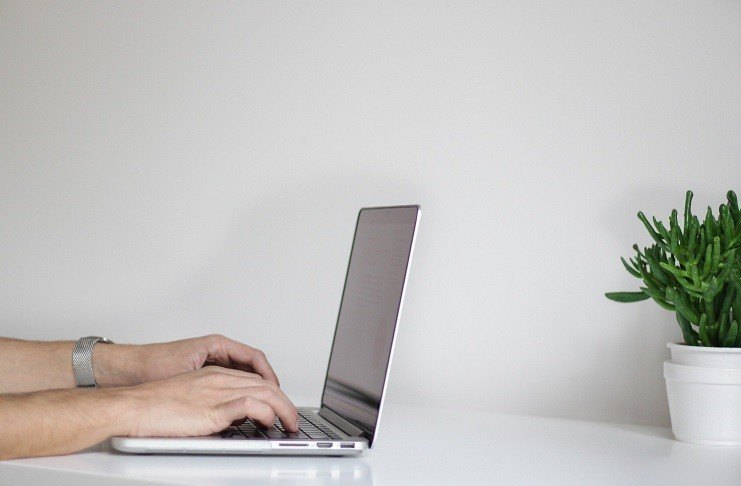 If you are not in this area, you can head to any of the bank's branches and request assistance with your requirements. You can locate the branches on the U.S. Bank website.
Phone and Website of U.S. Bank
If you need to contact a financial advisor at U.S. Bank by phone, you can do so through the number 001 503-401-9991 if you are within the United States.
To review the features of the offered financial products, you can visit the U.S. Bank website and explore the highlighted elements in the terms.
Conclusion
U.S. Bank loans are easily approved products, which means you won't have to submit thousands of documents in the application process, just the most important ones.
Disclaimer: You should consider all the risks associated with the approval of this loan; therefore, we recommend analyzing the terms and conditions published by U.S. Bank to avoid any inconveniences.
References
U.S Bank – Consumer banking | Personal banking | U.S. Bank
U.S Bank website – Consumer banking | Personal banking | U.S. Bank
terms and conditions – Personal loans & lines of credit | U.S. Bank
References
U.S Bank – Consumer banking | Personal banking | U.S. Bank
U.S Bank website – Consumer banking | Personal banking | U.S. Bank
U.S Bank – Consumer banking | Personal banking | U.S. Bank
terms and conditions – Personal loans & lines of credit | U.S. Bank