McDonald's, originally from the US, now serves customers worldwide through its app, offering free coupons.
In the following article, we want to show you how to use McDonald's free coupons using the application and address all questions regarding their redemption.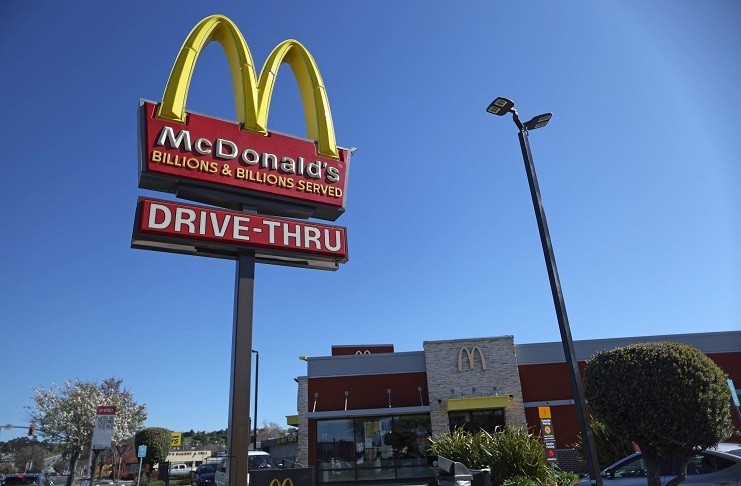 About the MyMcDonald's App
MyMcdonalds is a mobile app that allows you to order any of the products offered by the network of stores from its menu. The idea is to provide convenience to consumers when placing an order.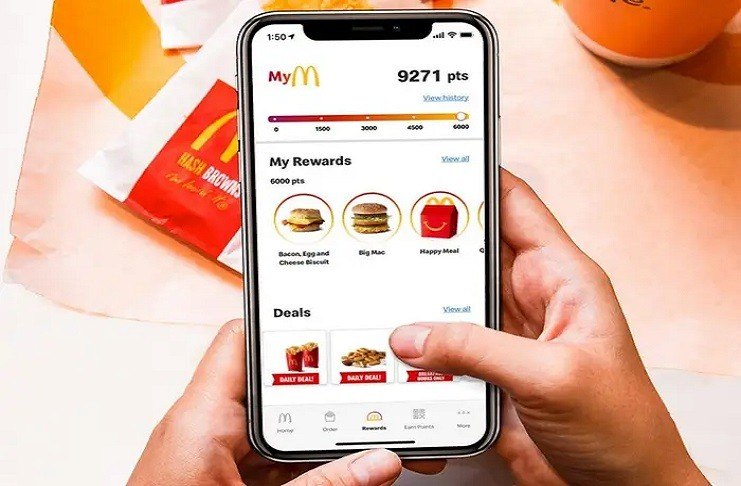 Furthermore, it offers various discounts that you can apply and also provides coupons for free products. By subscribing to the app, you can join the points accumulation program based on your consumption.
Features That Set MyMcDonald's Apart from Other Food Apps
MyMcDonald's has unique features that distinguish it from other apps, with one of the most important being the ability to facilitate the ordering process and place orders in advance
Additionally, it rewards you with a points accumulation plan that can be redeemed for 100% free food and provides various payment options through the website.
The app's highlight is the access to exclusive offers for subscribed customers, whether dining in or using McDelivery.
MyMcDonald's Rewards Program
We have already mentioned that McDonald's has a points accumulation program that allows you to benefit from purchases made through the online platform.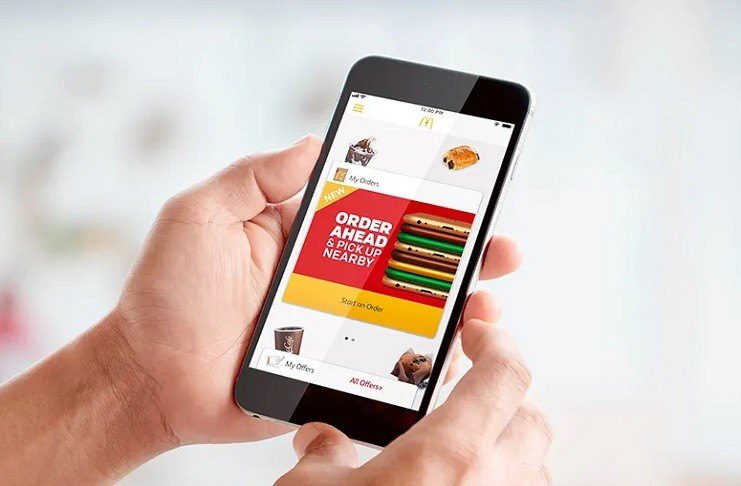 You earn 100 points for every dollar spent at these stores, which can be redeemed for food combos. To qualify for redemption, you must accumulate a certain number of points valid for 6 months.
Terms for Redeeming Points in the MyMcDonald's Rewards Program
Points accumulation can start from the first purchase you make through the app, regardless of whether you dine in the restaurant or order for delivery through McDelivery.
However, the minimum number of points you must accumulate to be eligible for the offered combos is 1500. Remember that these points have a 6-month expiration period once they are issued.
How to Use Coupons on MyMcDonald's?
McDonald's coupons come in the form of points, which you can redeem for any menu item after accumulating 1500 points by making in-store purchases.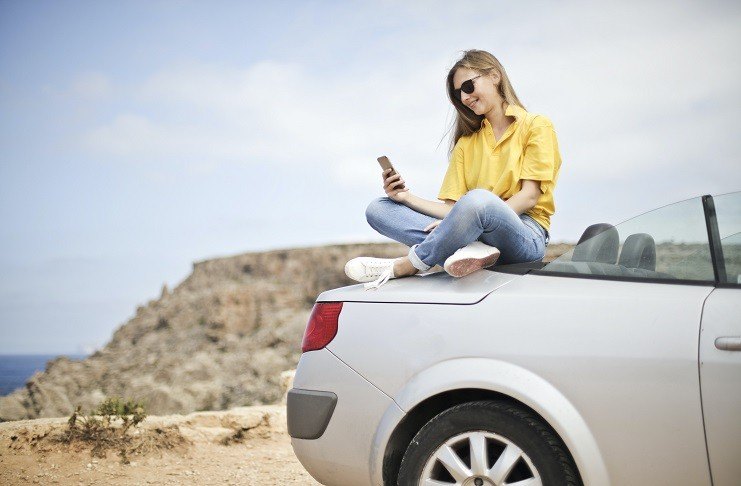 To obtain redeemable points, you should place your orders through the MyMcDonald's app and, during the order registration process, input your Drive-Thru Code as a validation method.
You must activate the "Earn Points" option in your profile to have points added to each of your purchases. Then, locate the main menu bar and click on the "Rewards" command to validate your request.
How to Redeem MyMcDonald's Points?
Redeeming your points and receiving rewards is not a difficult process; you only need to ensure that the app is downloaded on your mobile device (iOS or Android) and follow these instructions:
Enter your registration information to access your profile.
Locate the main menu and click on the "Rewards and Offers" command.
Choose the combo or product you want to redeem and select the "Add to Mobile Order" option.
Click the "Use at Restaurant" button, and you will receive your Drive-Thru Code.
This code not only ensures the completion of your redemption but also allows you to accumulate points from this transaction, allowing you to start counting again.
What Happens If I Forget to Register My Drive-Thru Code When Placing My Order?
Entering the Drive-Thru Code should be done when placing your order; however, the platform allows you to do it after your purchase to prevent you from losing points from your order. To do this, follow these steps:
Access the app and select the "More" command, scrolling down to the navigation bar at the bottom of the screen.
Click on the "Add Missing Receipt Points" section and enter your receipt details.
You should enter the restaurant number where you placed the order, including the date of your purchase, time, order number, and payment amount.
Finally, select the "Submit" command.
Not all purchases qualify for points in the MyMcDonald's Program, especially those classified as promotional offers.
Orders That Do Not Qualify for Points
In addition to promotional menu offers from McDonald's, there are other expenses that do not qualify for redeemable points within the program.
Some of the most important ones include taxes indicated on invoices, charges for extra bags, or any additional fees not related to the product.
Advantages of Subscribing to the MyMcDonald's Rewards Coupon Program
Many people think that the benefits of being part of the MyMcDonald's Program only revolve around receiving free products from this chain of stores through point redemption.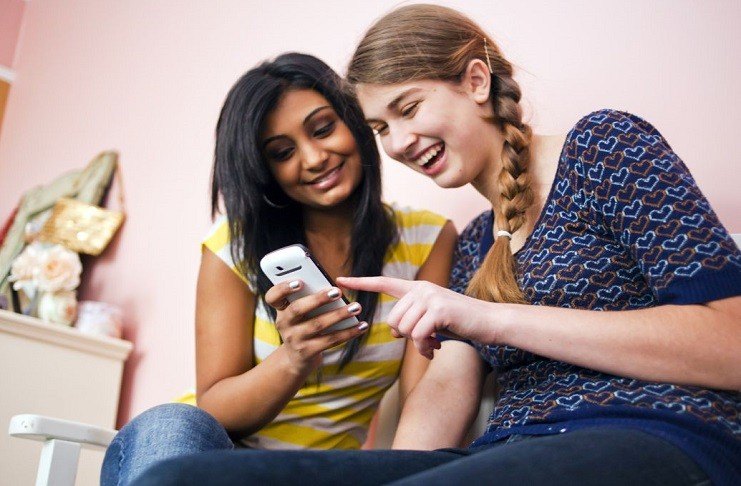 However, it's important to know that when you redeem points, you also receive points for that transaction, which allow you to start counting again. Furthermore, you will be rewarded with your first purchase.
One of the most significant benefits is the convenience the app offers for placing orders and avoiding the time-consuming process of waiting in line at the stores.
Contact Information for the MyMcDonald's App
To reach the customer service department of McDonald's store network, you will need to fill out the form on their website to express your questions.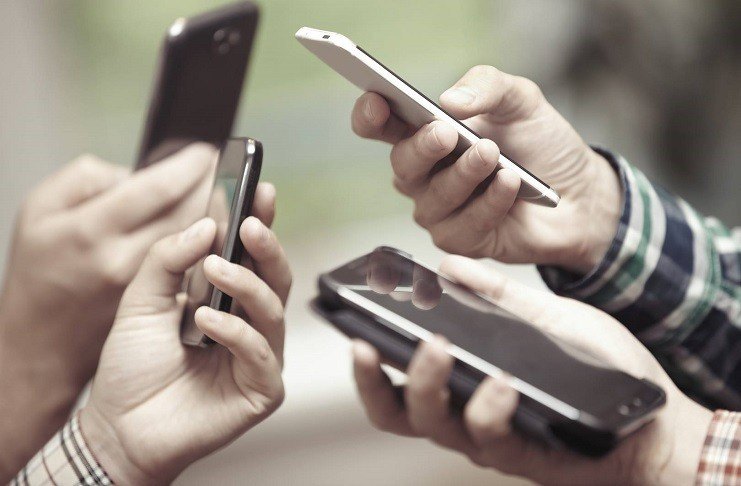 To contact them by phone to address inquiries related to your order, you can call the following numbers for this store network: 1-866-987-3744 and 1-833-510-0332.
Another option that allows you to understand the processes and terms of requests for this store network is to browse the McDonald's website in the "Frequently Asked Questions" section.
Any option provides you with further advice and help.
Conclusion
The MyMcDonald's app is an excellent alternative that not only benefits you with minimal time investment when placing orders, but also provides exclusive benefits that you can access.
Disclaimer: Before downloading the MyMcDonald's app on your mobile device, be sure to review the terms and conditions of this platform to avoid future inconveniences.
References